Kitten
Join Date: Jul 2010
Posts: 1
Greetings from Jersey!
---
Hey guys,
I joined this forum to introduce my furry family and spread positive news about Pitbulls. I also need help finding my mother in laws cat a home
This is my boy Bernie he is a canine good citizen he is an american pitbull terrier and he is a year old. He weighs around 80 pounds or a little more.
My 6 pound terror Peanut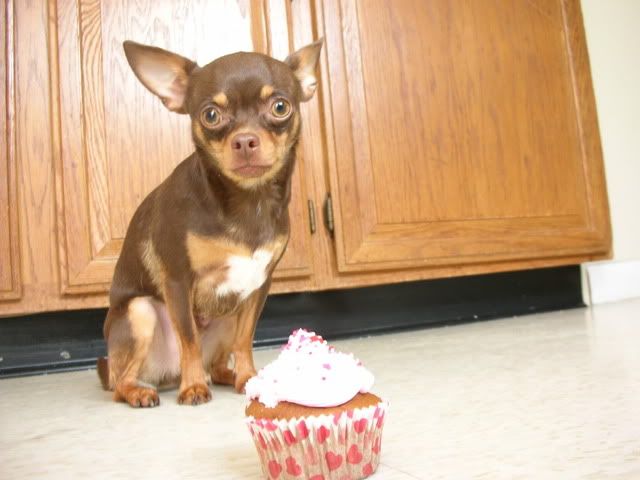 Bernie when he was tiny taking a nap with our Rescue Romeo
Tara my first Rescue and my queen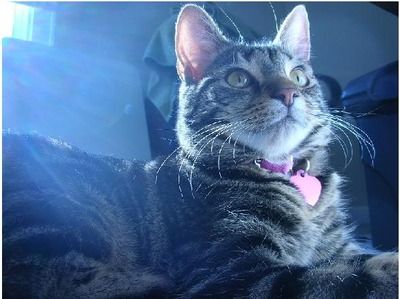 OUr two new rescues when they were tiny Romeo and Khloe
Khloe wanted a piece of Bernie's bone lol
Khloe when she was tiny
Romeo pretending to be a ninja
Anyhow does anybody know of a good home for a 2 year old kitty in NJ?
Cool Cat
Join Date: Jul 2010
Location: SC
Posts: 1,275
I love that last picture of Romeo- too cute!!