Banned
Join Date: Jan 2013
Location: Vermont
Posts: 1
Hello from Vermont!
---
Hi Everyone!
I'm Meghan and I'm from Vermont. I'm actually going to UVM right now and majoring in animal science, possibly minoring in psychology and/or music.
Although I'm honestly more a "dog person," I've always loved cats and am hoping to get one in 1-3 years. I'm on this forum to learn about cat care and behavior so I can be a good cat mommy.
I've absolutely fallen in love with the sphynx cat. I found a breeder in a neighboring state and the kittens cost $1200! I'm considering it, but I'm also considering adopting a kitten or cat from the humane society- which is a more ethical and affordable option. I really want a sphynx kitten though... we'll see what happens. From what I've read, they have great personalities- social, friendly, playful, affectionate, and they look so ugly, beautiful, adorable, weird, and unique all at the same time.
Next year I'm going to be moving into an apartment with my friends and I will be taking my 4 betta fish (Mr. Brightside- turquoise, red, white salamander patterned halfmoon; Nemo- purple salamander halfmoon plakat with one fin bigger than the other; Peanut Butter- white pineapple cambodian female crowntail; and Shimmer- iridescent white and turquoise cambodian female crowntail) and my rabbit, Sophie, with me. Sophie is an incredibly sassy, feisty, independent, and intelligent rabbit. My family has a black female cocker spaniel x mini poodle named Mia. She is a sweet, friendly, adorable, slightly anxious girl. I love all of my pets very much and it's difficult being in college without any right now.
Besides animals, I love nordic skiing, hiking, playing guitar and writing music, painting, and reading. Fun facts: I am straight edge. I play guitar in a punk/alt rock band. I have Asperger Syndrome.
Nemo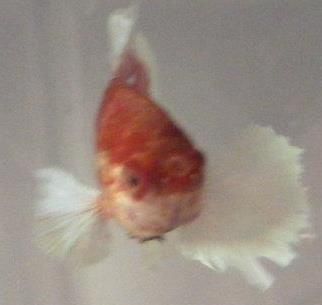 Mr. Brightside (much brighter now- though he also has started tail biting
)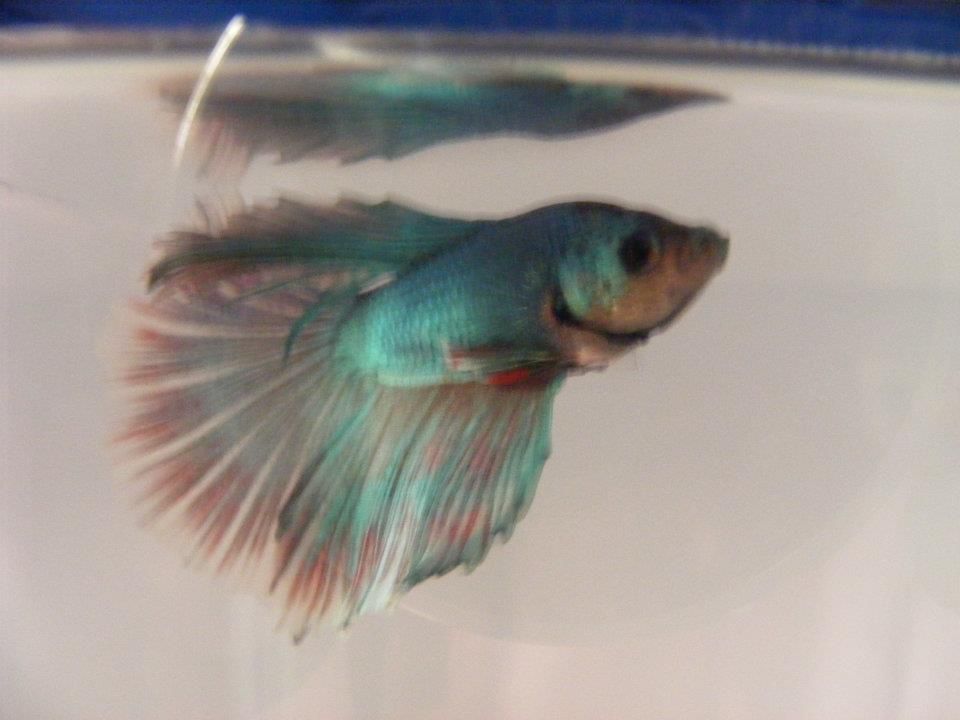 Mia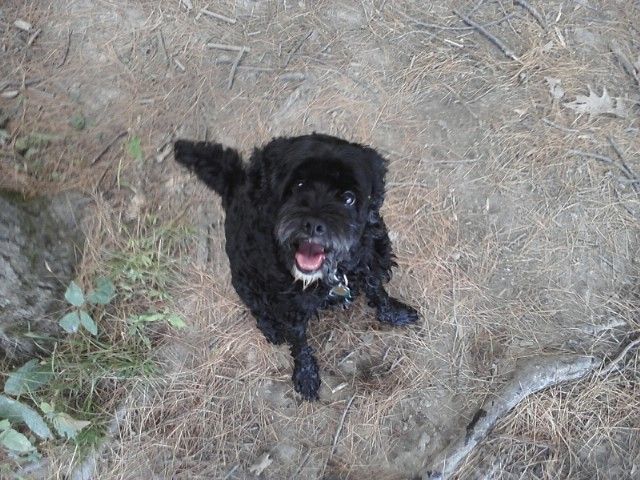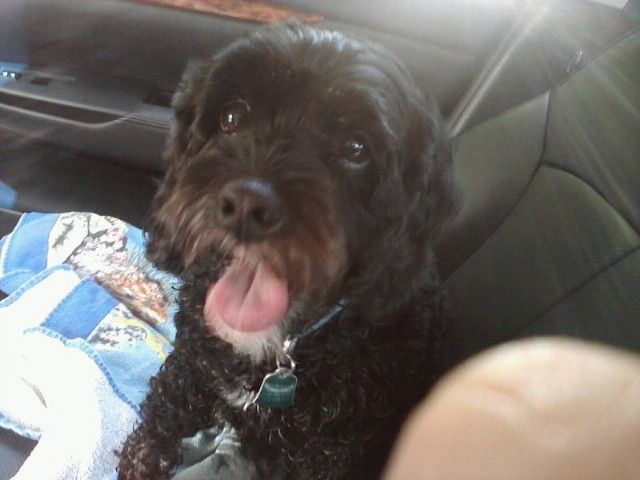 Sophie