Hello from NYC
---
Hi guys, my name is Porscha I am a full-time student and a extreme animal lover. I also enjoy showing dogs. My house right now holds 13 pets. (4 dogs, 5 cats, 2 rabbits and 2 fish tanks). I also just took in a litter of three kittens to foster (one I am keeping and the other two I am in the process of finding them wonderful homes) all my cats are rescued mainly from the street via stray litters. Ok enough talk here are some pictures.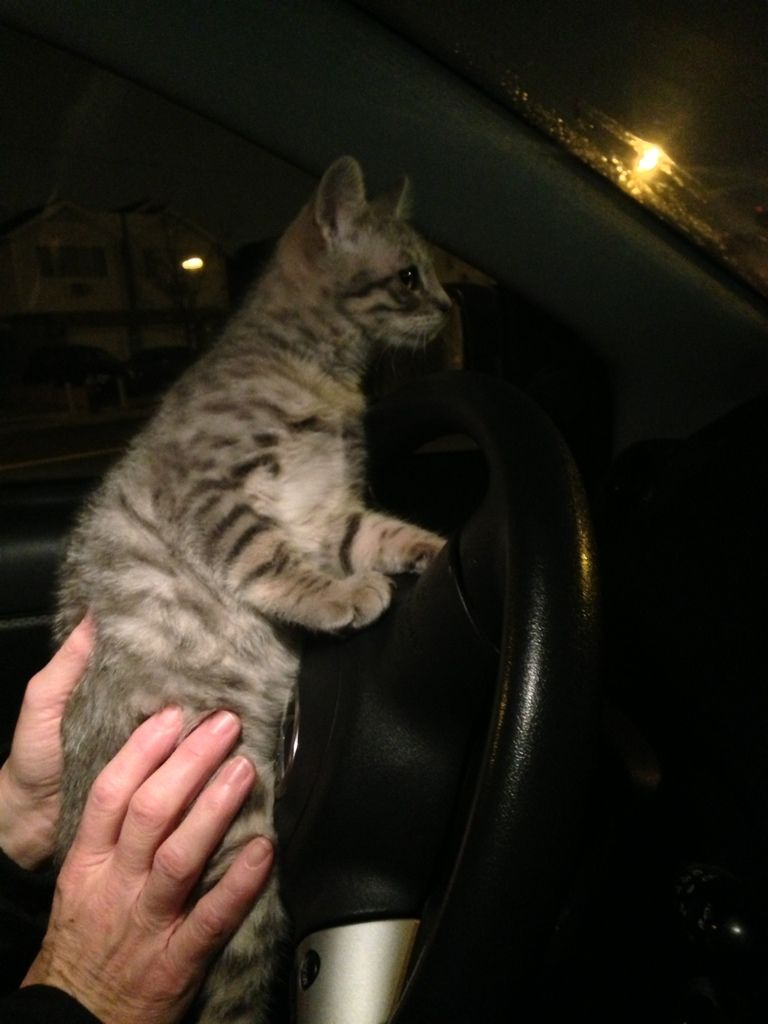 Kairi 12 week old, newest addition to our household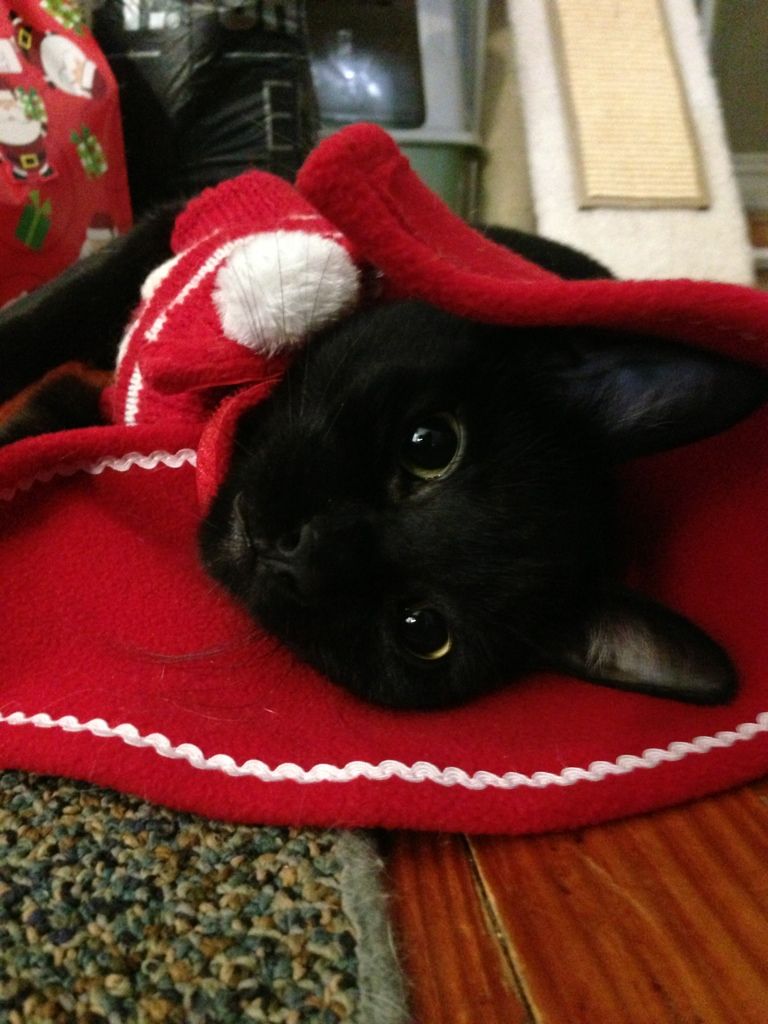 Ibuki "the spoiled brat of the house" 1 year old also rescued from a stray litter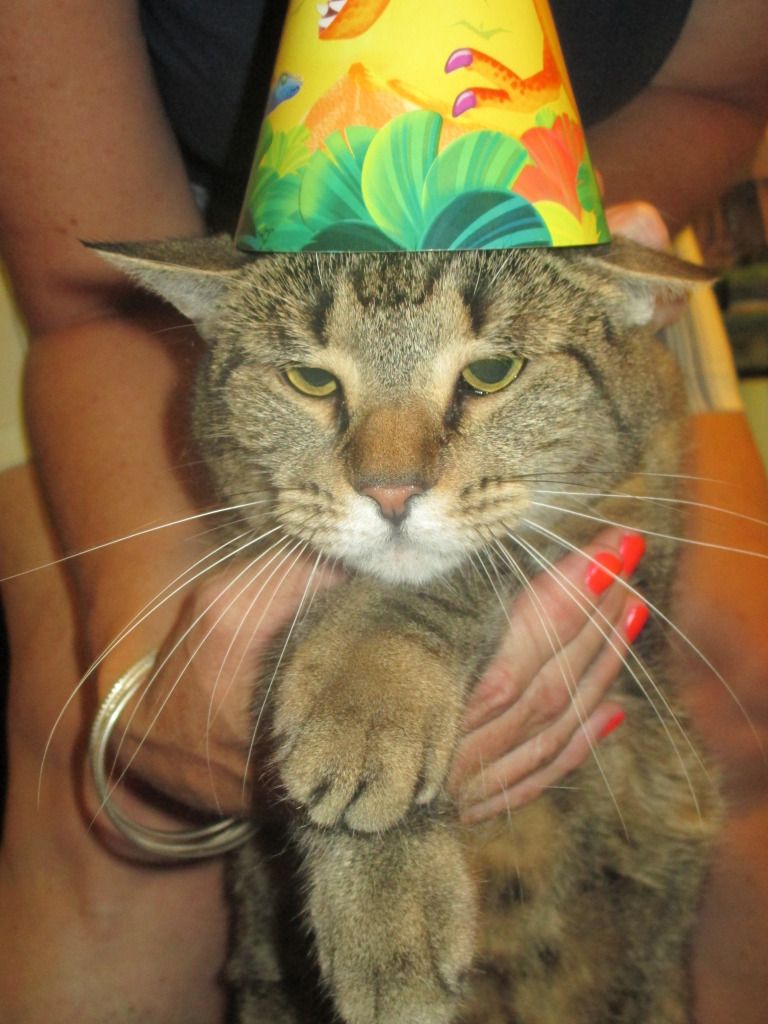 Mr. Meowgy 9 years old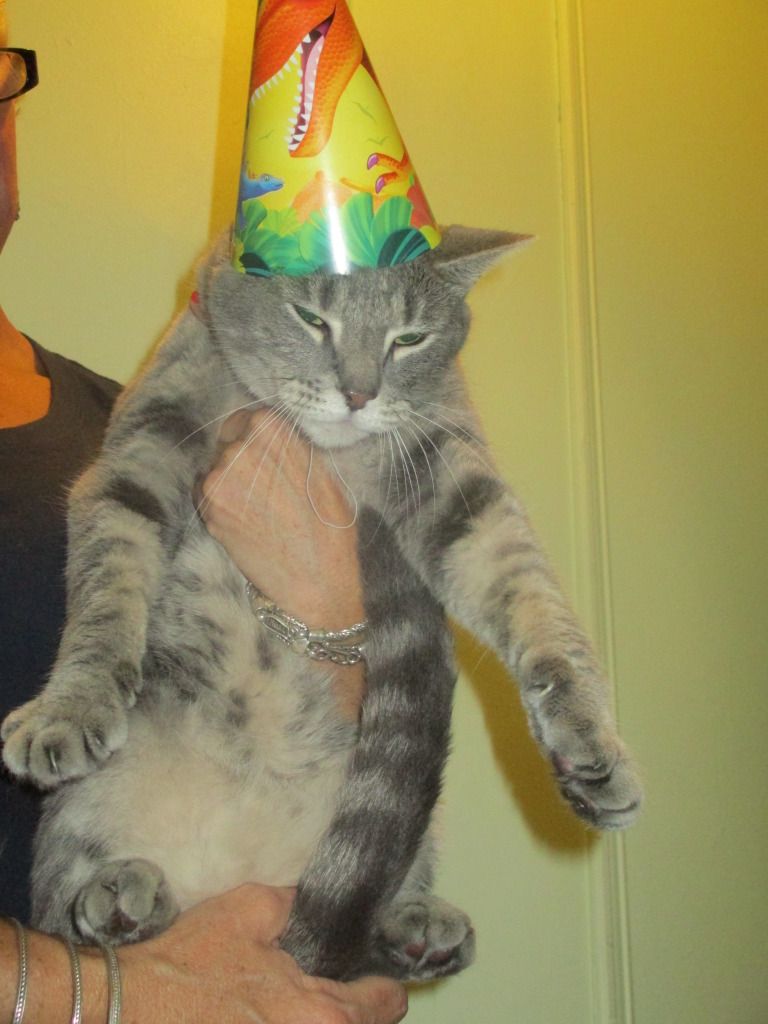 Mr. Grey 9 years old
Both Mr. Grey and Mr. Meowgy were rescued from the same stray litter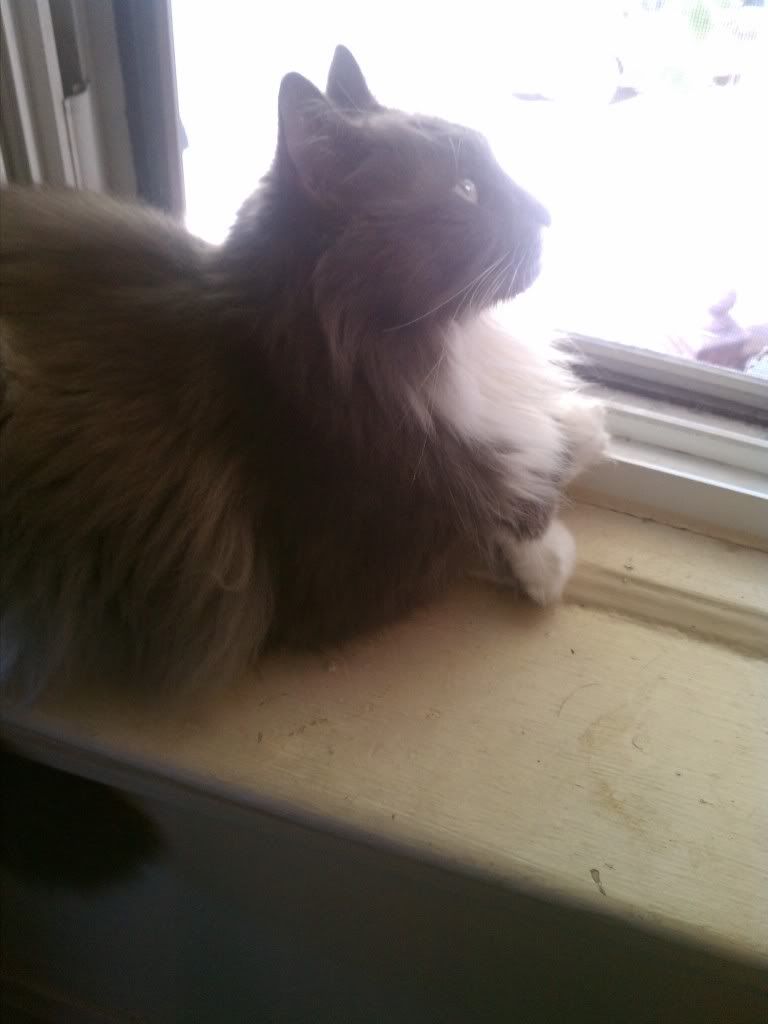 Fluffy a 13-14 year old whom was rescued by me at 12 she would have been thrown in a shelter or PTS
Sent from
Petguide.com Free App
Senior Cat
Join Date: Jan 2013
Location: Seattle
Posts: 676
Welcome! You have a wonderful collection of beautiful kitties!
Mylita