Discussion Starter
•
#1
•
I've had the kittens for a month now! Woohooo!
Anyway, with out further adieu: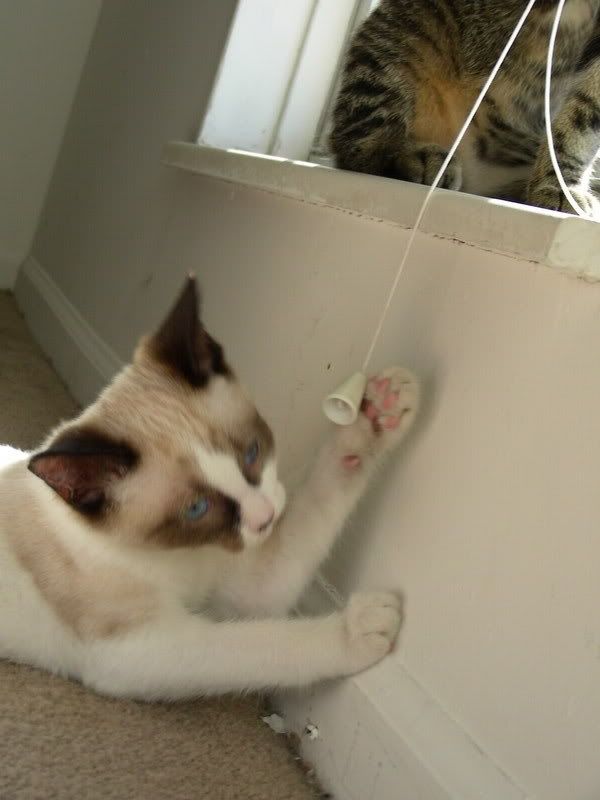 The
Cranky Uncle! LOL!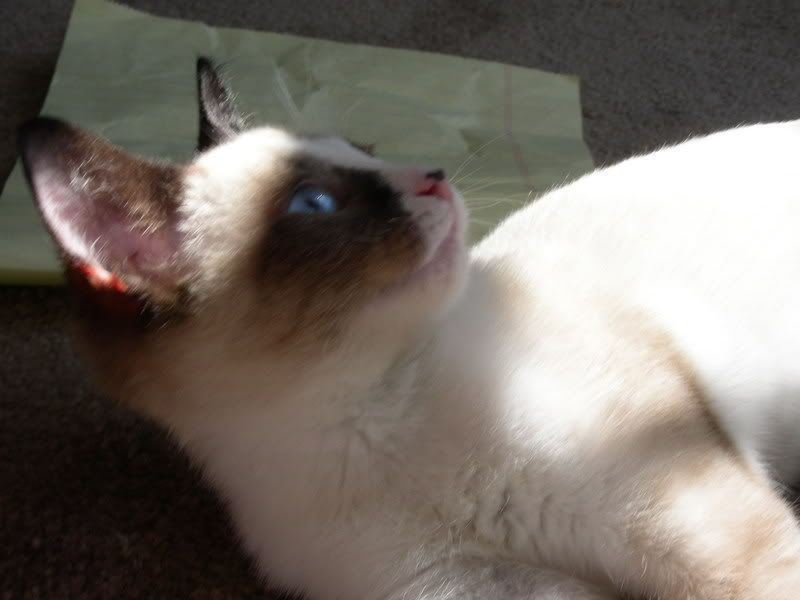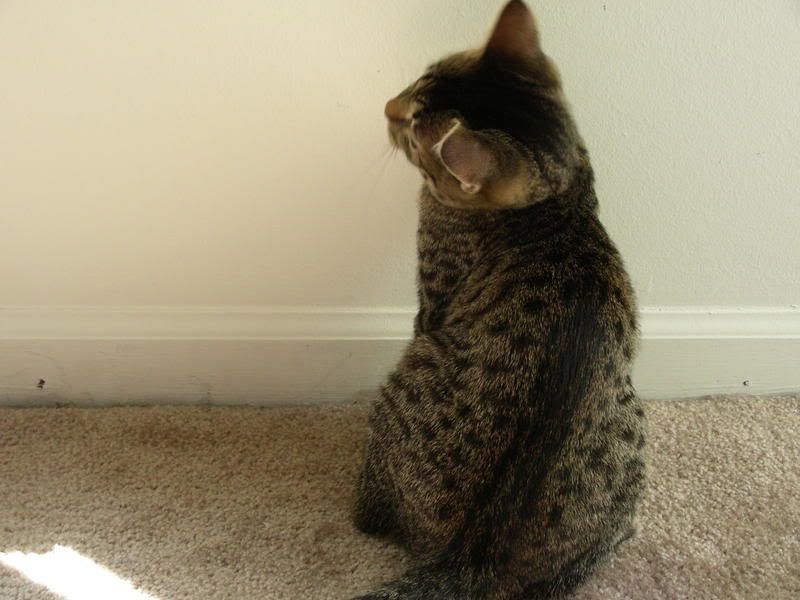 My gorgeous spotted-tabby girl! :heart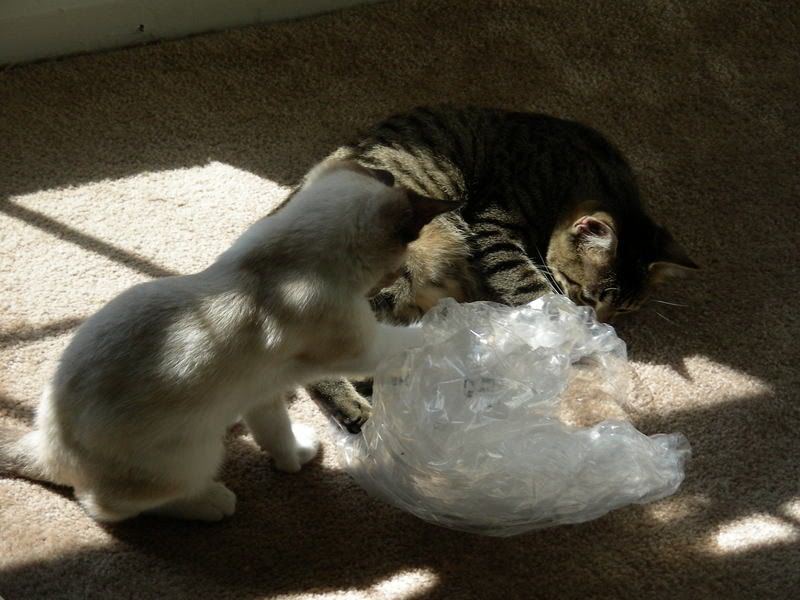 Hrrmmm...what is this shiny crinkly stuff?? Let's be brave and investigate!!!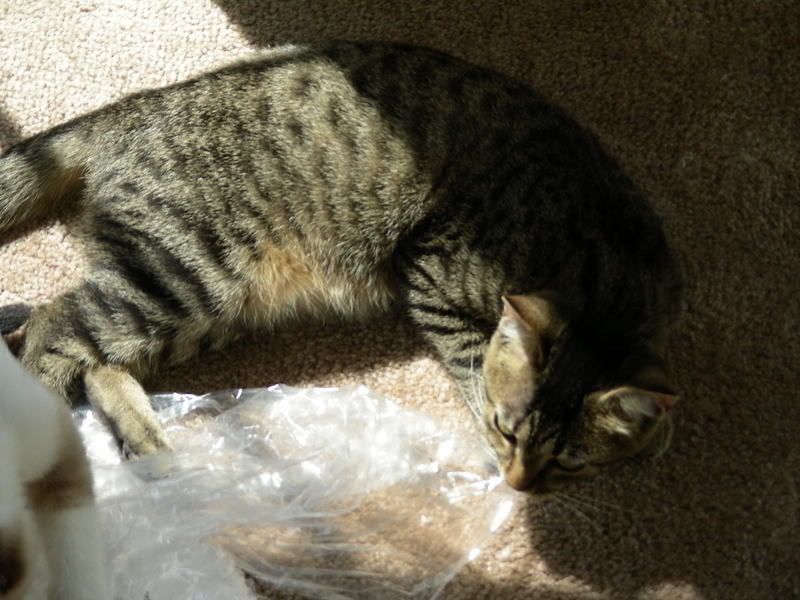 If I pull it with my teeth it unfolds and crackles more!!!!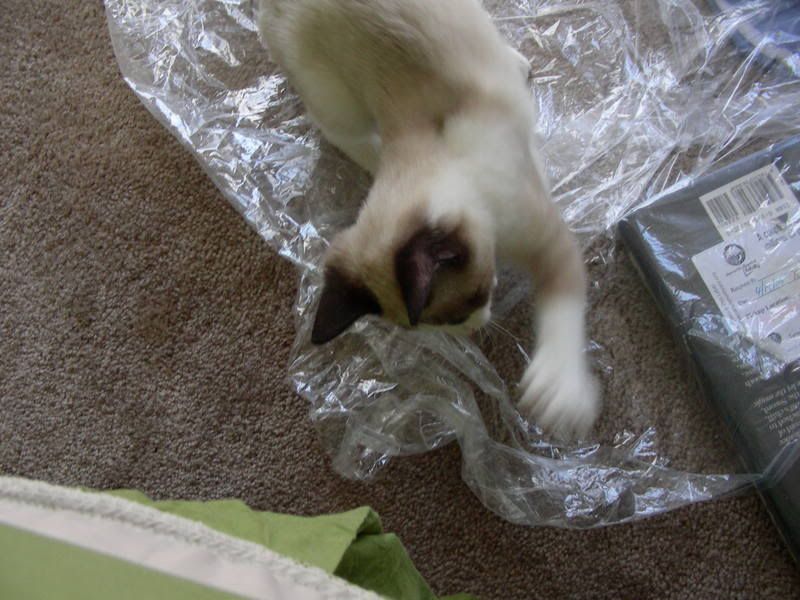 Ok, you take that end and I'll take this end!!!!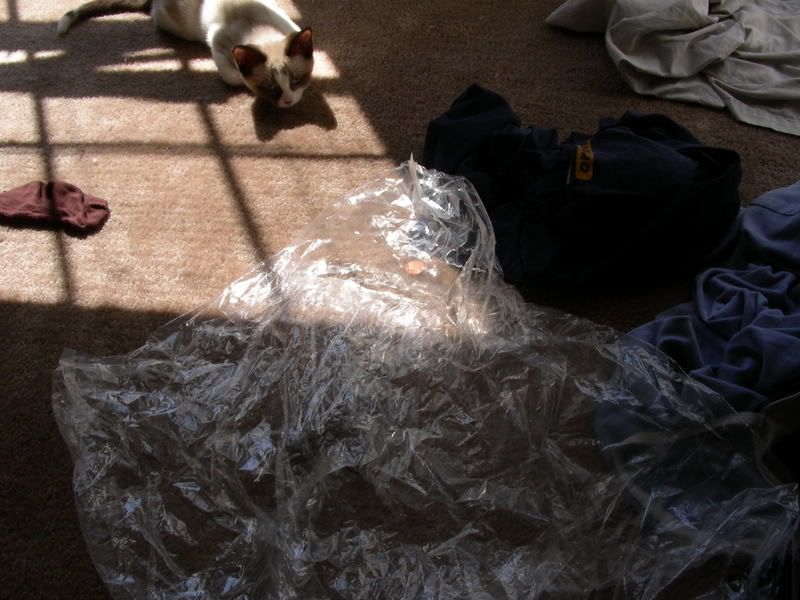 Mission accomplished!!!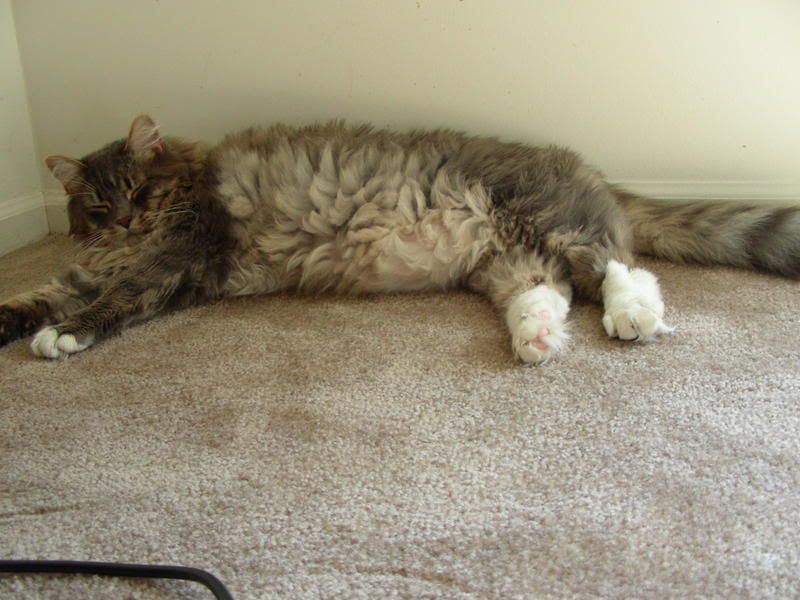 Oh, you crazy kids! Can't a guy get any sleep around here?