Discussion Starter
•
#1
•
Its hard to believe that is was just this past March that we brought Hersheys and Apollo home. Apollo was just a little punk and Hersheys was a little shy. Here is a pic from then.
And now....helping me fold my laundry
Apollo is going to be 1 on December 15. So here is a little Happy Birthday tribute to him.
He is the one laying on his back. This was still at the breeder with his litter mates.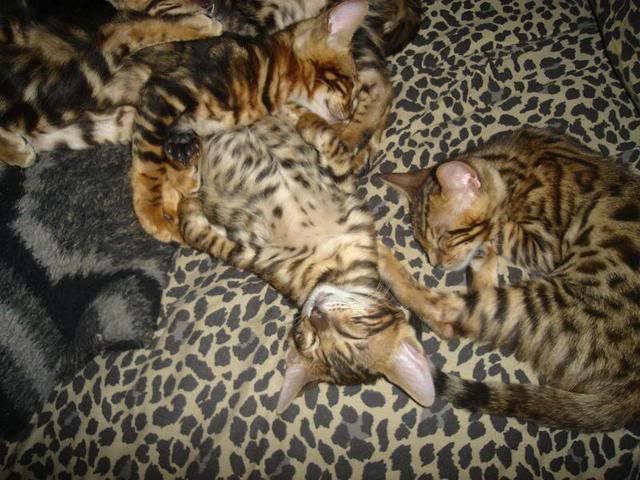 And at his new home.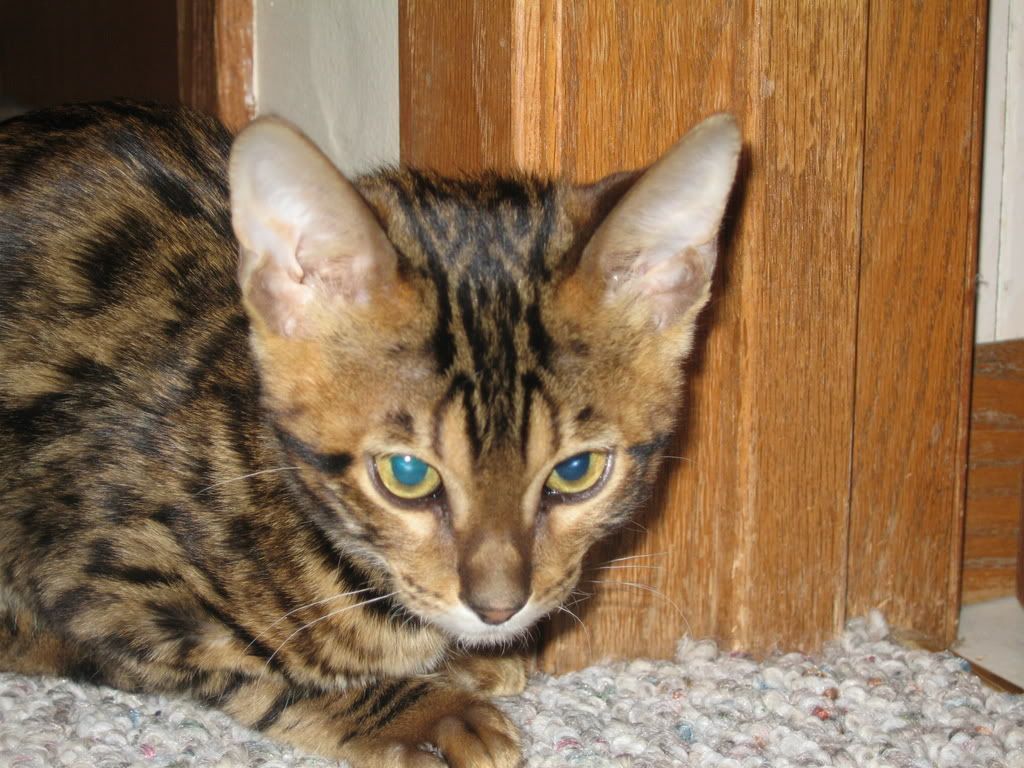 Awww Hersheys, quit washing my face. I'm a big boy.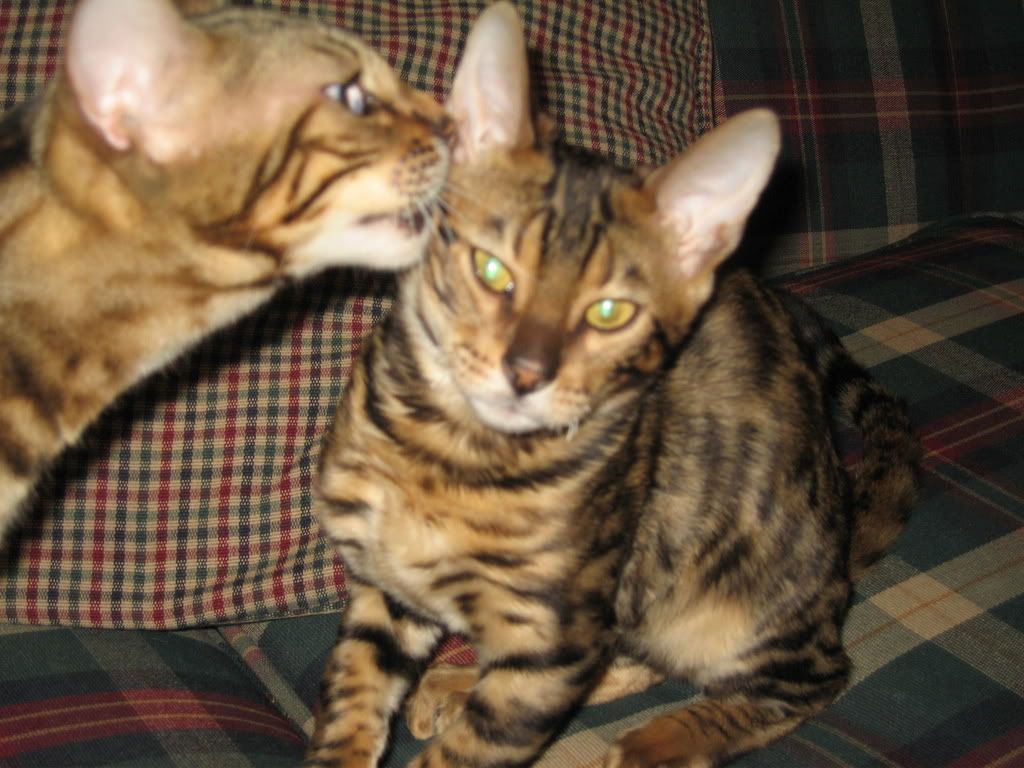 The shows.
Playing with Hersh.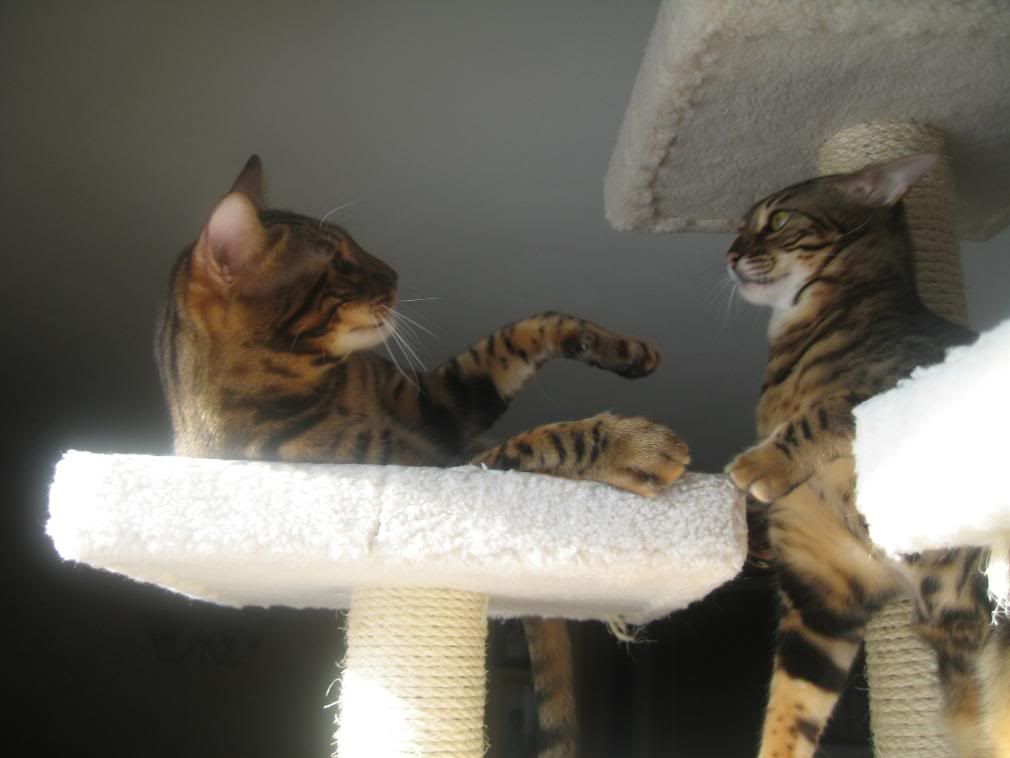 And my handsome boy....All grown up....almost. He still has a little growing to do.