Three weeks may be enough time to see a difference in his scratching. I tried searching for comparisons or reviews of the foods you listed, but didn't find anything other than more general articles.
Here are two you might find interesting: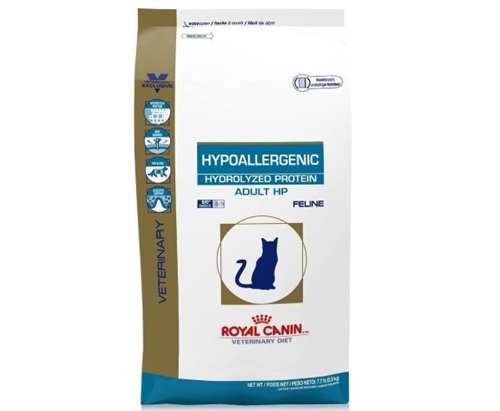 Royal Canin Hydrolyzed Protein Adult H.P. Dry Cat Food is the best cat food with hydrolyzed protein. Hill's Prescription Diet z/d Feline Dry Cat Food is also good, while Hill's Prescription Diet Hypo Treats Feline is our top choice if you need hydrolyzed protein treats. Get the best 7 hydrolyzed...

petcareadvisors.com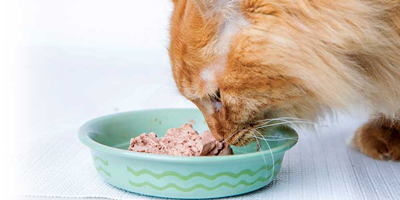 "Doesn't ____ kill dogs?" We need to educate our clients about diets, and in particular, those used to diagnose food allergy in dogs and cats.
www.veterinarypracticenews.com