Discussion Starter
·
#1
·
We've had little Moses for a while. I thought someone was coming to pick him up last Saturday, but no one came.
He was dumped on a preacher's porch when he was about 4-5 weeks old, so he's still a tiny feller.
At first he had mood swings. He'd be nice and cuddly one second, then the next would his and slap. Now he seems a bit settled (he's been with us for around two weeks now). He's so cuddly! He HATED the dog at first. When Ozzy would come within six feet of him, he'd spit, hiss, and slap. Now they play together. So fun to watch, and very rewarding!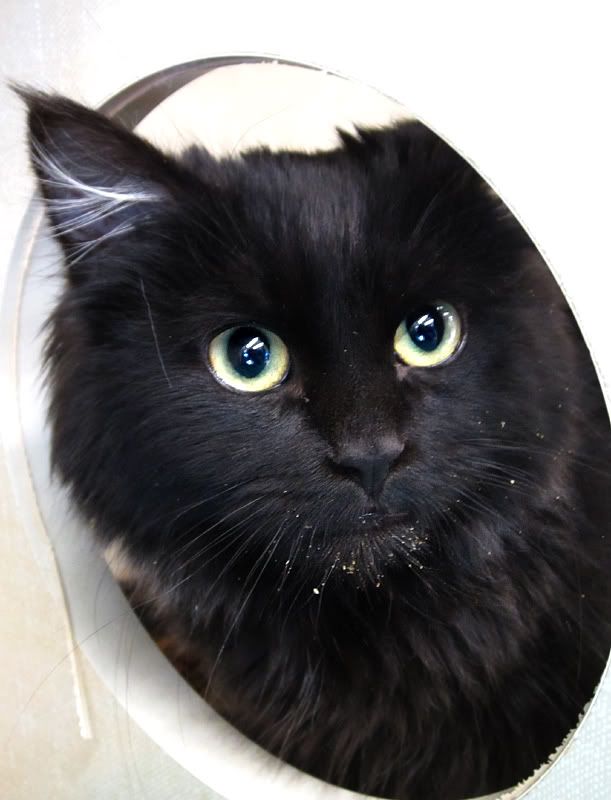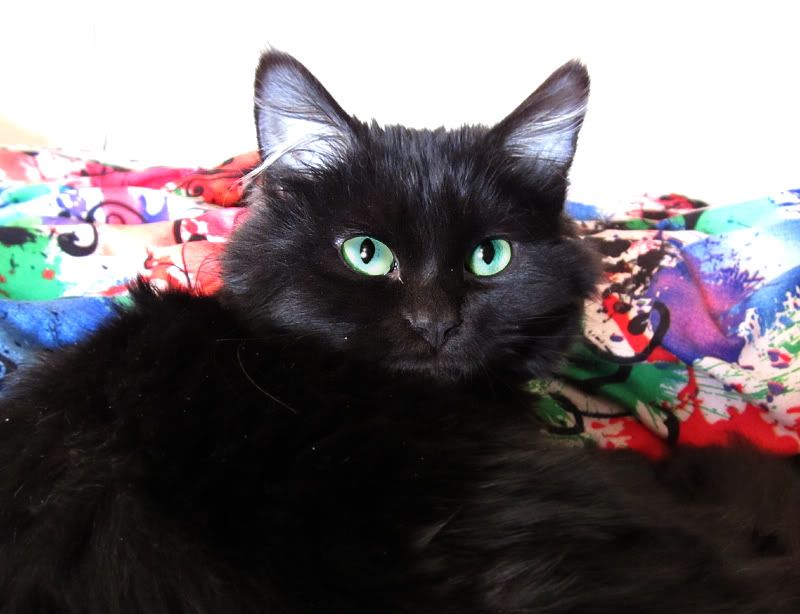 Don't worry, Ozzy wasn't in trouble. He was just sad because I wouldn't let him play with Moses because he had to sit still for a pic.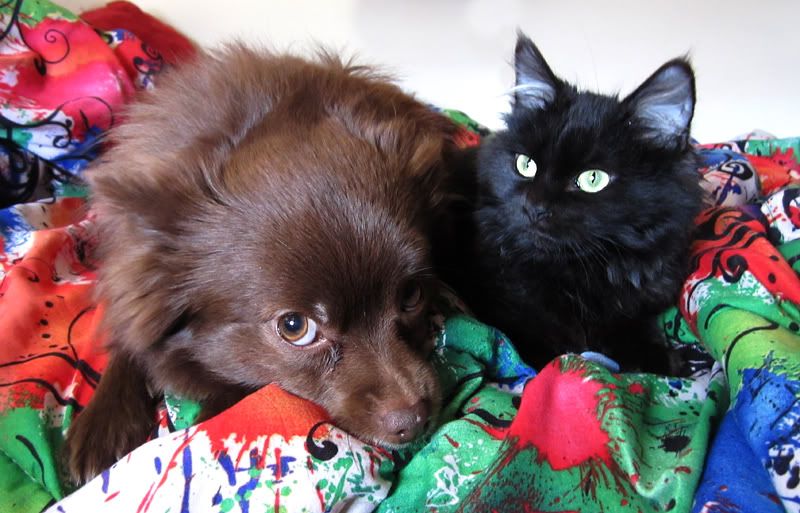 Also, we have Turks and Caicos. Apparently no one discussed getting the kittens with Dad, and he said they had to go. :/ They're only 4 months old. Very mellow, sweet little kitties. Don't know too much about them, since they hang with my mom. She keeps some in her room, I keep one in my room.
Caicos.
Turks.