Discussion Starter
·
#1
·
I found pics of Neko and Gato from back when we first adopted them! I was amazed when looking through them to see a NOT chubby Gato! I don't remember him being that skinny!
Neko and Gato BOTH fit on my fiances lap, looks how big Nakos collar is on her!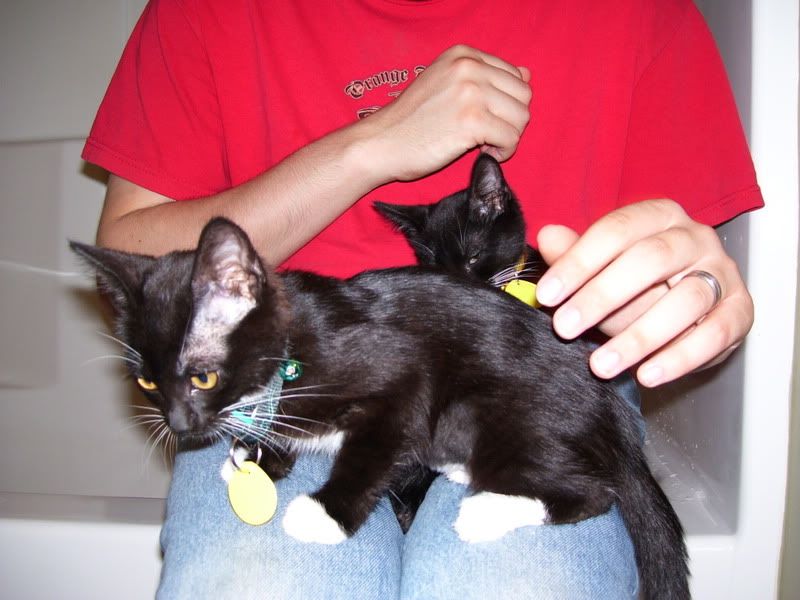 Itty Bitty Gato butt playing with his scratching post for the first time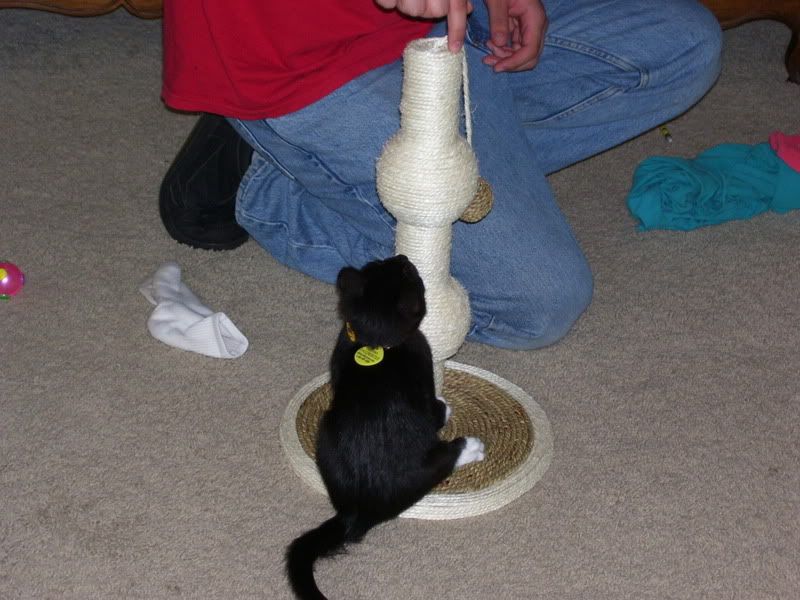 Neko found her favorite sleeping spot... but shes too small to reach it yet!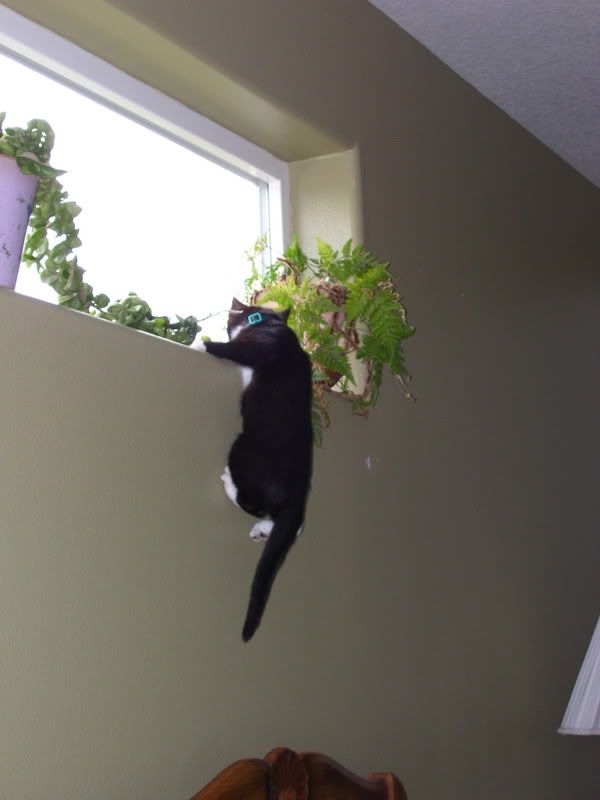 Kitties snuggling in bed together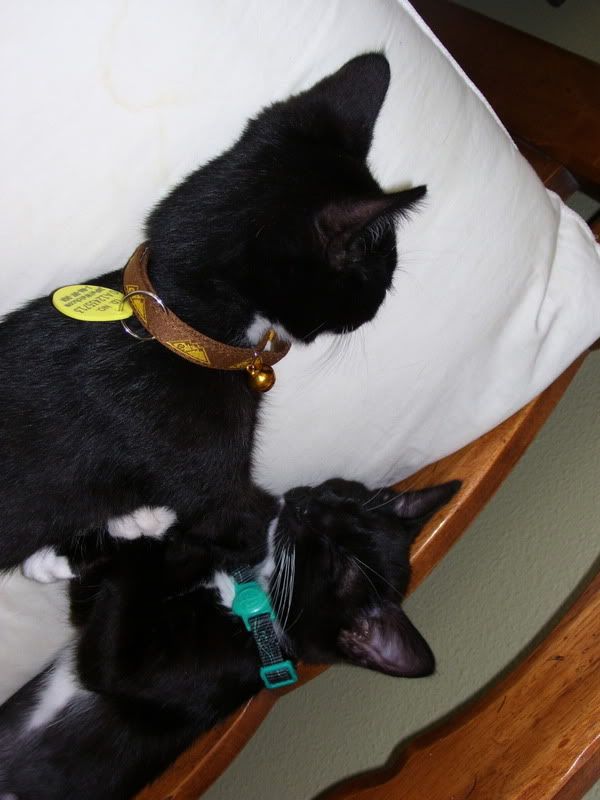 SHE'S SO TINY!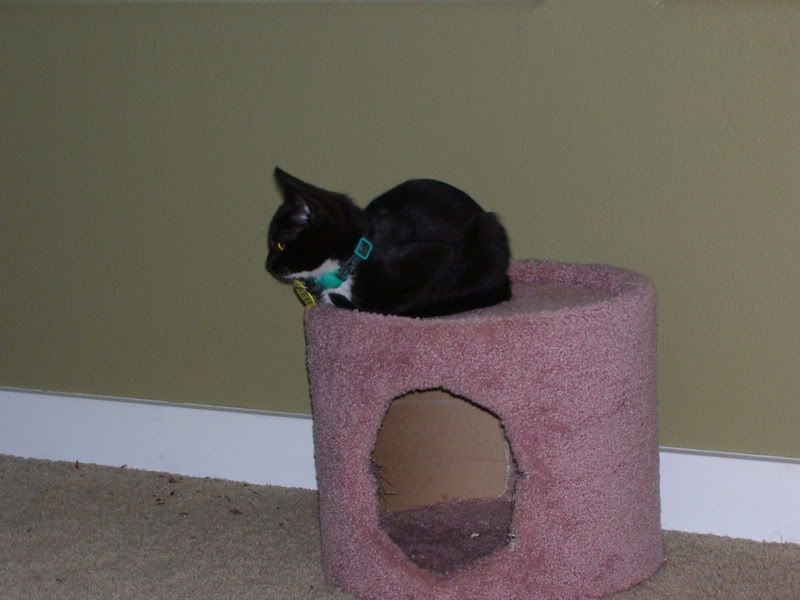 Gato is skinny! ZOMG!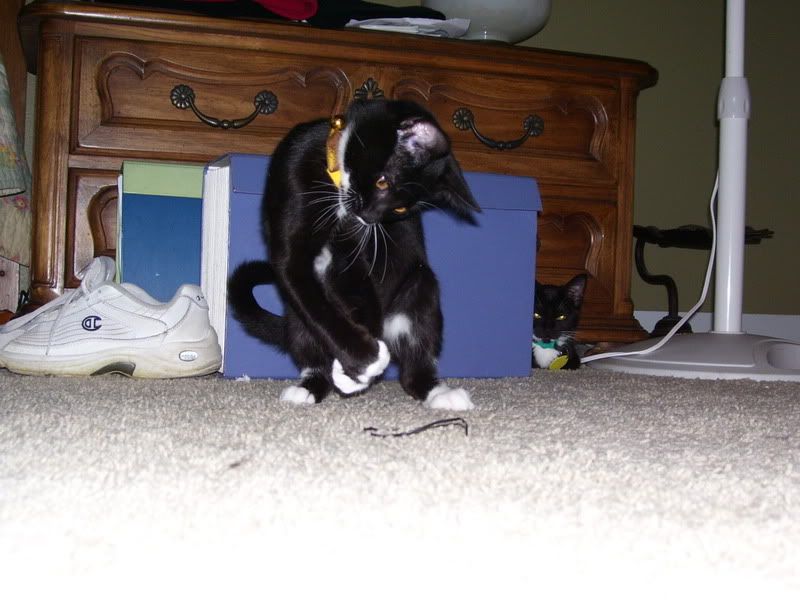 Skinny kitty yawning
Skinny kitty stretching