Discussion Starter
•
#1
•
We did some spring cleaning today, and Brutus came on the porch, and helped. :lol:
He got so filthy, my daughter would make a pile of leaves, and he would run, pounce, and make them go everywhere. they had red mud/dirt all over theirselves! :lol: At least they had a wonderful day! It turned nice, after the rain left.
Anywho, enjoy
Laying on my nasty porch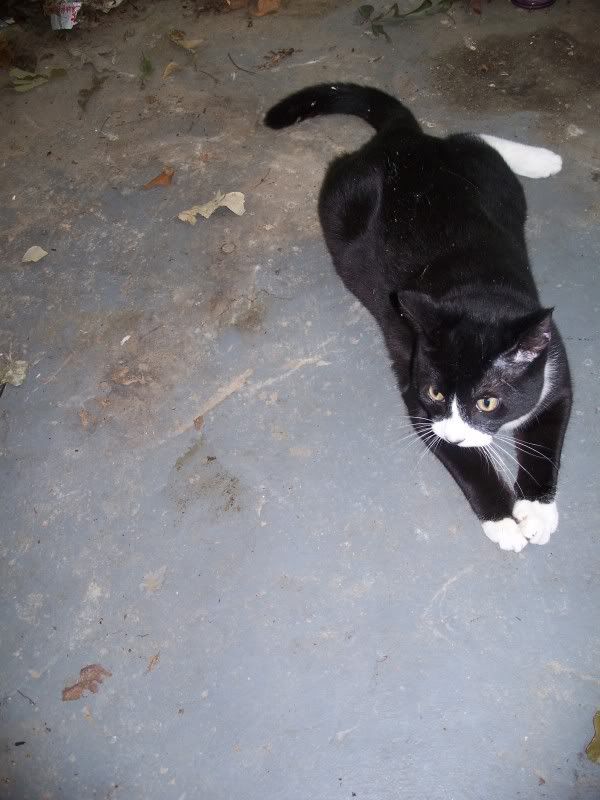 Relaxing in the window after a hard days work.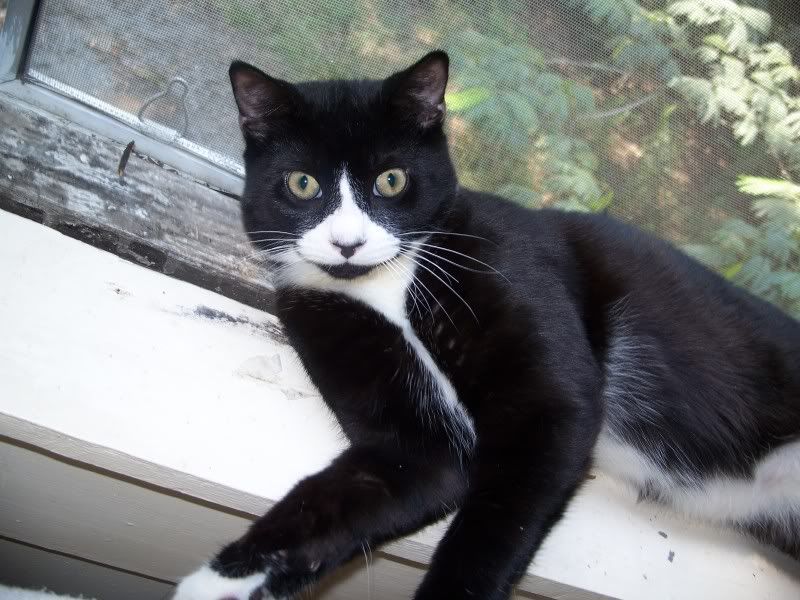 Also...oldie, but goodie!!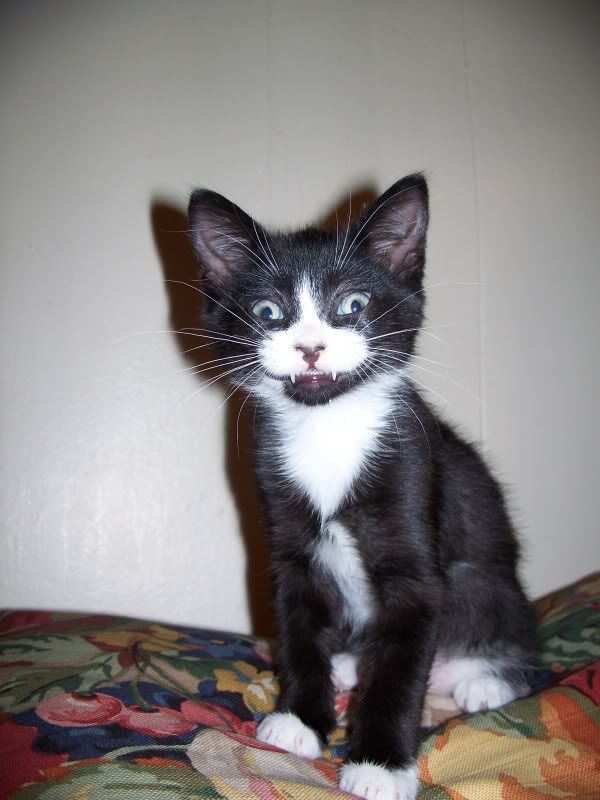 Have a great one!! Thanks for looking at my handsome boy!