Discussion Starter
•
#1
•
So we finally got all that we needed and we put it all together this morning!!!
We made the bottom just baarrrrely fit into the cubes but we used some wire ties to make sure that it would stay together. We are still gonna get more and I plan to use them all over just to reinforce the connectors.
So the "office" is now officially a rodent room. We have two large hamster cages and now the C&C, and all the office furniture (which is an entire corner unit) and its not a big room to begin with.
Still gonna keep an eye out for a table but where I had to squeeze room for this cage it would have to be PERFECT dimensions. No more, no less... and that's gonna be hard to find. For now they will remain on the floor. The cats are no longer allowed in this room - unless I am in here.
Ok enough chatter. Here are some pics: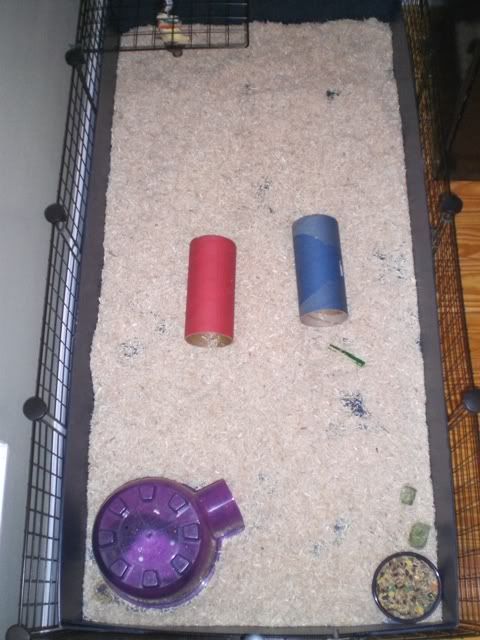 Here it is!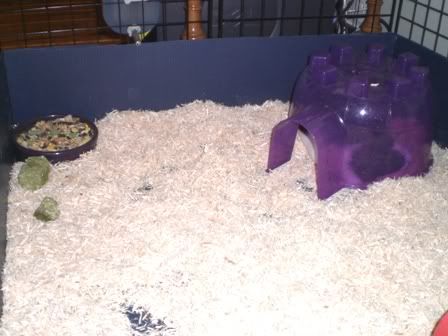 Left side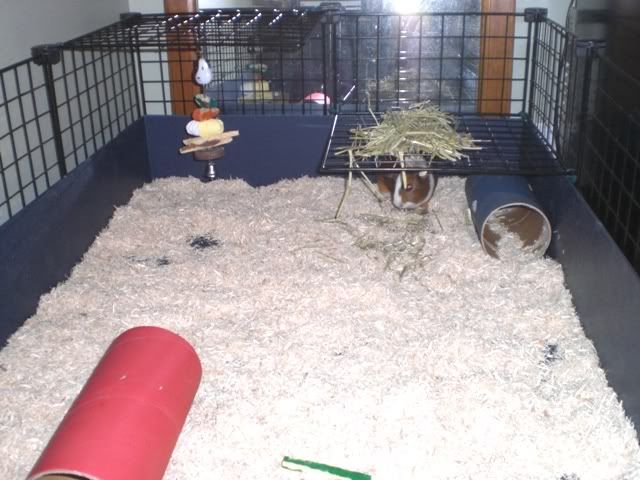 Right side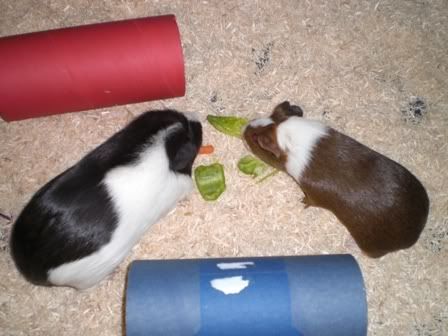 Charlotte & Bessie veggin out
Awwww