Discussion Starter
•
#1
•
My Chiquis had a pretty severe corneal ulcer when we found him (and malnutrition, fleas, worms...) It was so bad that we thought he wouldn't make it, even the vet said that we should be prepared 'cause he could at least lose his eye. But with a lotta love (and yeah, antibiotics) he got better!
He's perfect now, but his "sick" eye is now a little bit darker than the other one. Can you see it? Or am I going crazy? The vet said the ulcer left no permanent damage, and that color difference was probably there
before
the ulcer. But I have my doubts...
Here the evidence
When we brought him home, first day of ulcer treatment, poor thing!
two months after that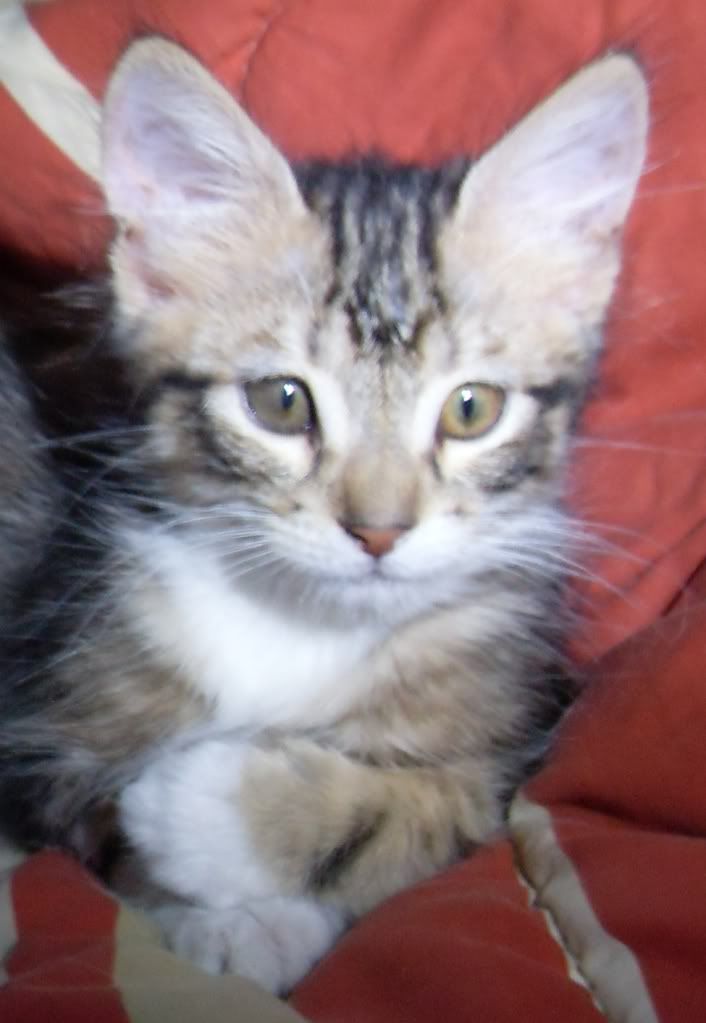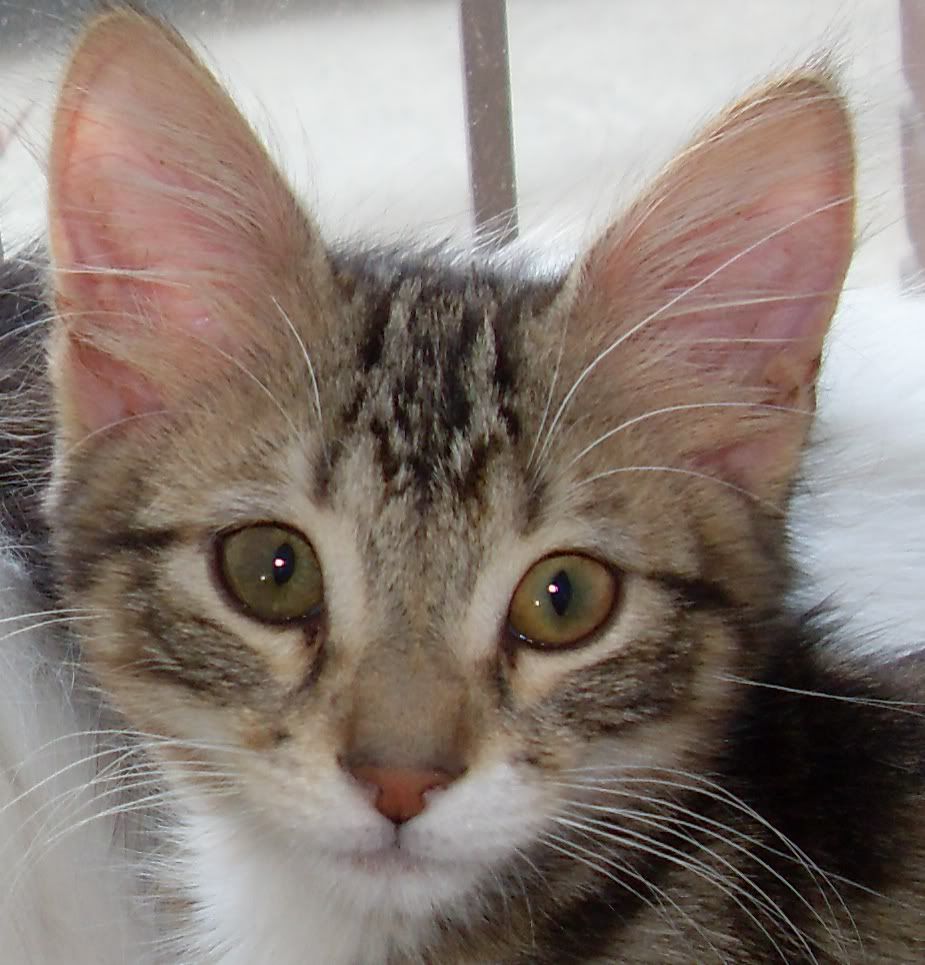 Have you heard of eye ulcers causing eye color changes?
Hugs