Discussion Starter
•
#1
•
Here are Nakie Bird and Riddle this afternoon. Nakie has just had a bath, and I suppose that he thought Riddle needed a bath, too!!
Too cute!!! (Also, you can see the size difference here. too. Riddle and Rumor will never grow to the size that Nakie has).
And to think I was worried about them getting along! Shows what I know about my gentle giant!
:wink: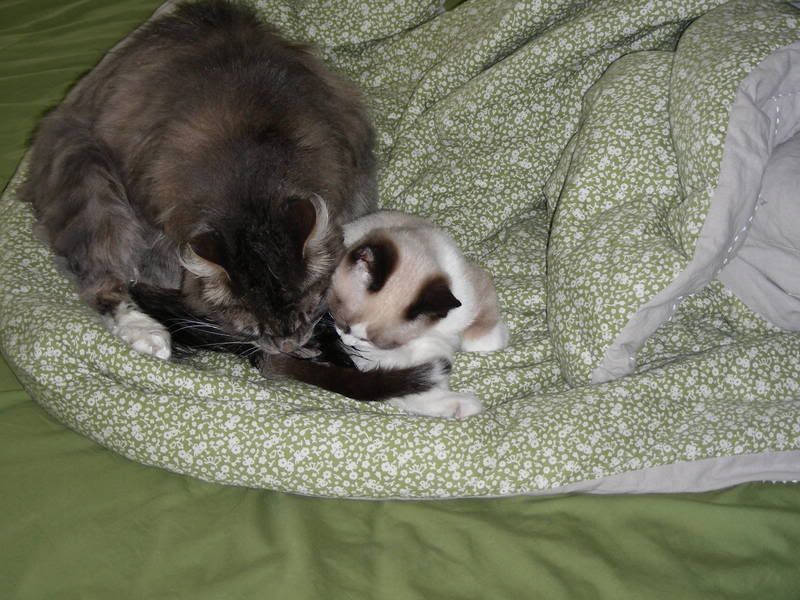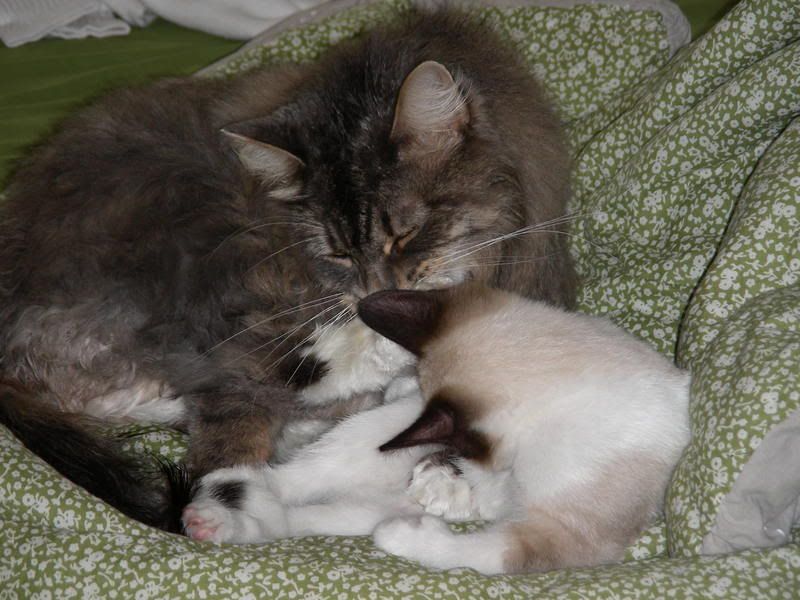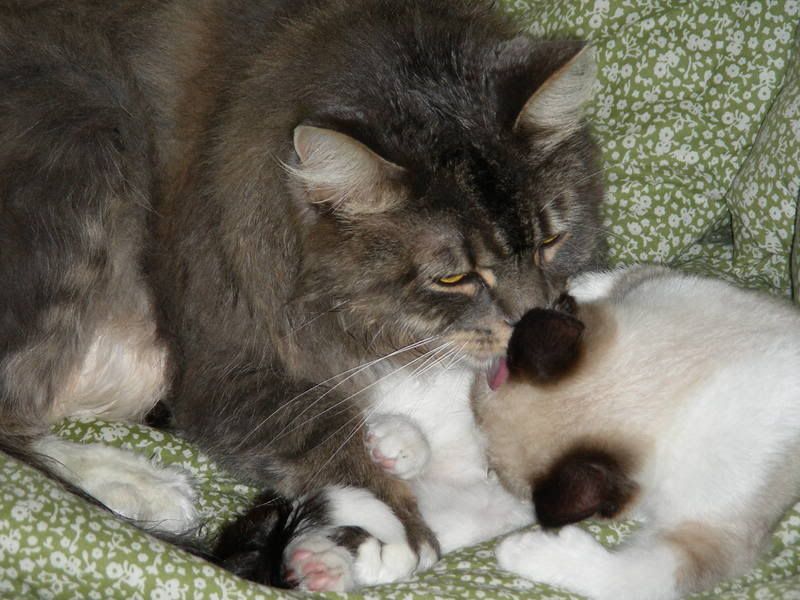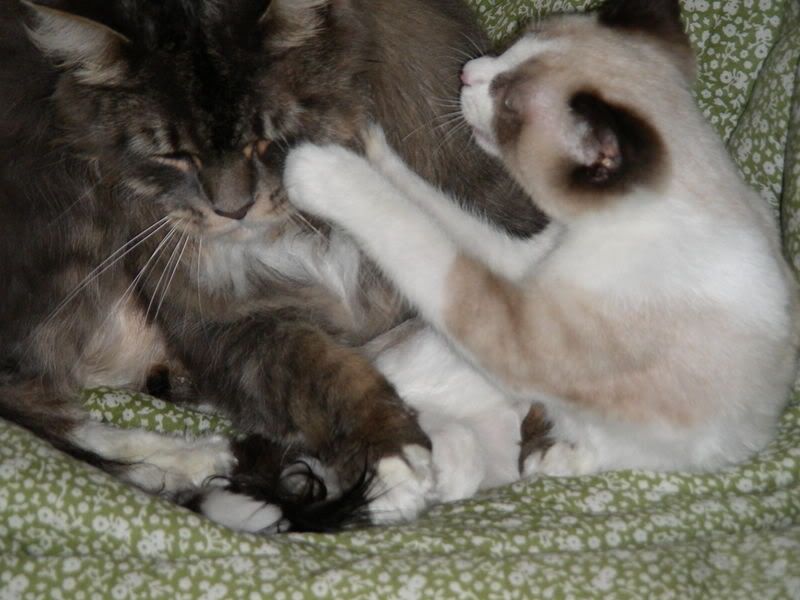 I'm sure you can see the progression of events, LOL!
Here are some pictures of just Nakie!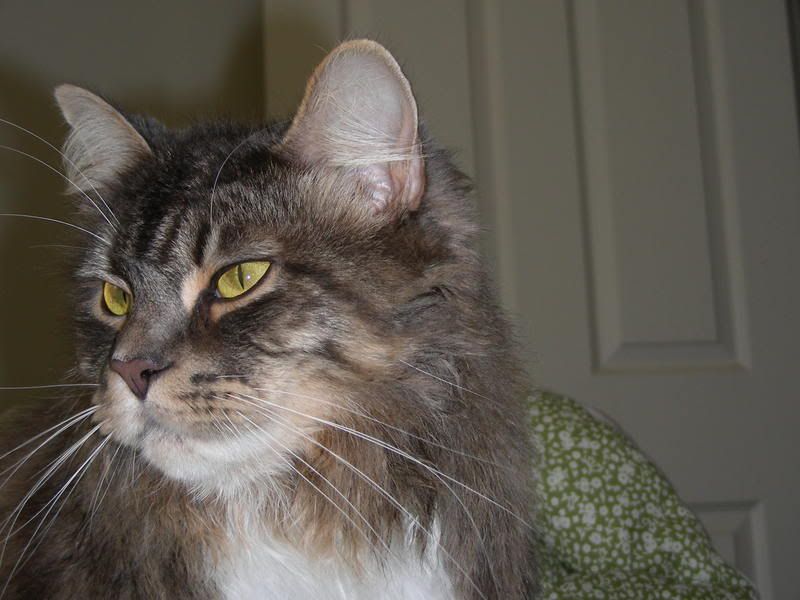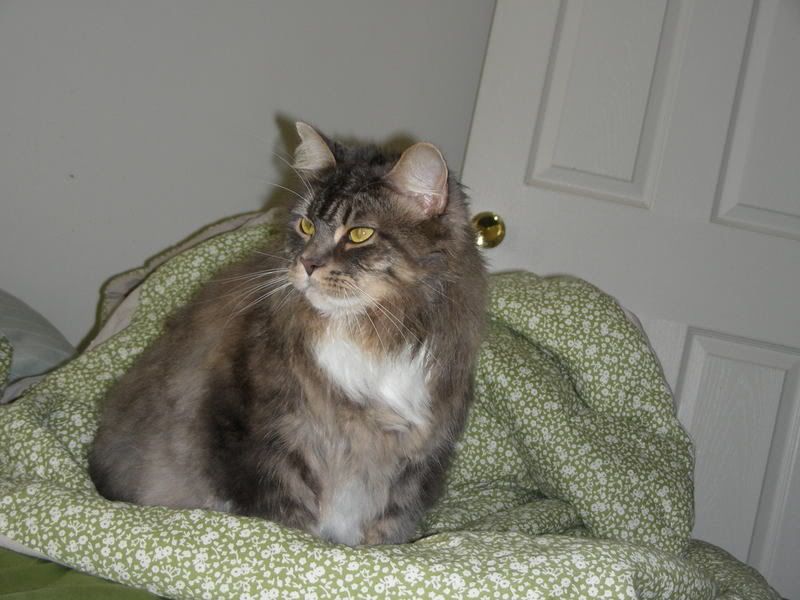 And for extra cuteness: Rumor sleeping!
(How can this even be comfortable????)