Discussion Starter
•
#1
•
She adopted us as a stray, barely more than a kitten. She was such a joy to my wife and I with all her affection. But in the last 5 months with failing kidneys and a large tumor preventing her from eating much, we had to have her put to sleep this morning. We will miss her so much.
She had something of a cheese addiction, and would come beg when she heard the cutting board come out.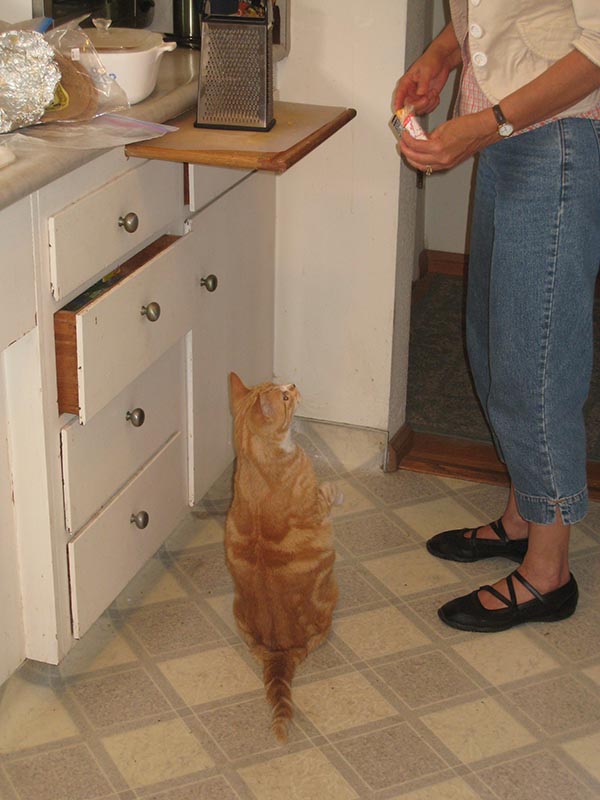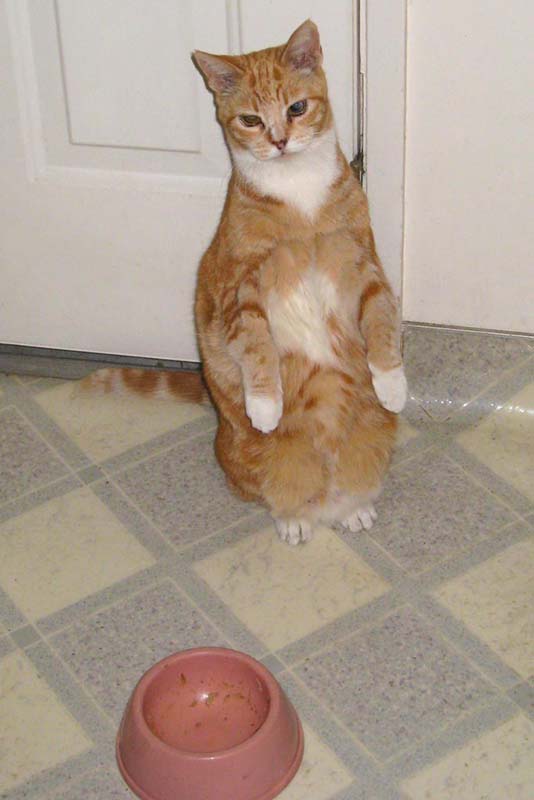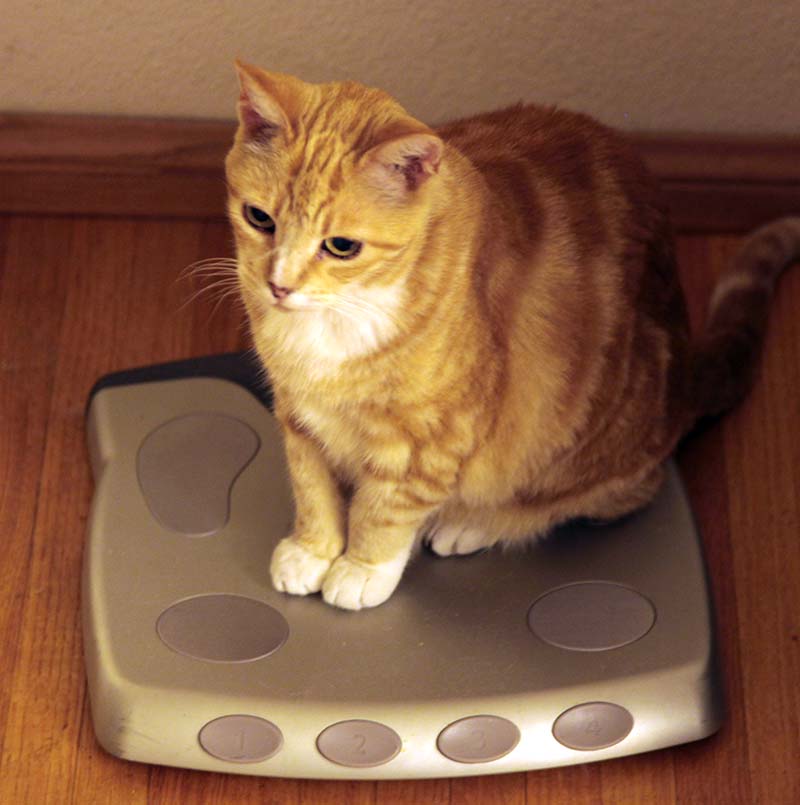 I am pretty sure she thought the Christmas was all for her benefit.