I recently adopted a kitten who was born in a storm drain and fished out the day before I took him home. I fell in love with him as soon as I saw him. I named him Charlie.
I am a genetics nerd but don't know much about cats. I've have been trying to figure out his color. The closest thing I could find is seal sepia or mink ragdolls. I did order a DNA test to find out for sure, but until I hear back, I would love some input. He will be neutered at the appropriate age - this is just for my curiosity!
Here's Charlie! He's definitely got some shading but it's tough to capture his color. His eyes are basically olive green - sort of greenish-yellow.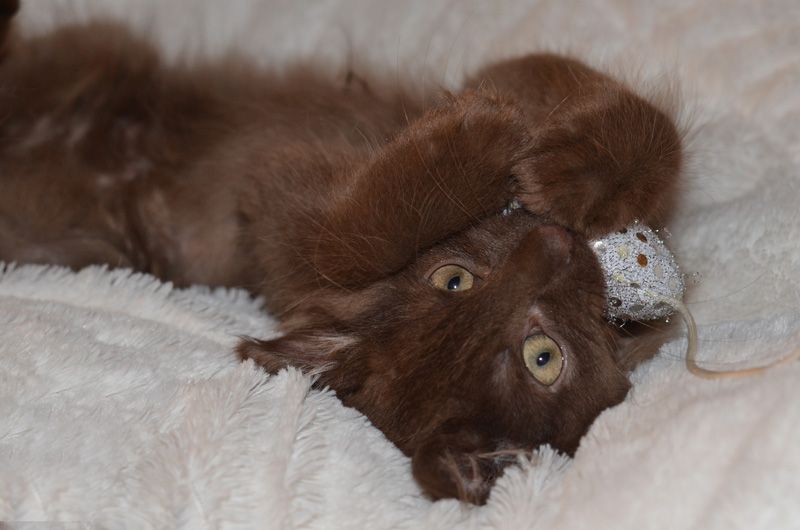 He's not this light in person. This was the day we brought him home - one day after he was fished out of the storm drain.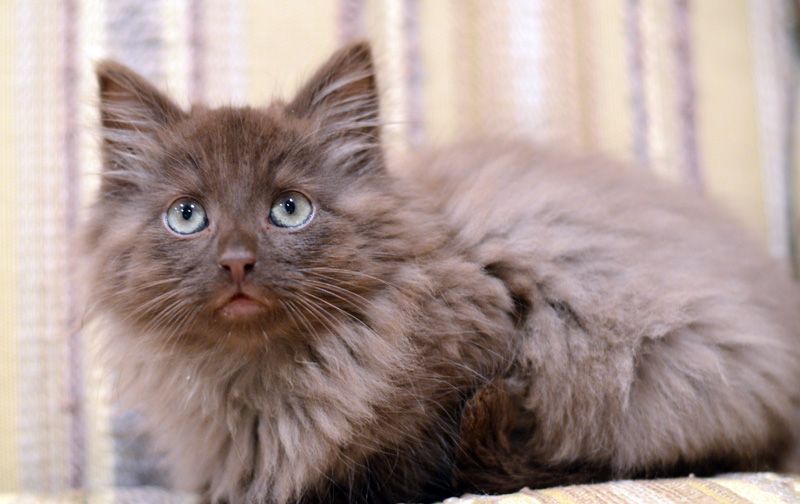 I think his coloring looks just like some of the cats on this page:
Sepia Ragdoll Cats and Kittens Available in Virginia
He also had a brother who looked a lot like the bottom kitten on this page:
Sepia Ragdolls Cats & Kittens - Sepia Ragdolls Information
His mother was a black and white feral cat, I believe she was short-haired. She was just trapped and spayed last week - apparently she'd had 2 other litters that did not survive and was very trap savvy. Another sibling was black, one looked like him, and there was one who was colored like him but with lots of white markings.