Discussion Starter
•
#1
•
Well, Alfie has been with us nearly 3 months. Introductions went reasonably well... Dylan occassionally has a moan and grumble around feeding time :lol: They do like to chase each other about round the front room which seems to be getting Dylan a bit more active too.
Alfie initially had some food troubles. Despite giving him what the breeder (if you can call her that) said he became a little unwell with diarrhoea. Changed him to some plain white fish though and he was right as rain
So, on with the piccies!
No pics pleaseeeeee!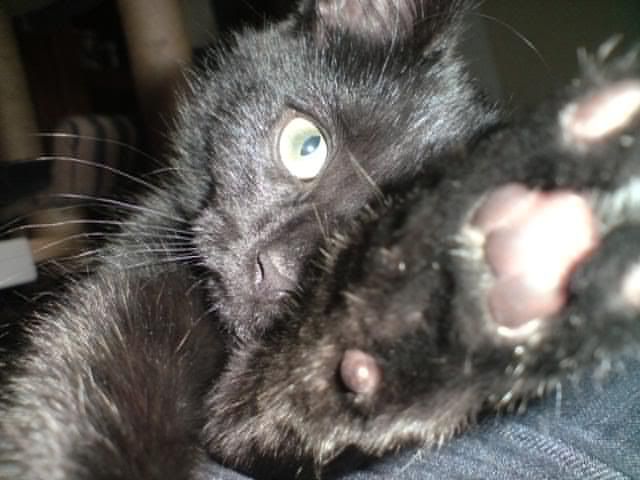 Dylan in the sunshine (please excuse the washing! lol)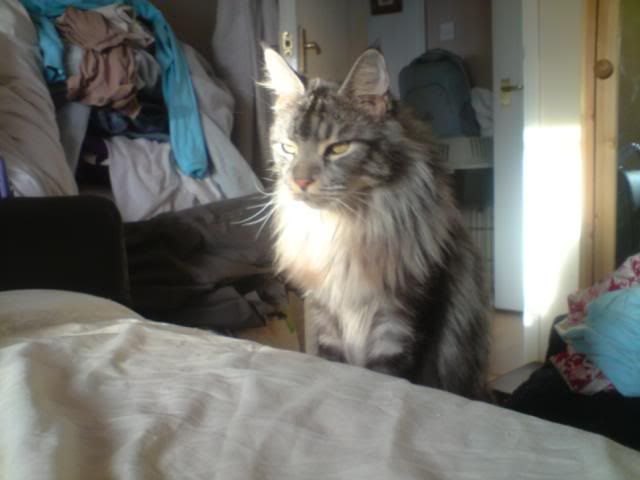 Alfie and his friend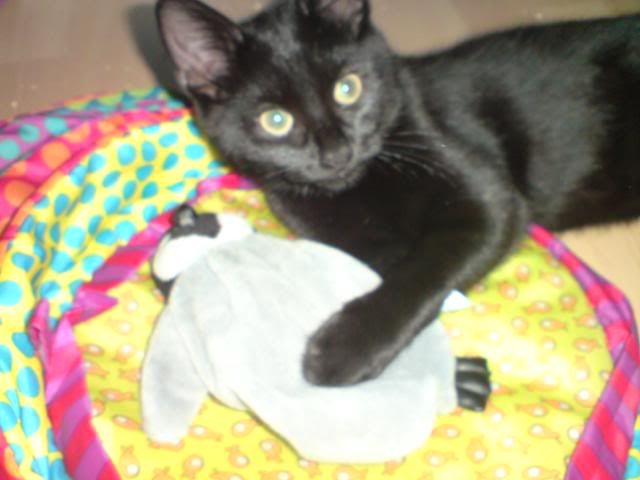 Sleepy Dylan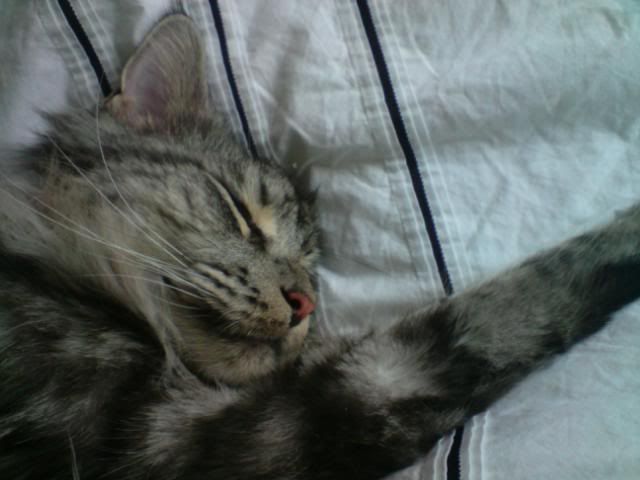 Alfie's audtion for the film 300 "This is spaaartaaa!"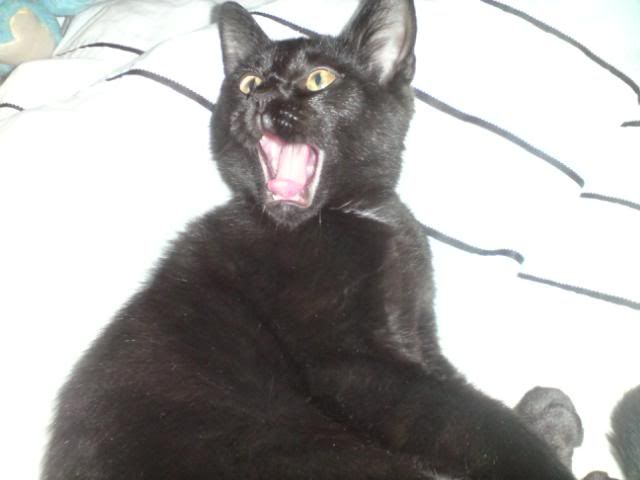 Alfies lil face looks so funny in this one!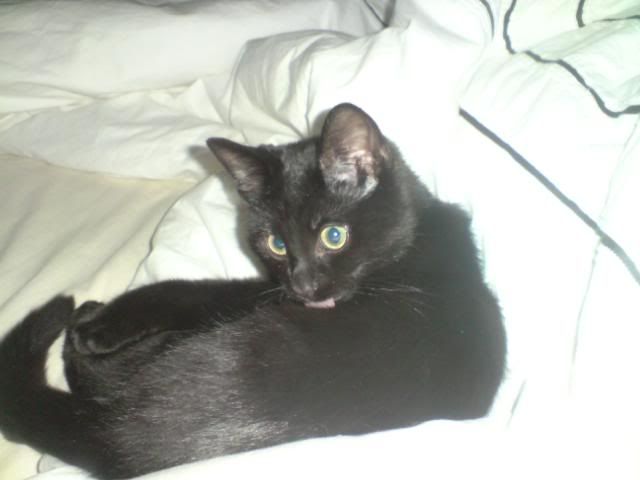 Enjoy!