Discussion Starter
•
#1
•
A few weeks ago Oscar's vet pointed out his eye freckles when going over how he is aging, saying "he has a few eye freckles" and then went on like it was no big deal. I've been wondering about them ever since though. It probably isn't anything to worry about or she would have said so, but I'd kind of like to hear more about them if anyone knows how or why they appear.
This is a pic taken about 3 months ago or so where he is around 10 years old. You can see them in his right eye.
Here he is about 4 years old. You can see they aren't there.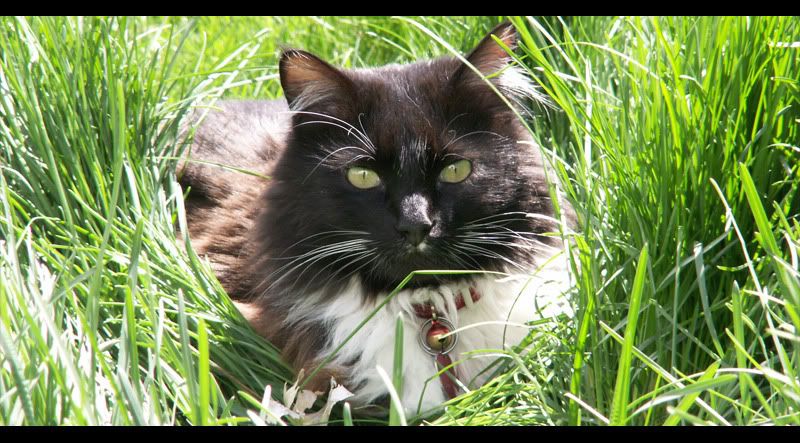 Anyone else see this in their cats? Is it anything that should be kept track of?