Discussion Starter
·
#1
·
Hello! I have always been a dog person but recently my mom and I found an orange tabby outside which we thought had an owner but apparently had been dumped
. We took him in our house and he hasn't left my moms or my side since. He's a sweet cat but only owning dogs in my lifetime I'm honestly so confused at this cats behavior. I did a little research but from my experience, forums know more about these kinds of things.
This cat, named Milo, is really sweet but sometimes he does certain things that are not so sweet.
Like occasionally he will roll on his back and I thought this was cute so I pet him but then he bit me! It didn't break skin but hurt a little, idk why he did that!
He also sometimes shakes his paws randomly like he has something on him and idk why he does that either.
He seems to start swatting at my little chihuahua who he used to have no problem with. He doesn't put his claws out but it scares me! He also chased after her onetime and swatted at her butt! She doesnt get hurt by it but I'm scared one day he will expose his claws.
Also one time I was petting him on my lap and he just started drooling little drops of drool. Not like a dog but little drops. Is he alright? Sorry for the long into.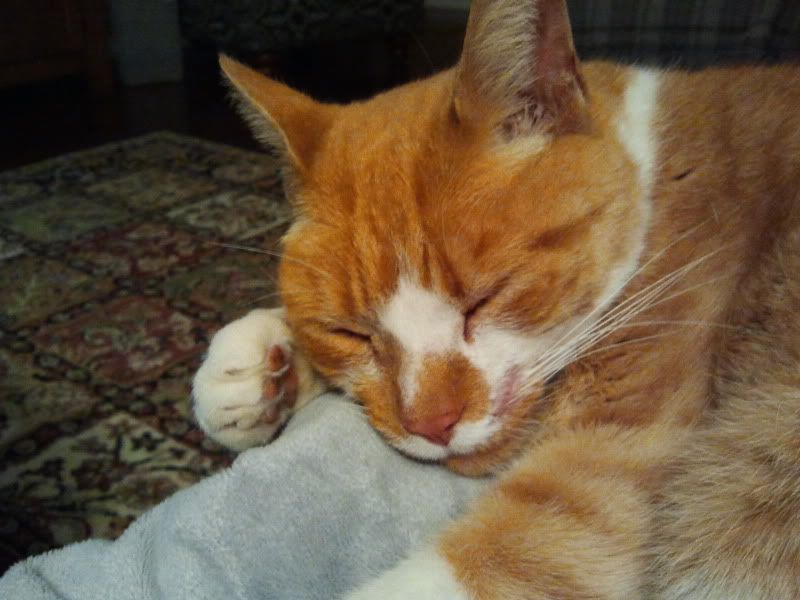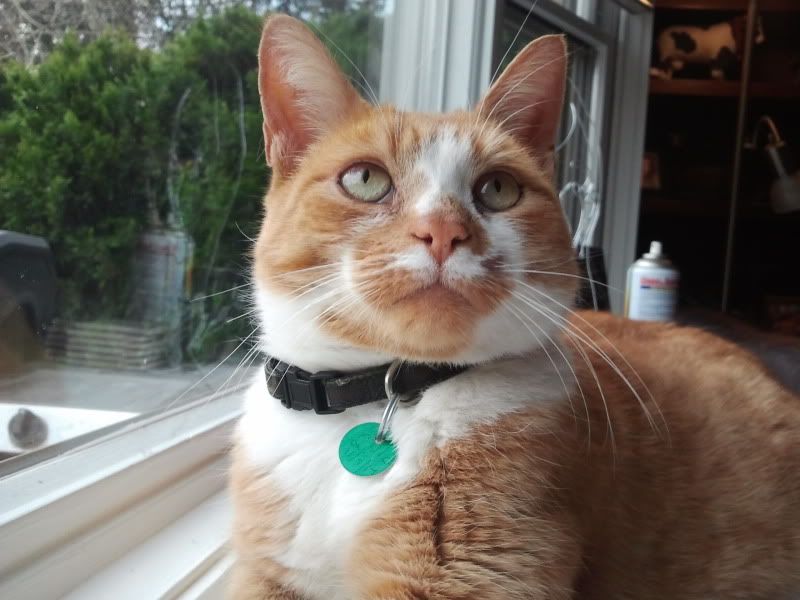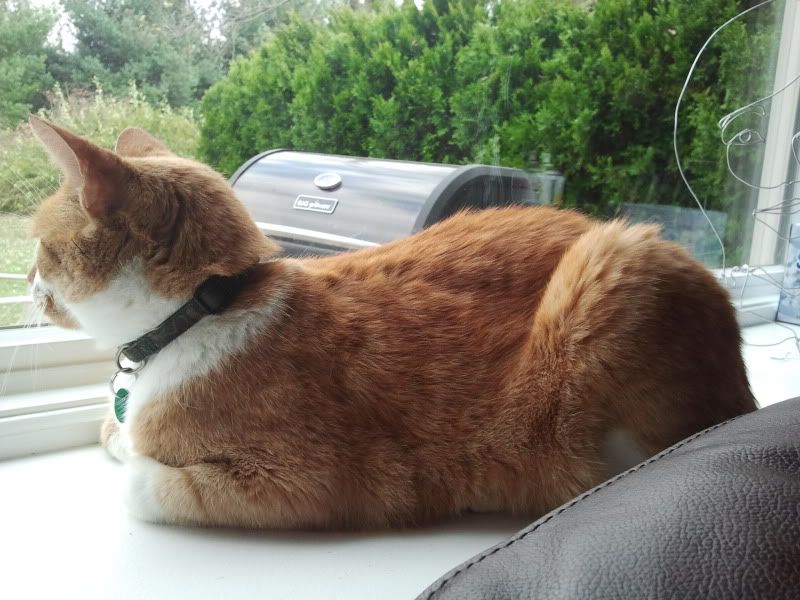 Anyway we are trying to find him a home and live in Richboro, PA. He's really sweet and would like to see him be happy. He isn't declawed but is neutered and has all his shots.