Discussion Starter
•
#1
•
A pic of my hubby and I the night before the ultrasound..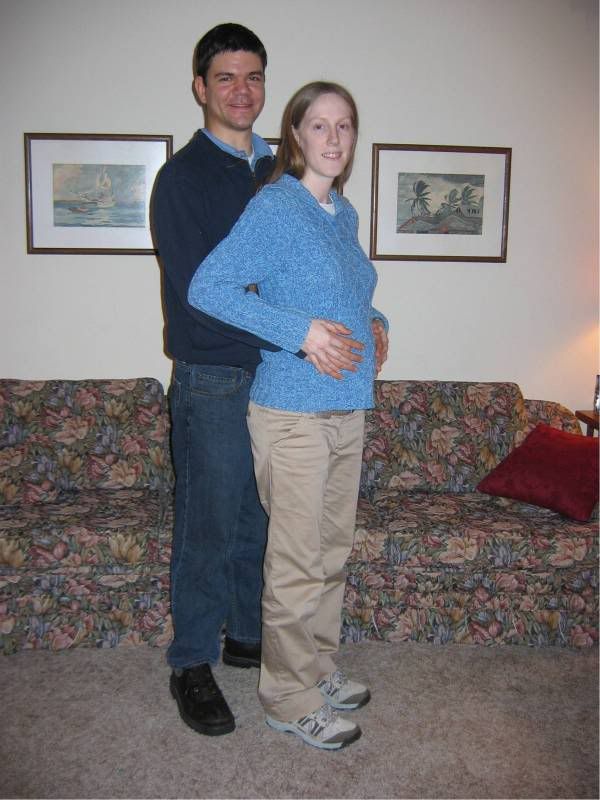 Most importantly, we found out everything looks great with baby. All the measurements looked good and we look to be having a healthy baby.
And....baby cooperated and let us know his gender...it's a BOY! The tech said she was 99% sure, since she never says 100%. We even have a picture of the boy bits and it is pretty obvious. :wink:
We are so blessed and happy. I halfway wanted a boy, halfway a girl, so either one was a blessing. But I am thankful that we KNOW, so now I can start buying blue.
A couple pics of our little boy: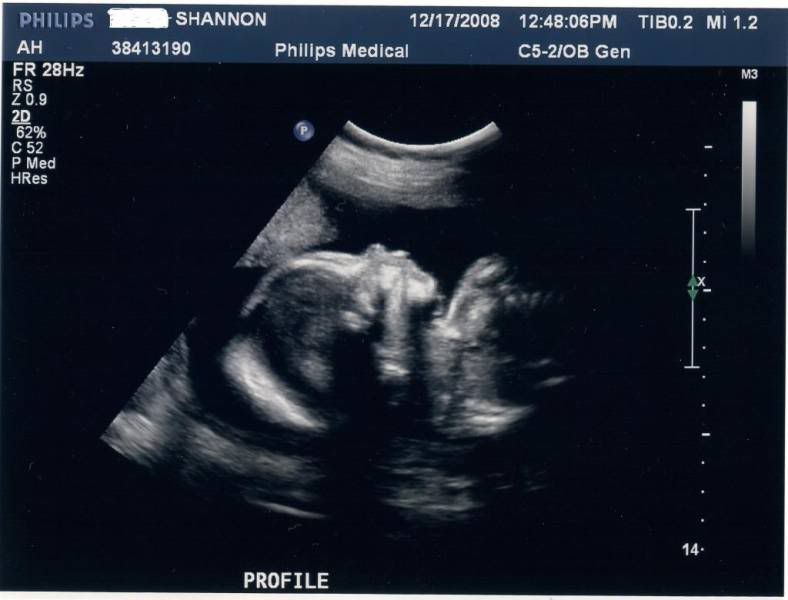 I found out his feet are right on top of my bladder, it explains so much! :lol:
Our Christmas stockings this year...
And a picture of me with the little booties I got to go in his stocking. I love holding them and imagining the tiny feet that will fill them in a few months.