Discussion Starter
•
#1
•
Sorry I've been slacking--I started a new job and have been working 12 hour days so hubby has been filling in as kitten keeper!
Here are a few of the babies and Ginger--I'm missing a baby in the pictures, little Mace, the only boy--thats right I was wrong, the gray kitten is a girl--we are keeping a GIRL!!!
This is the girl's petfinder picture--Nutmeg, Sesame and Sage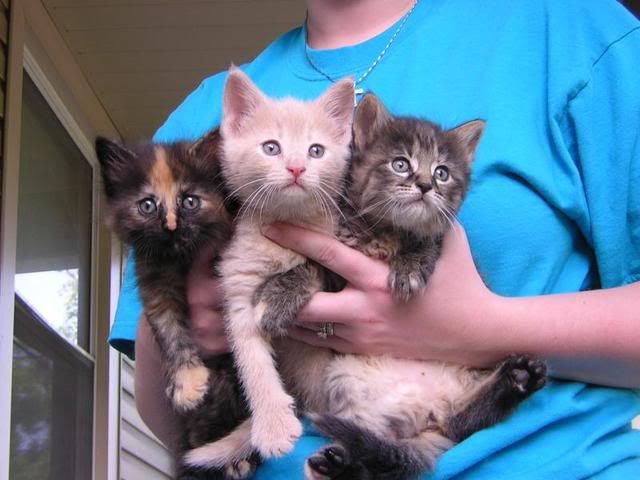 Here is the girl we are keeping--she was Dill for 3 weeks as a boy, but no girl name yet--possibly Pepper, after my sweet turtle girl who we put to sleep over the weekend!
Miss Sesame--TROUBLE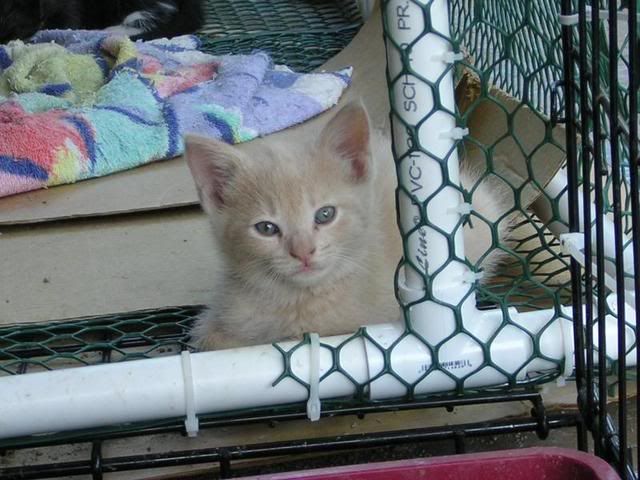 Ginger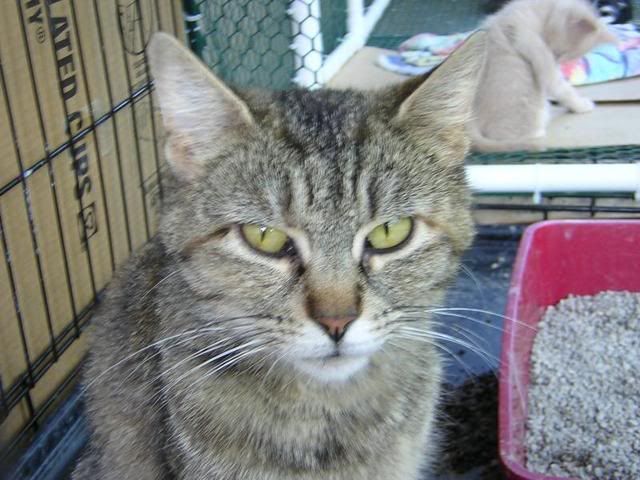 Leslie