Discussion Starter
·
#1
·
Hello everyone, I am a 21 y/o female with a love of pretty much all animals. I have only one cat at the moment, a 10(ish) year old Russian Blue named Jhea. (I didnt name him and i have no idea how to type out the pronunciation of his name... i just know thats how its spelled :grin: ) two dogs, a 3 year old pitbull named Maddie, and a 2 year old Boxer named Kyra.
I love all my animals, but have been stuck on the idea of adopting another cat lately. I've always had two dogs and two cats, and there are SO many wonderful animals that need homes. So dont be surprised if I have a new little buddy to show off soon
I will most likely be posting mostly in the photography section as that is one of my main hobbys. I love getting good shots of my crew. thats about it for now but im sure you'll be seeing me around here a bit now
oh yes pictures! how could I forget?!?! here ya go!
a pretty current one of my Boxer Kyra (shes the baby of the house) (and yes, she really is as dopey and adorable as she looks lol)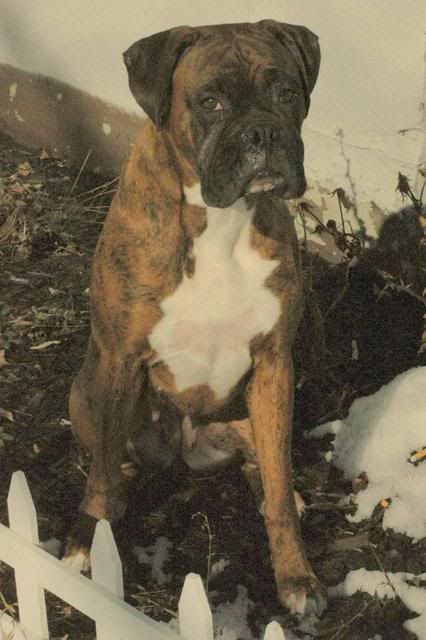 and another one of Kyra because its just such a cute pic!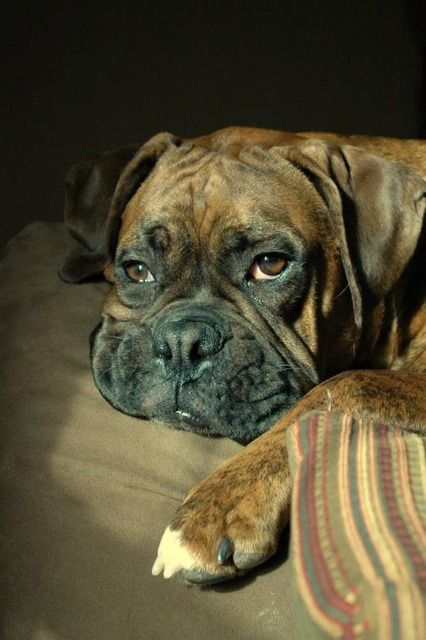 My adorable little Maddie Girl she was a rescue and is one of the best dogs Ive ever had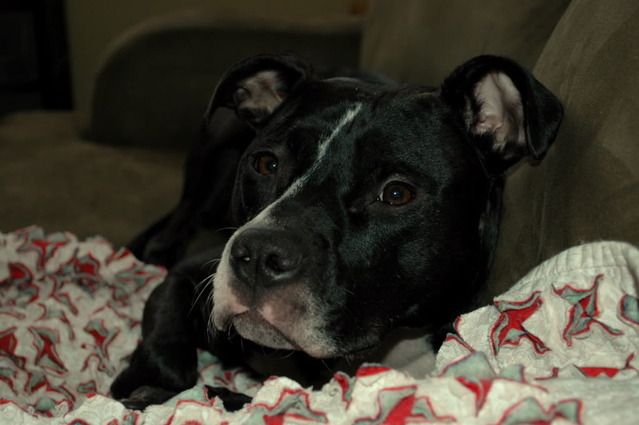 My big handsome boy : JHEA
(not looking too happy to be having his picture taken)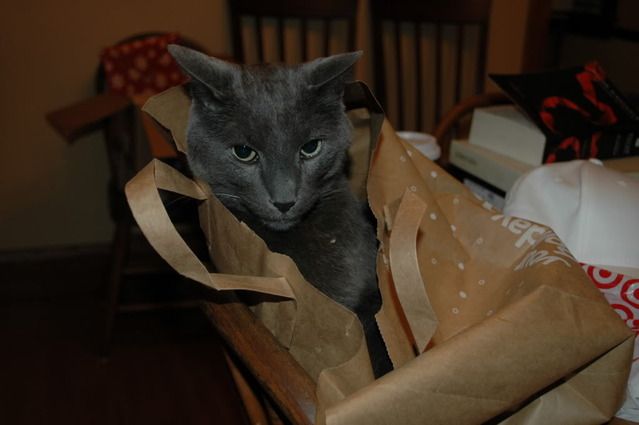 this picture was published in a photography book a few years ago.
hangin out outside on a sunny day
thanks for lookin! more pics probably pretty much as soon as I can post in the pics section haha