Discussion Starter
·
#1
·
Hello everybody!
I'm Lessgravity, a college senior who's about to graduate in the spring! Scary stuff! Anywho, I've been a cat owner for a while and a animal lover for life. Glad to find these forums, there's a lot of good stuff here (I lurked a while before joining) and some awesome people it seems.
Here are my kitties:
This is Luna, she's about 4 months old and a new addition to my little family off at college (the SO and his dog Chip).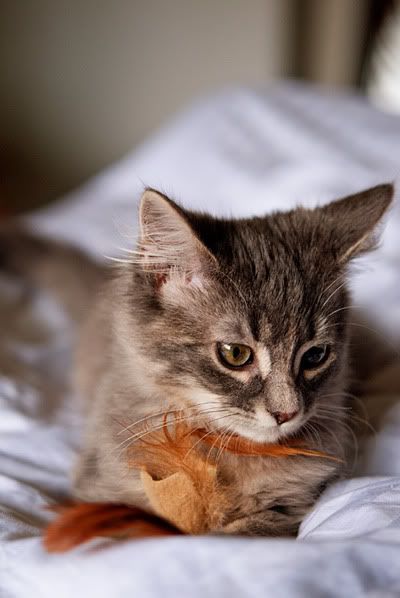 This is Merlin and he is my "home kitty", who lives with my parents. He's about 12 or 13 now I think, and I've been with him since he was a kitten.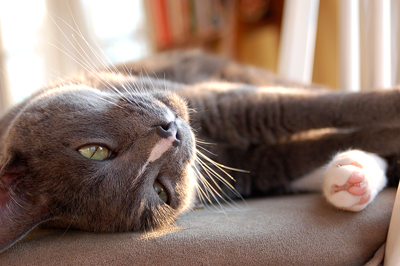 I came here mostly for nutrition advice, so I'll save my post for that forum. Essentially though I'm looking to feed raw and doing all the research/getting ready, but this site has been super helpful and I'm really excited about it! I also want to work on training Luna (animal training is a major interest of mine. I work with Chip who is deaf, so that's a challenge!) as well.
Hope to get to know some of you all.