Discussion Starter
•
#1
•
Hi there! My name is Natalie, and I hail from Northern Utah, haha.
Anyways, I have two cats. Pippin and Pixar (Pix's name is still under consideration.The other option being Squeak so they would be Pip and Squeak. Or Ferris, since Ferris Bueller's Day off is such a great movie.)
I adopted these two wonderful boys from a no-kill animal shelter where their foster mama was taking care of them just this past Monday and Tuesday. I was originally only interested in Pippin, but I took him home and he cried all night searching for his kitten buddies, and so I ended up going back and adopting him as well.
I've had cats before, but these two are officially mine. My parents still own my two lovely Norwegian Forrest Cat/ Siberian mixes Cassie and Casey, whom I've had since I was ten.
And here are Pip's and Pix's pictures!
Pippin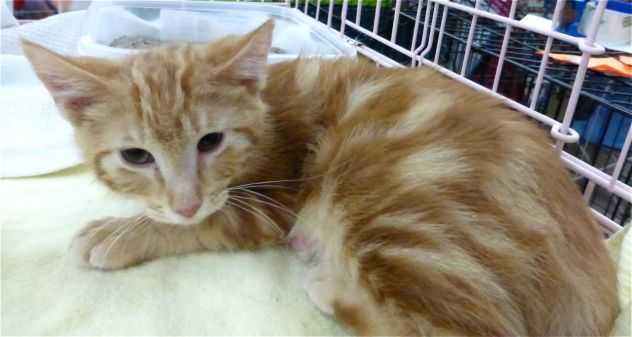 Pixar