Discussion Starter
•
#1
•
Hello Folks,
I haven't posted in quite some time. I been busy preparing for the arrival of a new kitten and now taking care of her: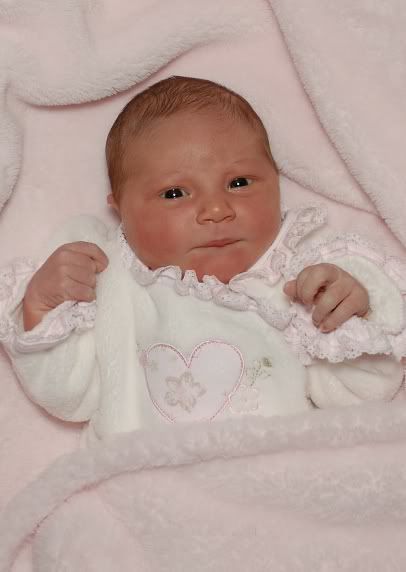 Ava Rose born 2-22-2010.
My cats have had very different reaction to the new baby. Gypsy has been promoted to co-Mamma, because she is always near-by helping my wife and I take care of the baby. Except when she is sleeping and she can sleep right next a screaming baby that makes the dogs next door howl.
Kit on the other hand is pretty terrified of the baby and steers clear. She has gotten gradually better and now sometimes hangs out in the window in the baby's room (formerly her room) when the baby is sleeping. I believe she still thinks its time to find a forever home for the new kitten, after all she is almost six months old.
Anyway, what's new around here? I like the new set-up.