Discussion Starter
•
#1
•
i'm new to the forum and just thought i would share a few photos. I have 7 cats in total and also have 3 dogs. But, I love my cats more than anything! Sometimes I think they live better than I do! -haha-
Here is my daughter's cat Inglebert about a year ago.
and here he is now:
Here's our newest kitty, Nugget.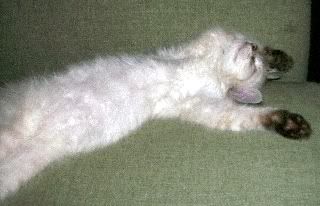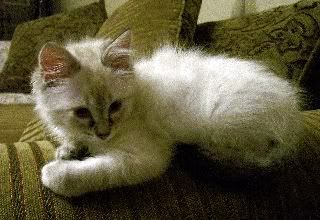 he is the cutest cat we own, but also the clumsiest! He is rather entertaining!
and here is the eldest of the cats...Beercan (-haha- our cat's have strange names, but they fit them well)
she's sleeping in a wreathe i just got done making!
-haha-