Discussion Starter
•
#1
•
Just a couple few cute pics of my baby girl, my heart kitty, my feline familiar, Samantha.
Love those green eyes!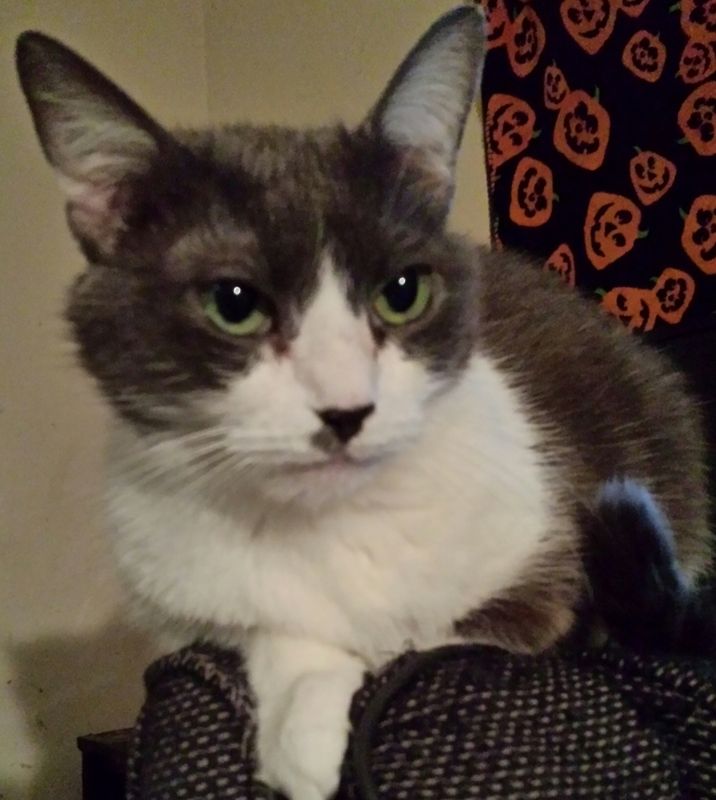 Sleeping with Catfish. (This is the old kitty bed (ie beanbag) that Sammy threw up on and ruined, lol.)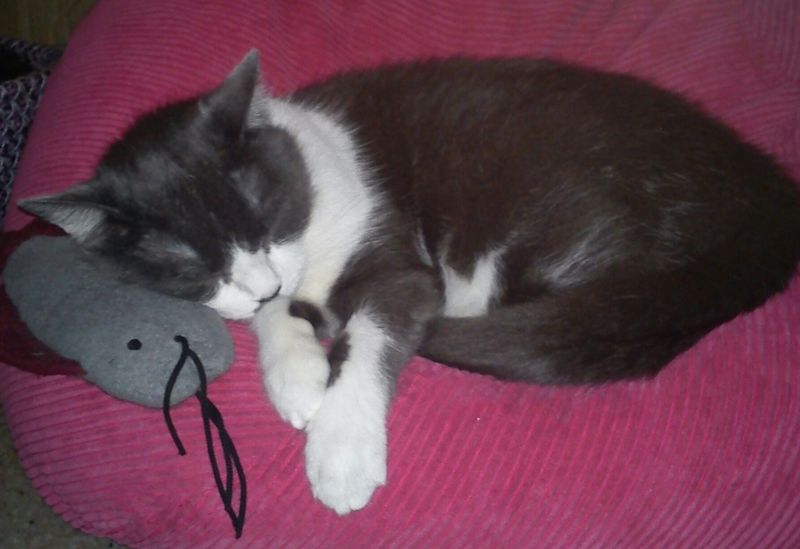 So adorable when she sleeps! (And this is the new kitty bed, lol!) :luv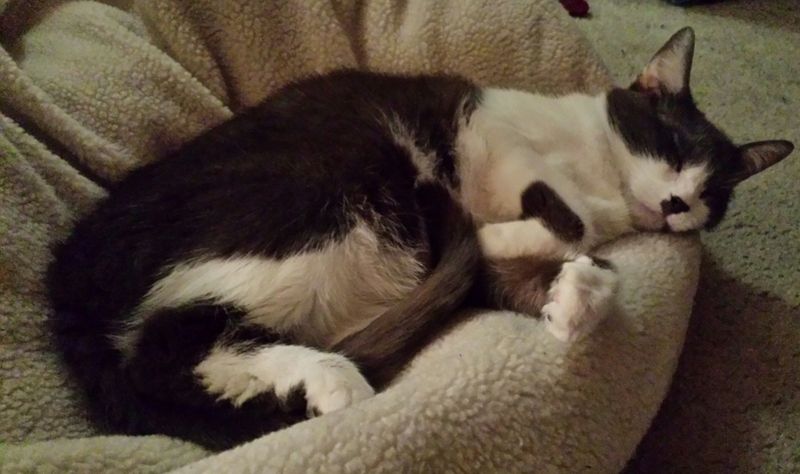 "Yeah I guess you can take my picture..."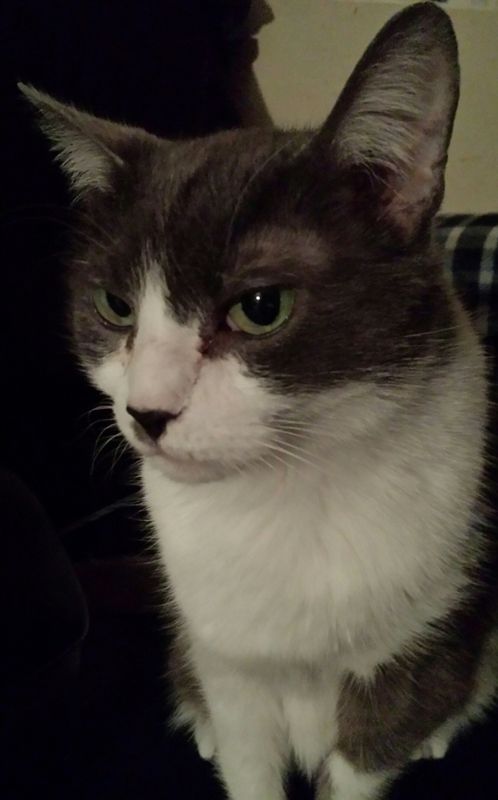 "Whatcha got there Mom? Can I eat it?!"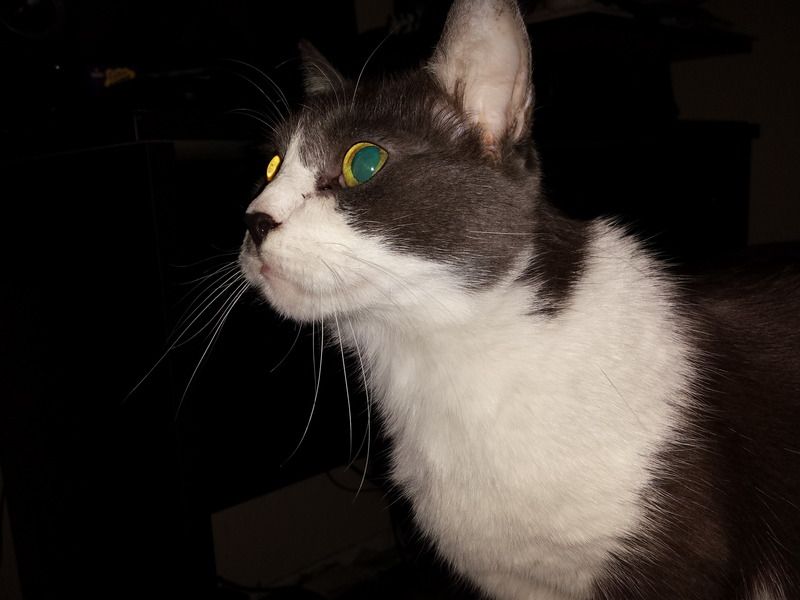 Sammy in last year's birthday present...her pretty basket.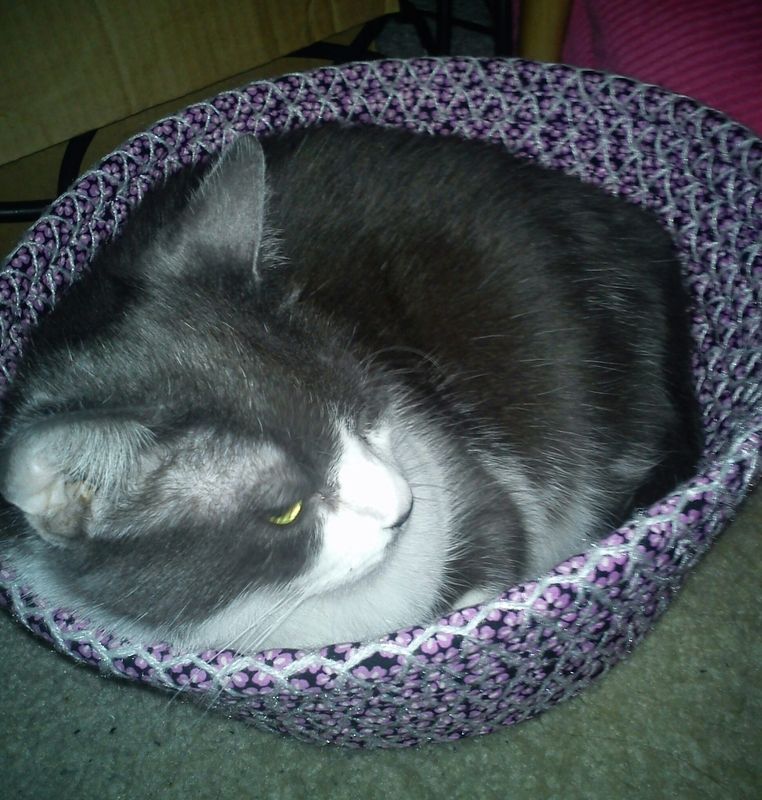 Hope you all enjoy!