Discussion Starter
•
#1
•
So, Jinny sent me 36 pictures of my babies from perth, and I was sooo happy to see them!
However, I don't have a scanner so please excuse the red nail at the corner of some pics. I had to hold them up against the light and shoot the photograph with my digital camera :? That's why the pics are kinda blurred...
But anyway! here they are
Polo: You gotta love those innocent eyes!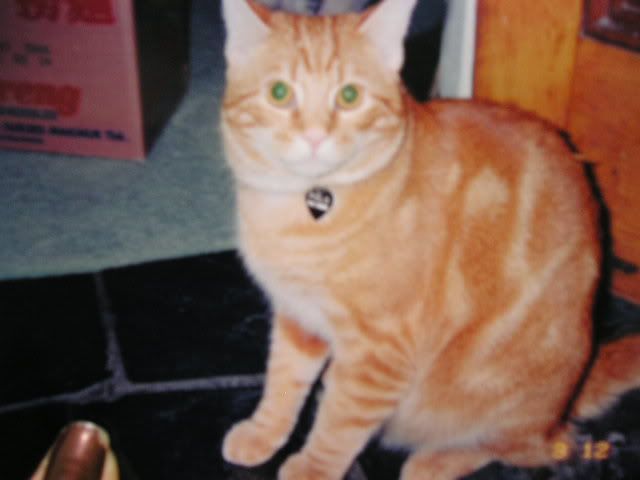 Lorren: Some say I'm cute, but they don't know i'm oozing with attitude...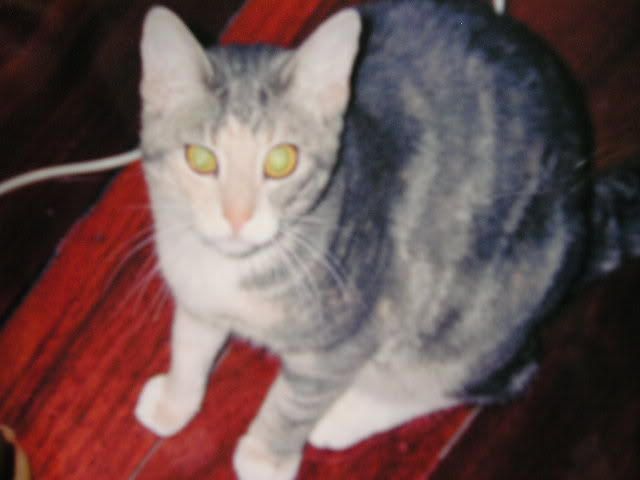 Oh please! Enough photos, can't you see i'm sleeping...grr...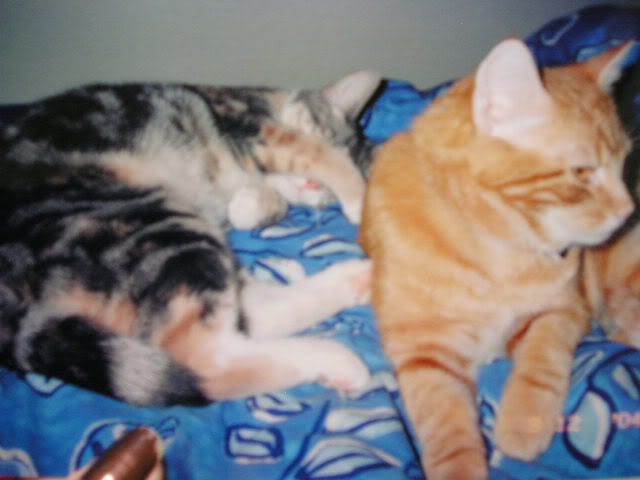 Mama says i should always sit with my legs crossed!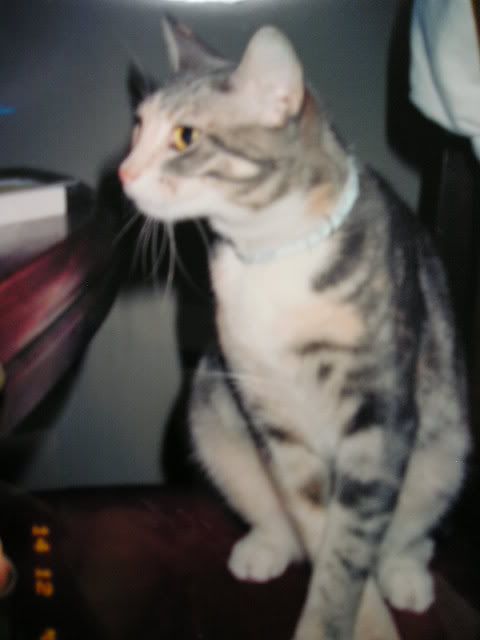 Now she's asleep...perhaps i can steal her fave toy and hide it now?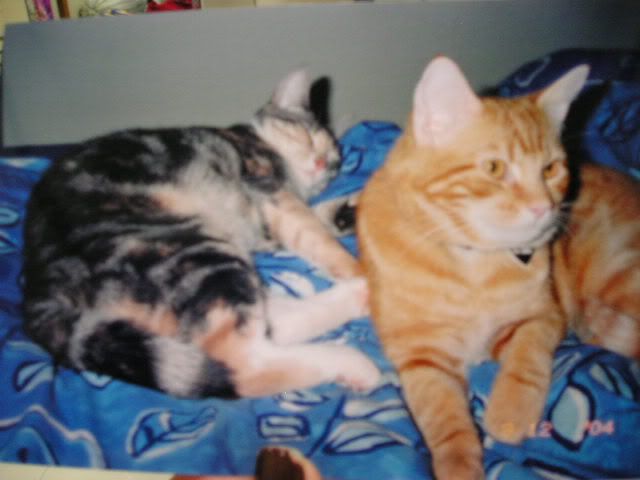 Goodnight kiss for the big orange baby.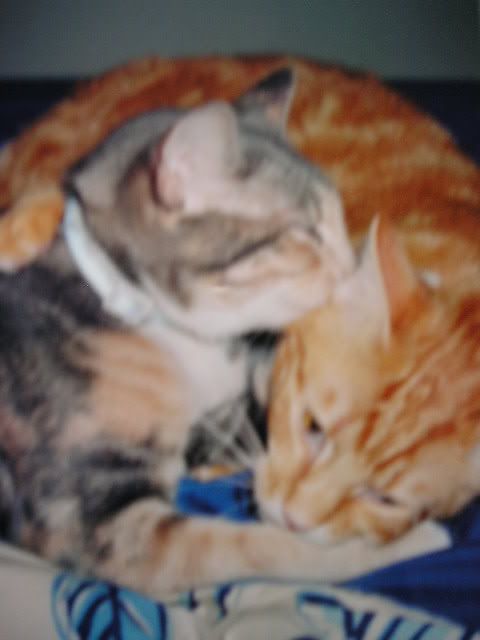 Just had to add this "ET Special"