Discussion Starter
•
#1
•
I've been a member of the forum for a while, but decided I'd like to start posting! I have two kitties, a 3 year old grey/brown tabby male, and a 5 month old Siamese male kitten. I adopted my oldest cat from the shelter when he was a wee kitten, and my boyfriend's brother found the Siamese as a flea-ridden, worm-filled stray in the pouring rain when he was about 4 weeks. He's about the sweetest, most well-behaved kitten though, you'd never know he was separated from his mother/siblings so early!
Anywayyyy... pictures!
Tyger: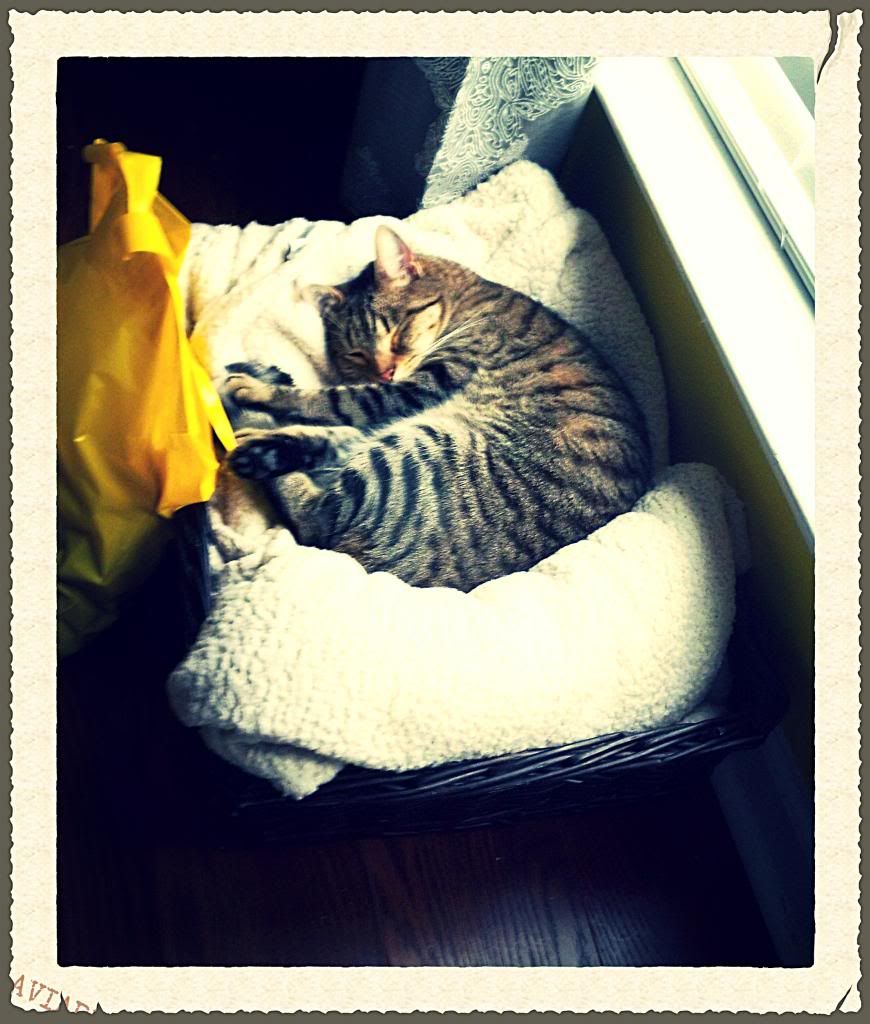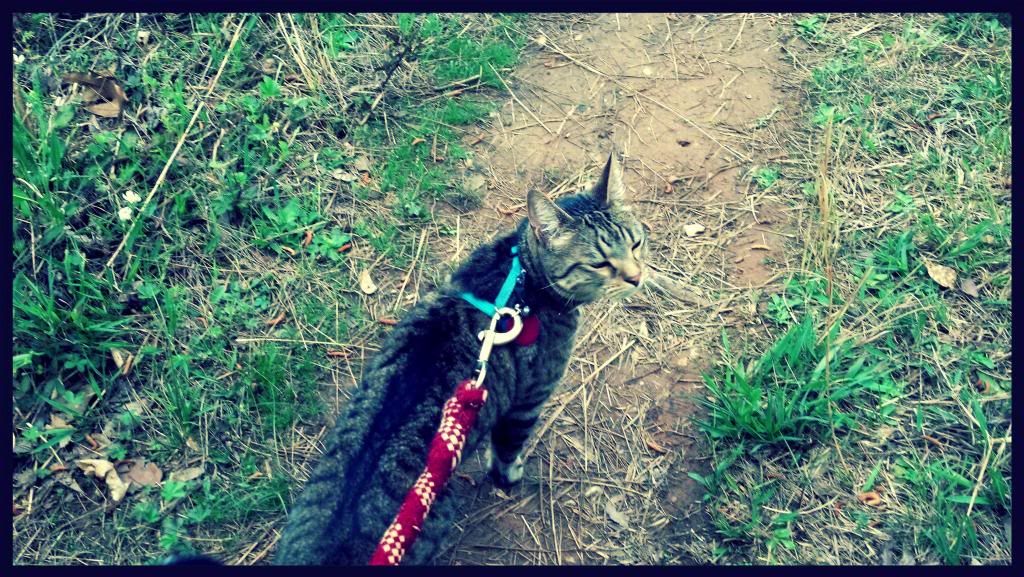 On a hike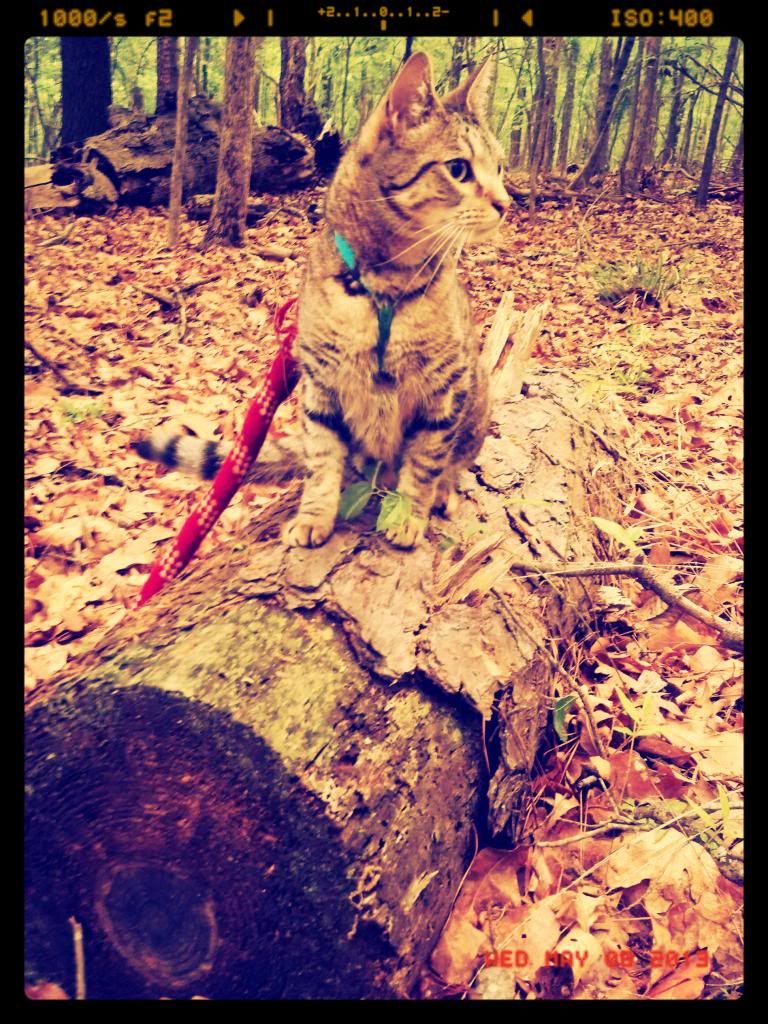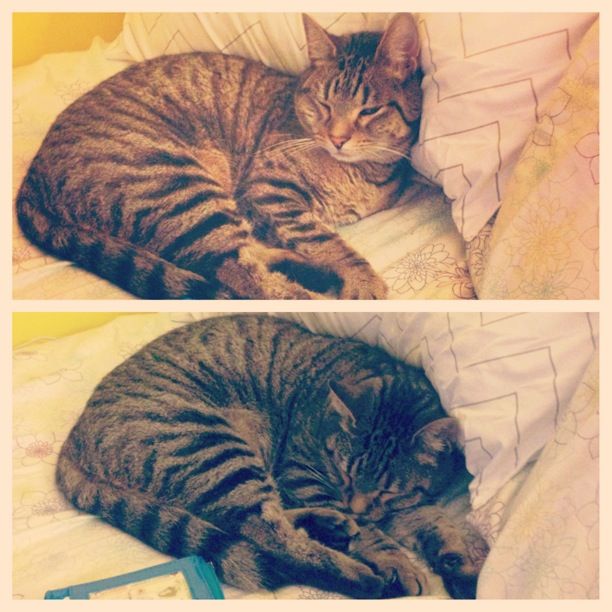 Sage:
A few days after he came home and got cleaned up, at about 4 weeks.
Learning from his big bro: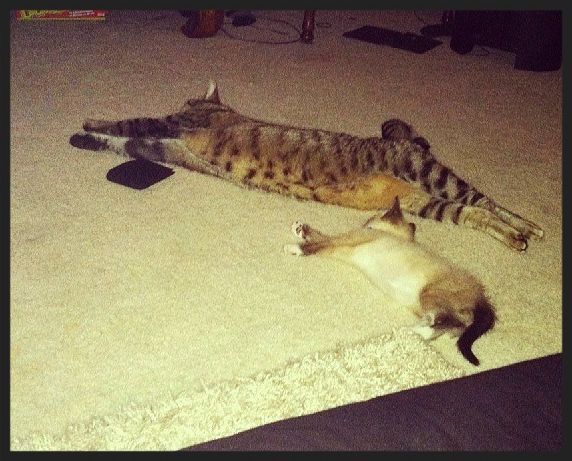 His first walk: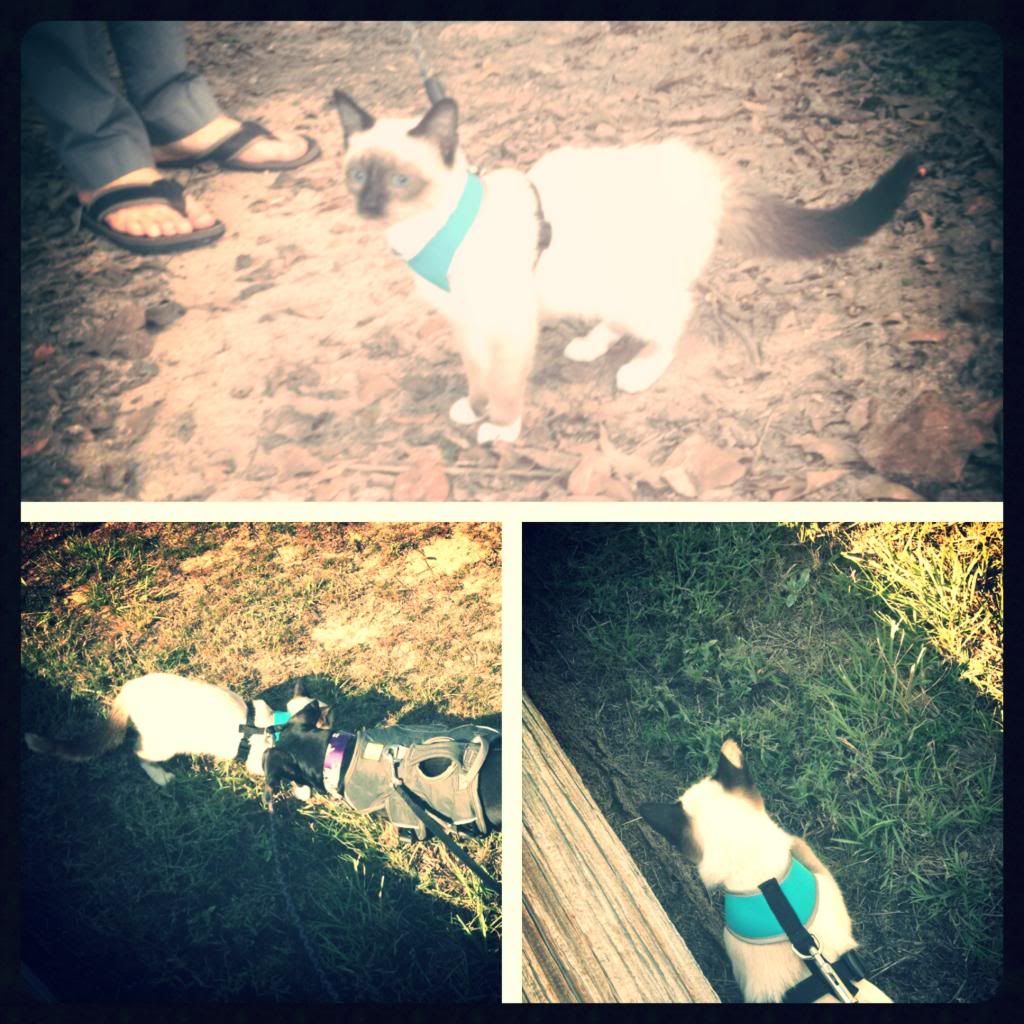 Brother love:
Recovering from his neuter: