Discussion Starter
•
#1
•
Samantha and Jules will both wear clothes, and they both look fabulous while doing it! Here are a few of their newest outfits!
Jules sleeping with his pirate bandana.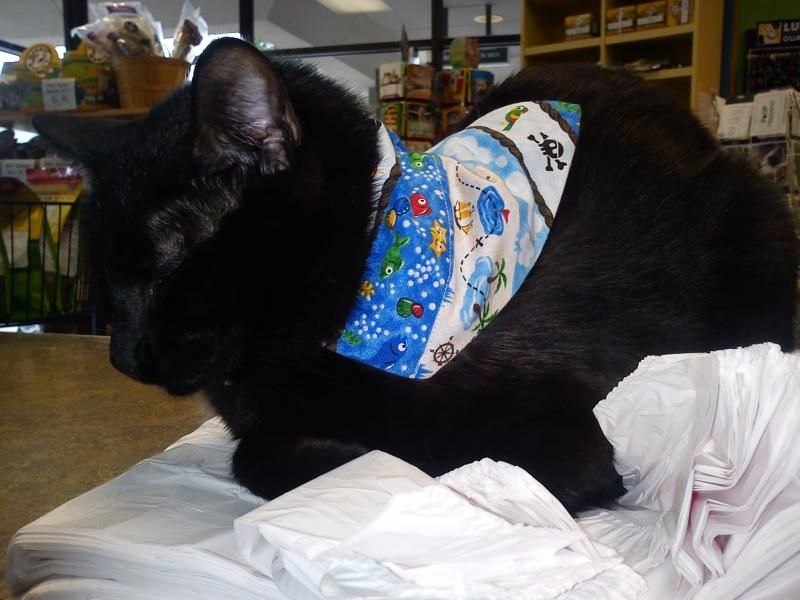 Fox Hoodie. "Mommy, why...?" LOL
Sammy in her winter dress.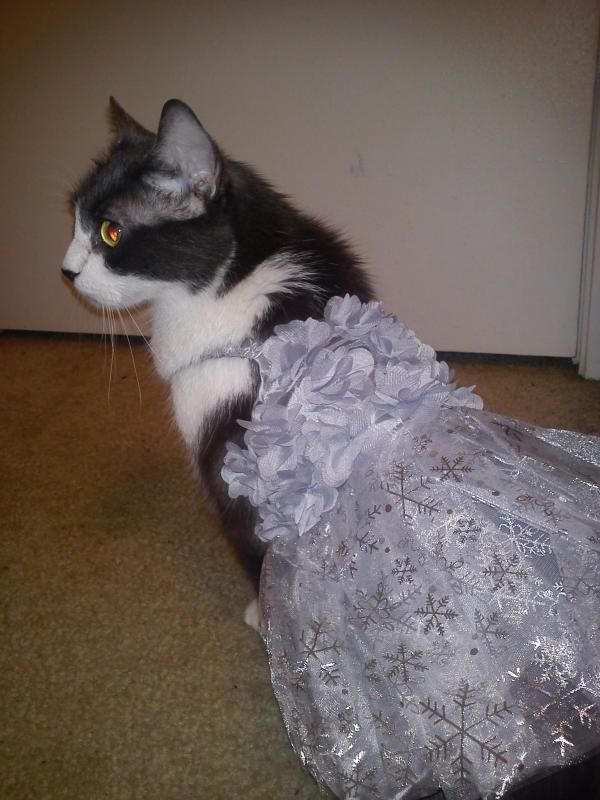 And another wintery dressed Sammy!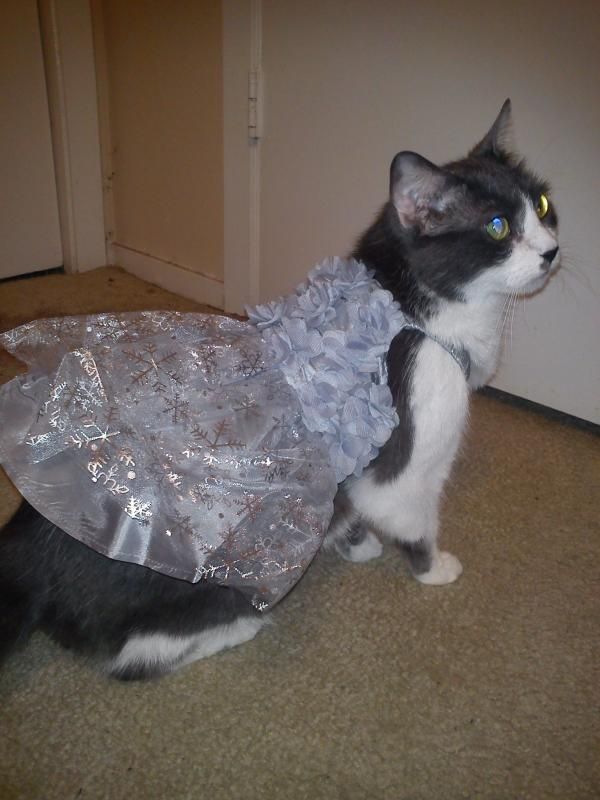 Alice is too smart to let me dress her. :lol: Hope you all enjoy these pics of my babies!
- Bri