Discussion Starter
•
#1
•
So, I've collected a few pics over the last few days that I totally wanted to share lol...
Beaver, who we thought was five weeks old when we got him(he was only 3 weeks old just a BIG kitten lol)... here he is a three-four weeks if I remember right... Doesn't he make for the most adorable kitten???
And him now, isn't he enormous??? Weighing in at 14 lbs and slender!... And on my bed, which he's totally destroyed BTW :roll: ...
And "Did you say to or not to play with those ornamments Mom?"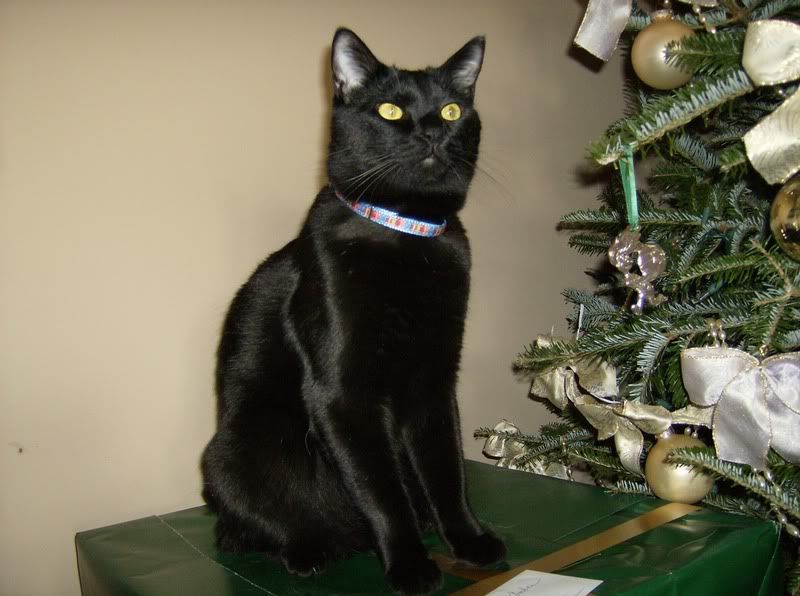 I guess the dogs aren't THAT bad :lol: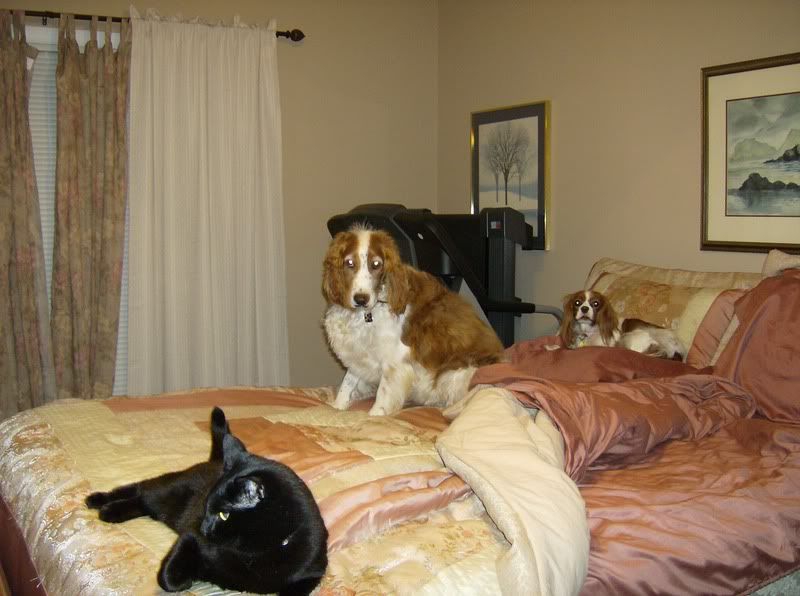 Aren't I just the pretty boy...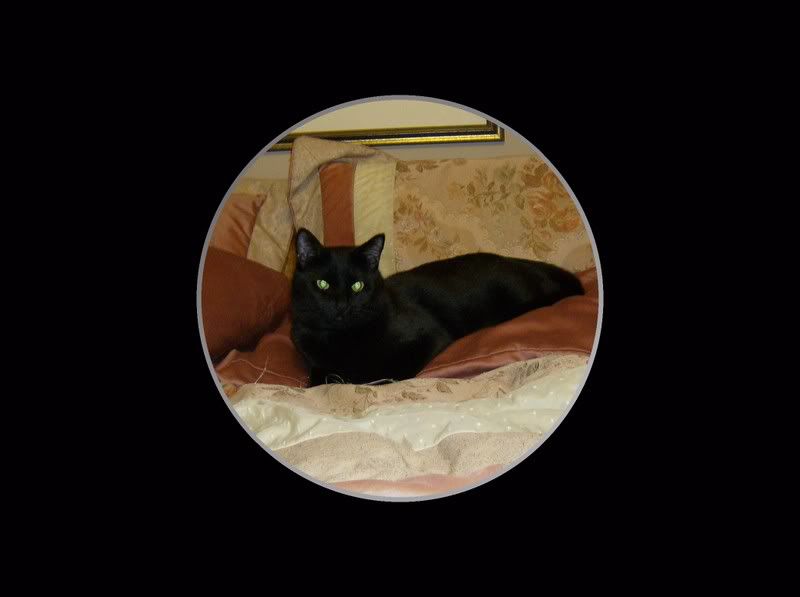 You mean this is YOUR bed??? And aren't his eyes creapy??? :wink: