Discussion Starter
·
#1
·
I just recently rescued two kittens for myself out of a barn type setting. The female is the dilute and the male, I'm not sure what exactly to call him so I was hoping someone could help me with what his coat pattern is called!
Lacey and Monster: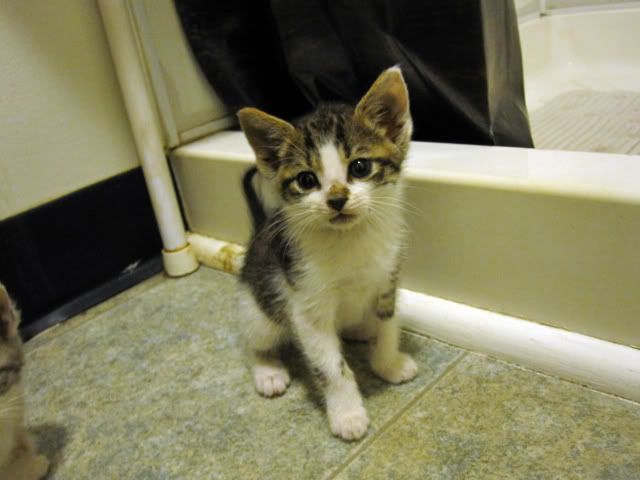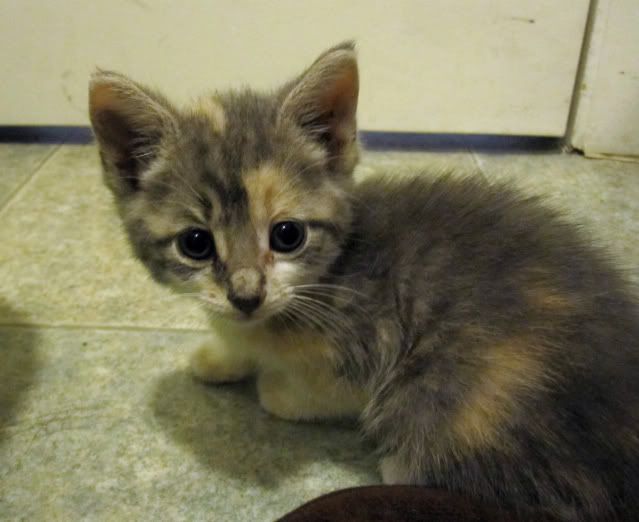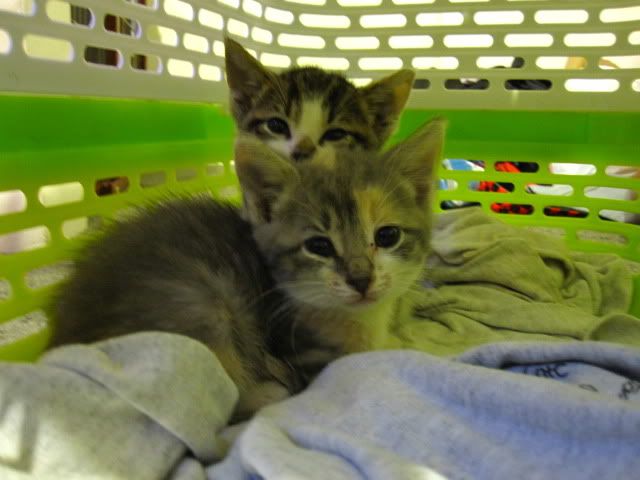 Monster's coloration: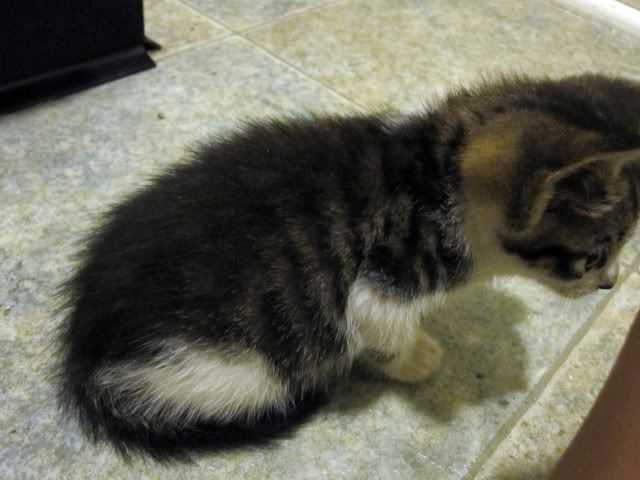 and the current moody cat that I had for over a year before them is more of my mom's cat, but I was asked for a few pictures of her... meet Cierra.