Discussion Starter
•
#1
•
This is my little man, Booth (named after Seeley Booth from the TV show Bones). He's currently about 3.5 months old.
I found him when he was about 5 weeks old, abandoned in the forest at the summer camp I work for! He was almost starved to death but he miraculously survived and is thriving!
But anyway, here he is! I feel like he might be a big cat in the making, he's so lanky and big now! Haha
6 weeks old:
10 weeks old:
(Awkward growth stage much? haha)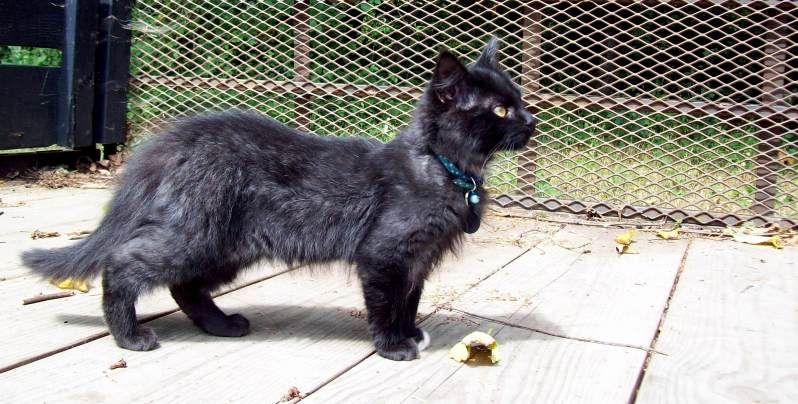 12 weeks old and already riding horses! Hahaha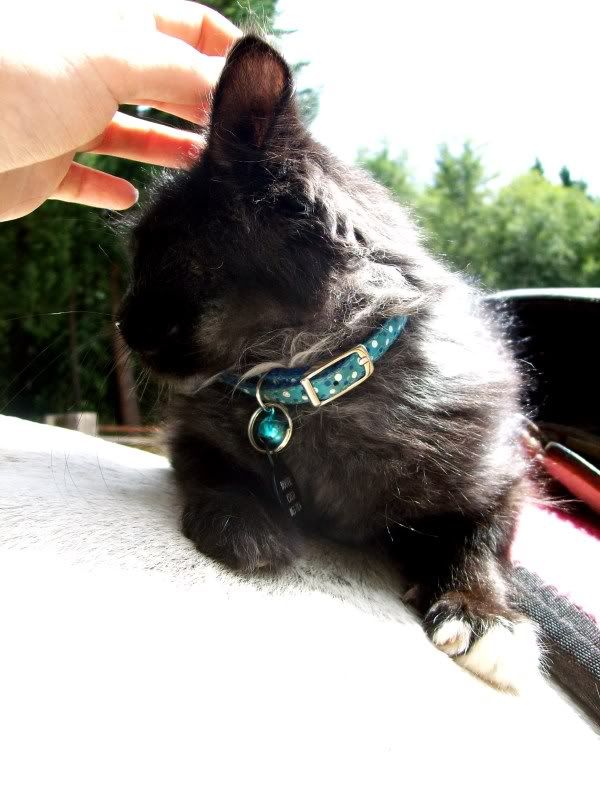 "Horsey tail?"
"Hooooorrrrrssssseeeeyyyyyy...."
Yesterday (he decided to get a lil' stuck in his toy... Haha):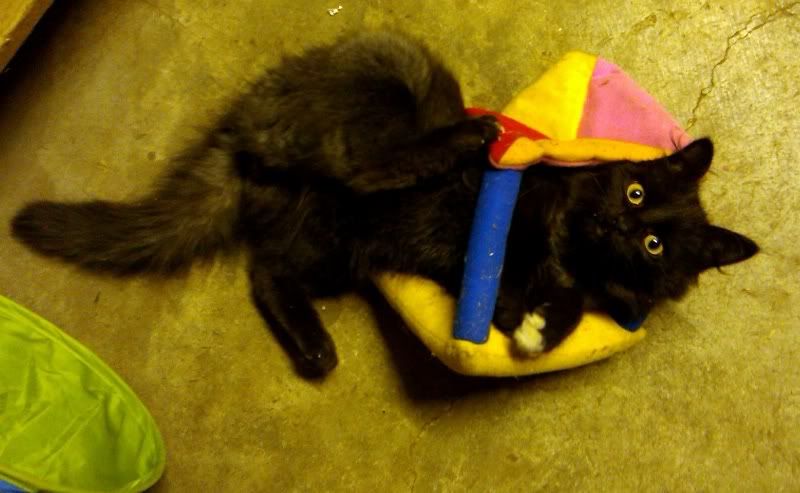 Also, any guesses as to what color he might technically be? As you can see he's a lot black but also really gray...