Discussion Starter
·
#1
·
Hi All,
Thought id introduce to you all my 9 week old kittens, brother & sister, Eddie & Enzo.
Sorry its blurred, they dont sit still for very long when they are together!
Eddie is a little black & white female, she is very gentle with people (not so gentle with her brother!) Shes a little bit timid and jumps when she hears loud noises.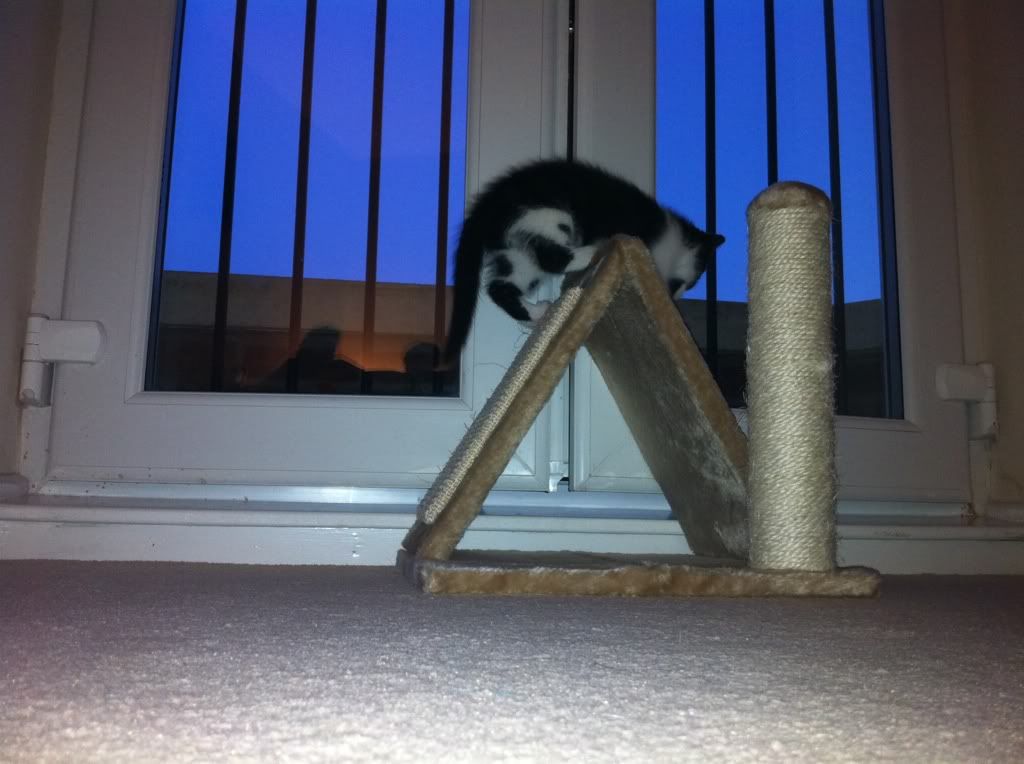 Enzo is a little ginger & wite male, he is the most hyperactive little animal i have ever encountered! From the day he came home, he has followed me everywhere! He is a very vocal kitty, walks around meowing and purrs at the slightest touch!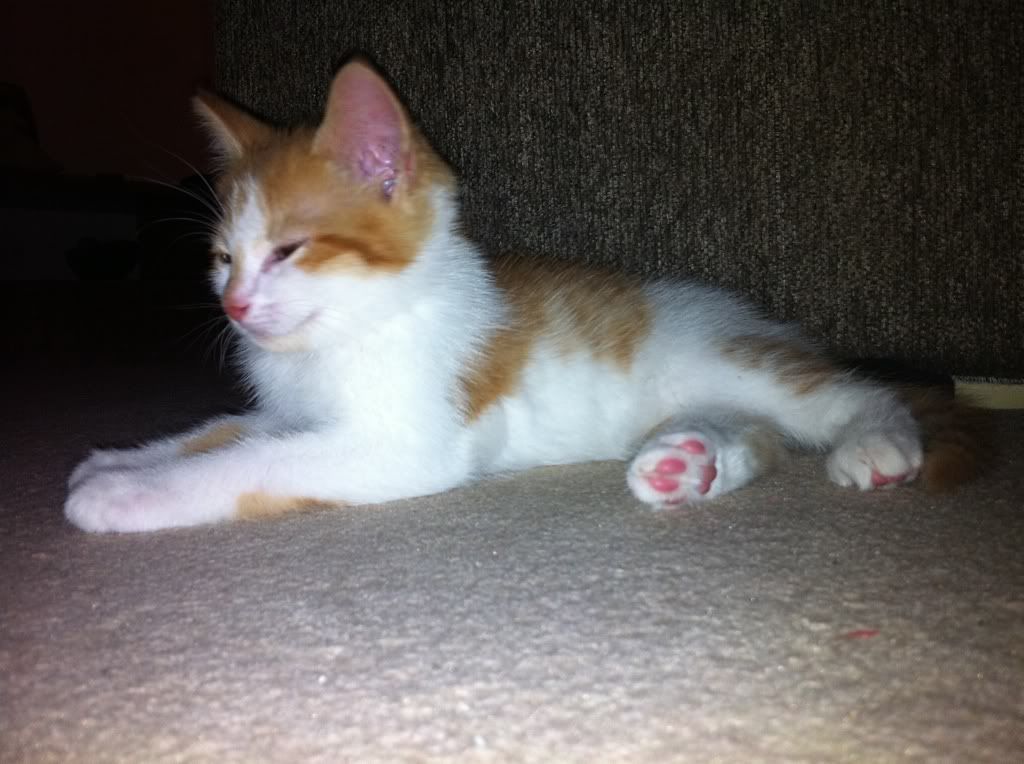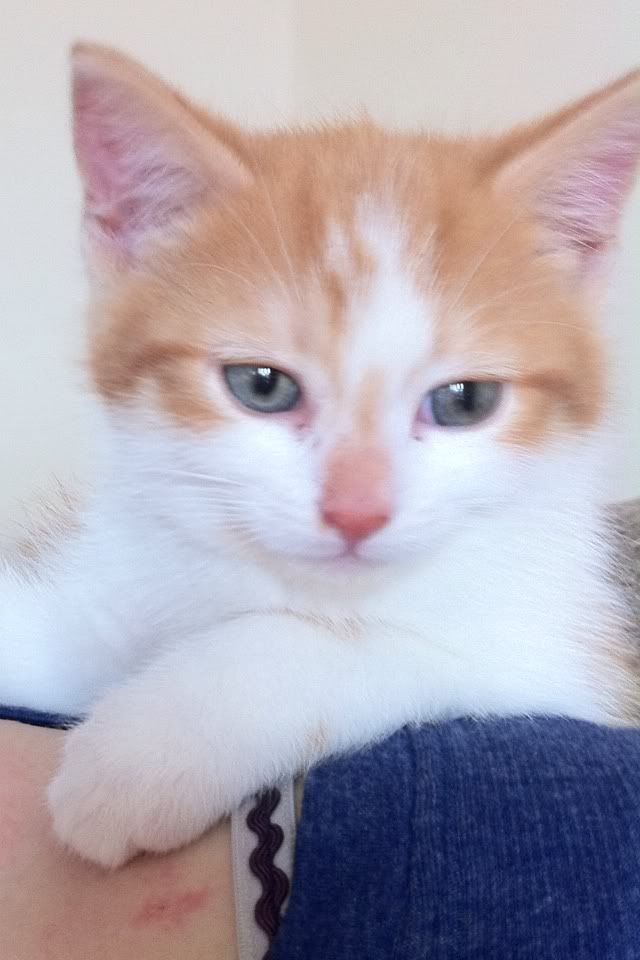 So yea, that is my two babies
Ive had them a week today so im sure there will be plenty more pictures & videos to keep everyone updated with how they grow up.