Discussion Starter
•
#1
•
Hi everyone. Meet my first cat I've ever had. His name is Gino.
He used to be a stray. He's an odd cat actually. Doesn't like to play with normal cat toys. Instead, enjoys garbage.
I'm serious. Newspapers, plastic. Odd cat. He likes to fetch too. We throw his garbage toys ( don't worry they're clean
) down the stairs and he runs and gets it.
He's kind of half dog, half cat. He also thinks hes a parrot. Likes to sit on my shoulders (that was when he could fit, now he's big! )
Oh, and he LOVES to do my math homework. He's the main reason I passed
Sorry for the amount of pictures. I tried to narrow them down to the best but they were all so cute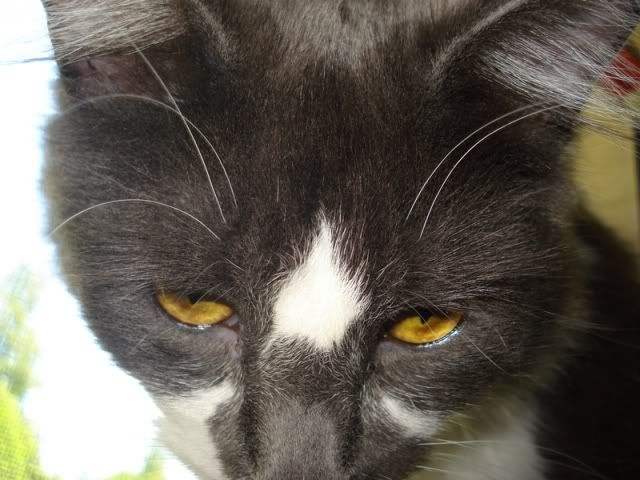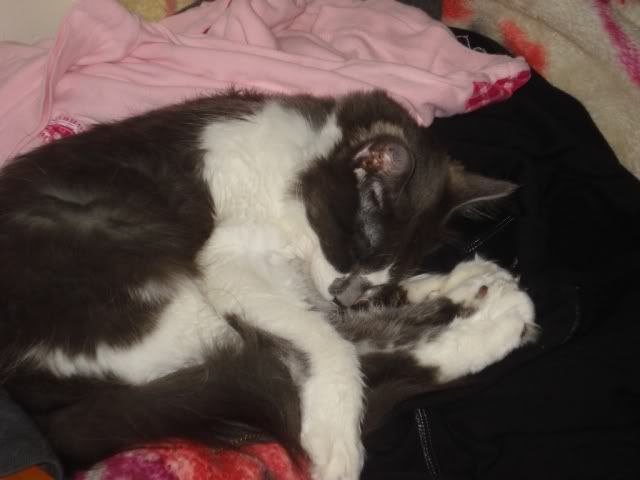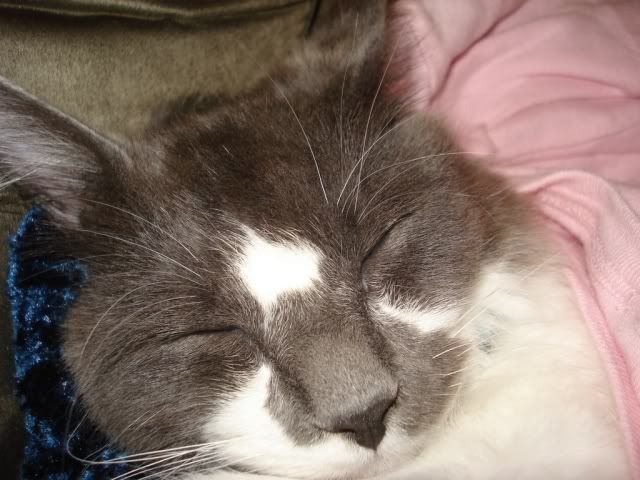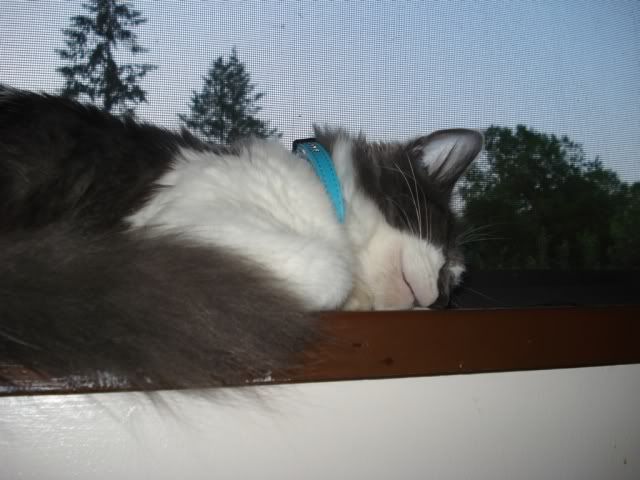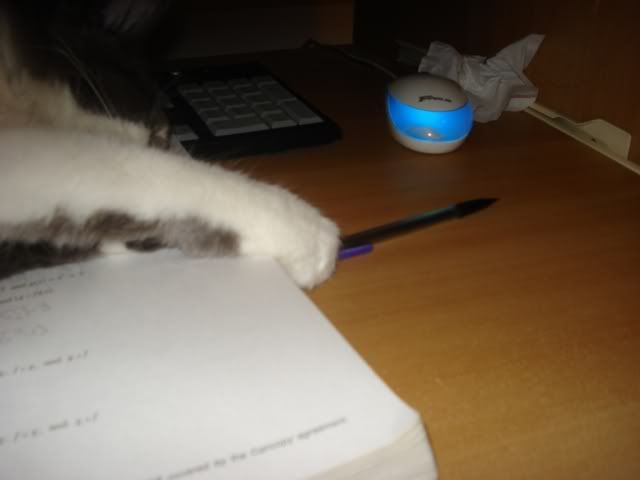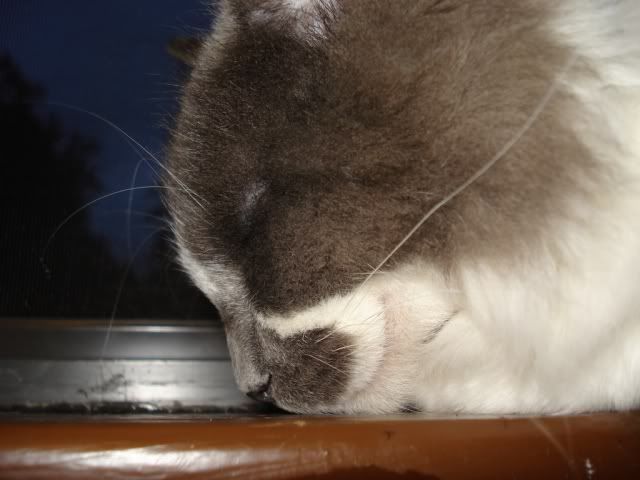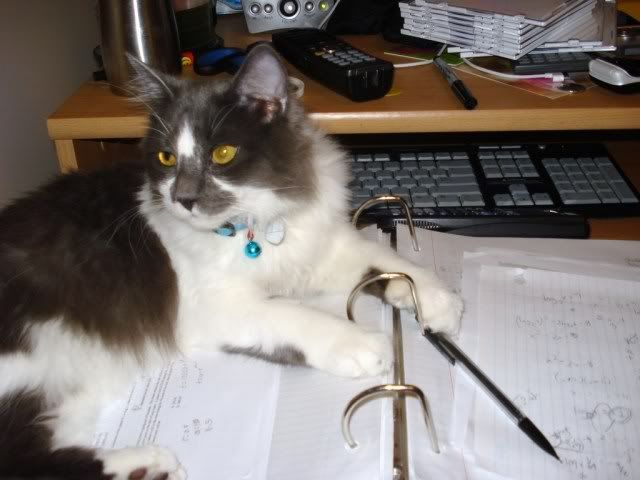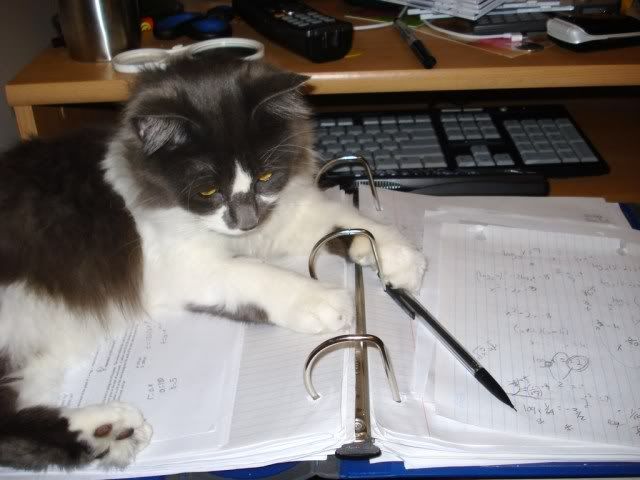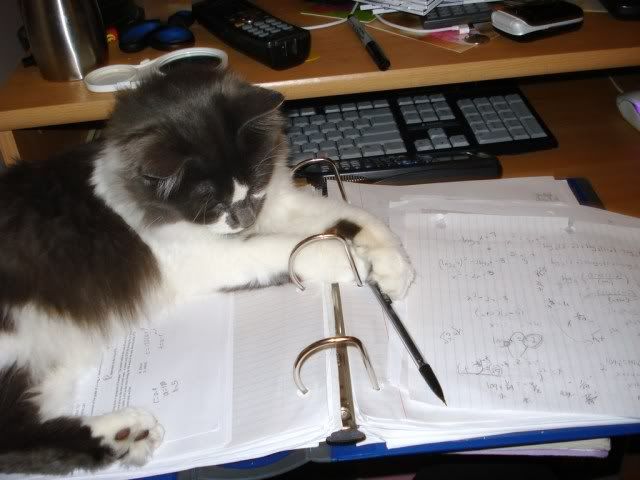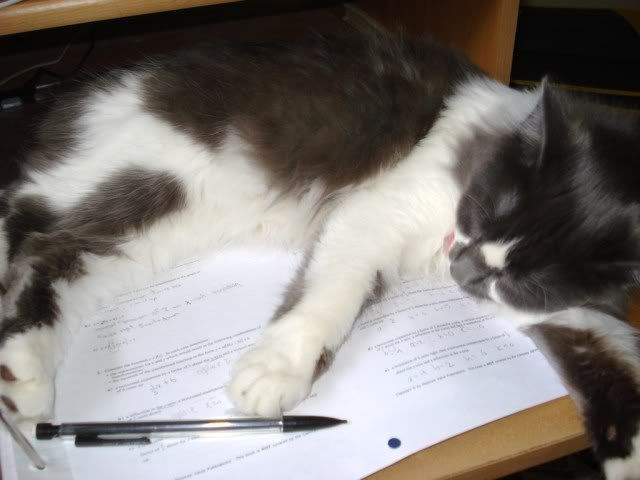 Sorry if it's too many pictures. I can delete them!
Anyways, there's Gino!!!