Discussion Starter
•
#1
•
This is my new girl; her name is Feathertail! I got her from my cousin, she was an outside cat, that their neighbors had abandoned, she had 2 other siblings, but unfortunately I could only take one, and she called out to my heart.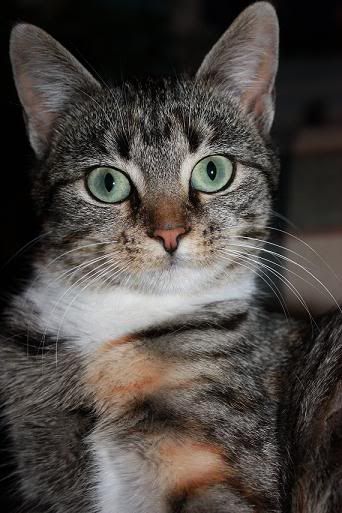 I love her green eyes!
Her neck seema a little longer then normal kitties I've seen. Or maybe it's
just the white of her neck playing tricks?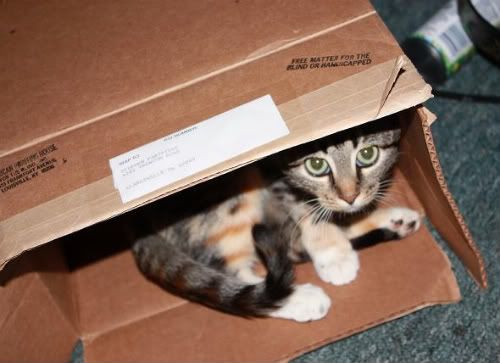 She immediately found a box just her size, and she's always playing in it.
This is my Baby boy: Baby! I've had him almost 6 years, and he'll always be my little guy!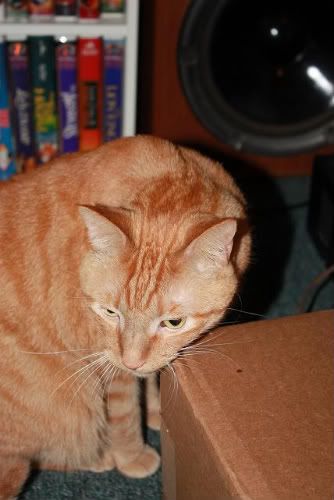 He likes Feathertails box as well.
I love em dearly, and they keep me on my toes.