Discussion Starter
•
#1
•
Whoo, I found the cable that connects the camera to the computer and can now post pictures of "kitten"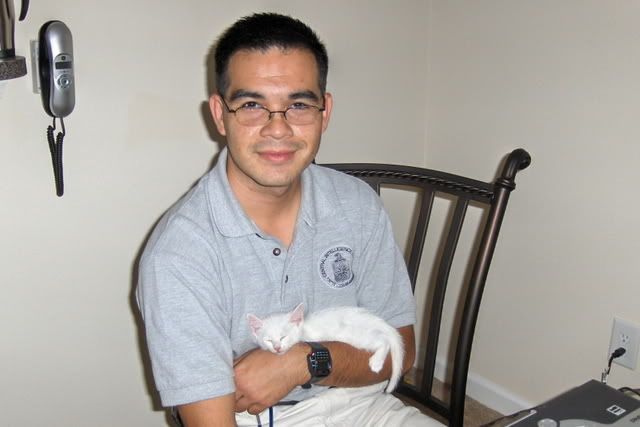 Kitten taking a nap with my Fiance'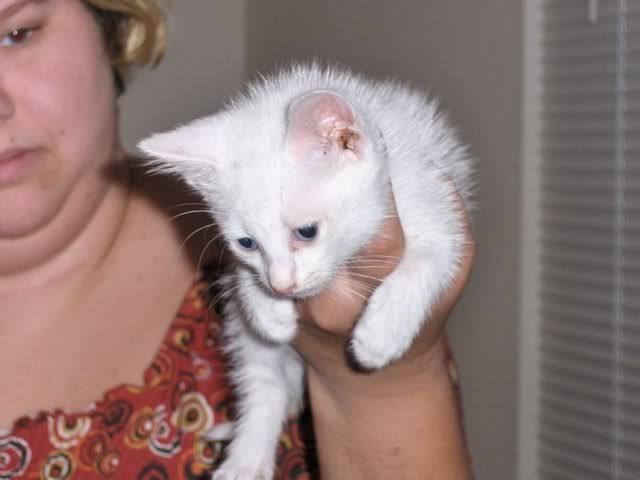 Kitten posing for the camera with one of my friends
Kitten still doesn't have a name but she gets more activ and more playful every day.
We are thinking Isis might be a good name, or Miranda after Miranda Frost in the Bond movie Die another Day. Actualy I have a huge list of names I've been trying out.
Isis
Miranda
Libra
Aries
Aurora
Frost
Ghost
Spooky
and my favorite A-choo