Discussion Starter
·
#1
·
Ladies and gentlemen - As we head into the Memorial Day Weekend in the United States - let's fly the Grand Old Flag, and remember those who made all this possible.
To all those who have given all, and to those who serve and have served, God bless this great country.
Some of my fellow tankers who are forever young.
Arthur E. (Chip) Wright - 11-25-66 - Binh Duong
Robert R. (Bobby) Anderson - 3-16-67 - Tay Ninh
Wilfried (Willie) Burck - 4-27-67 - Tay Ninh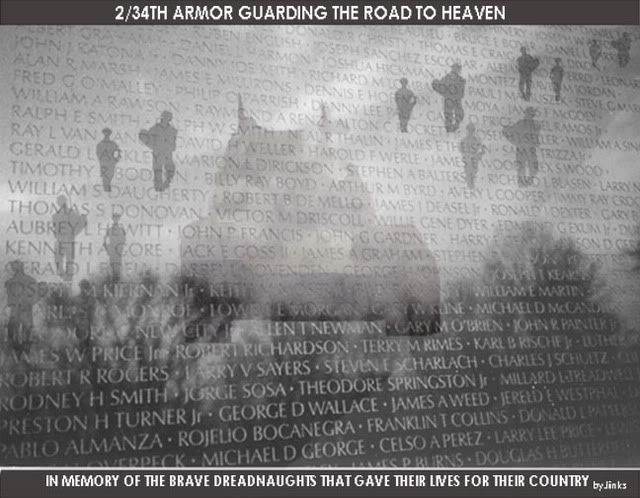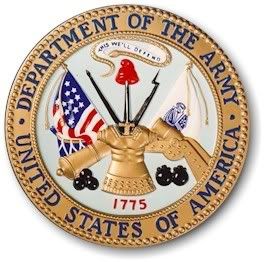 If you look closely at the text inside the snake, it says: "THIS WE'LL DEFEND "