Discussion Starter
•
#1
•
I took this video right when I released Sera and Tsuki into my apartment the day I adopted them together. Looking it makes me cry and smile at the same time now. But in spite of everything that happened even if I knew I'd be forced to deal with all of this sooner than later I would still give her a home because I didn't want to see the poor shy little girl end up alone, to see her stuck in a cage for ages simply because she was a shy black cat. Her shyness may have come from illness but she did have the ability to warm up to people because in the end she felt close to me though it was me and me alone.
http://vid1381.photobucket.com/albums/ah239/tsukiyomi/MVI_2337_zpsna0w1nua.mp4
They were close to each other sleeping together always
Even sometimes in crampled places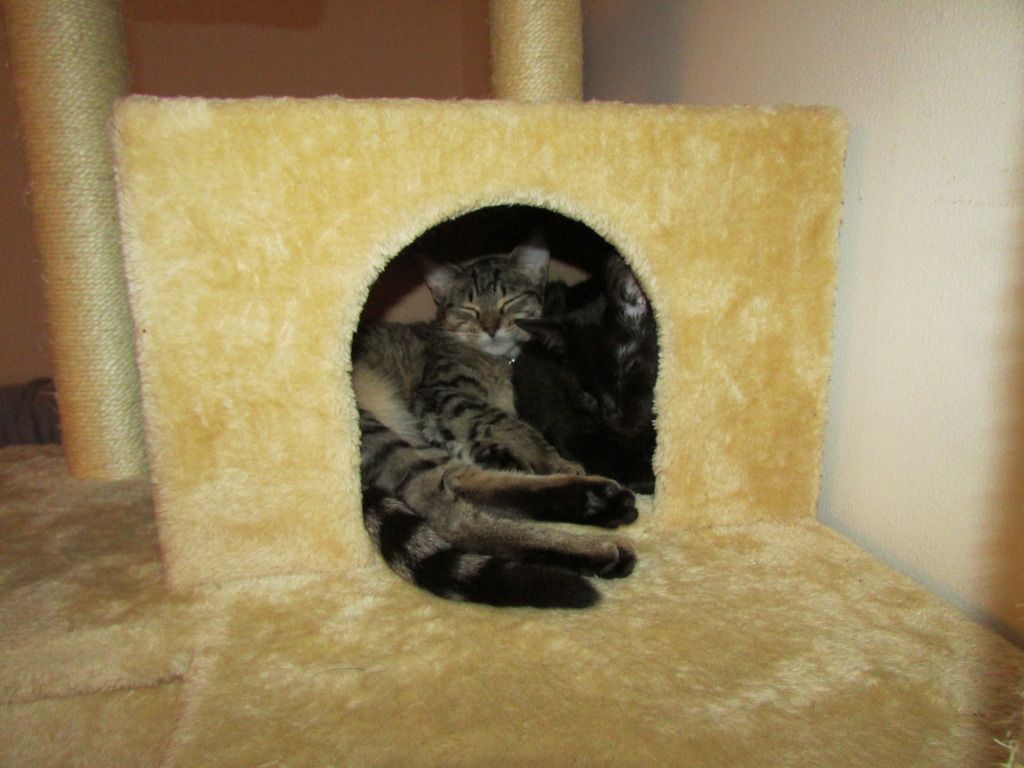 Laying on me together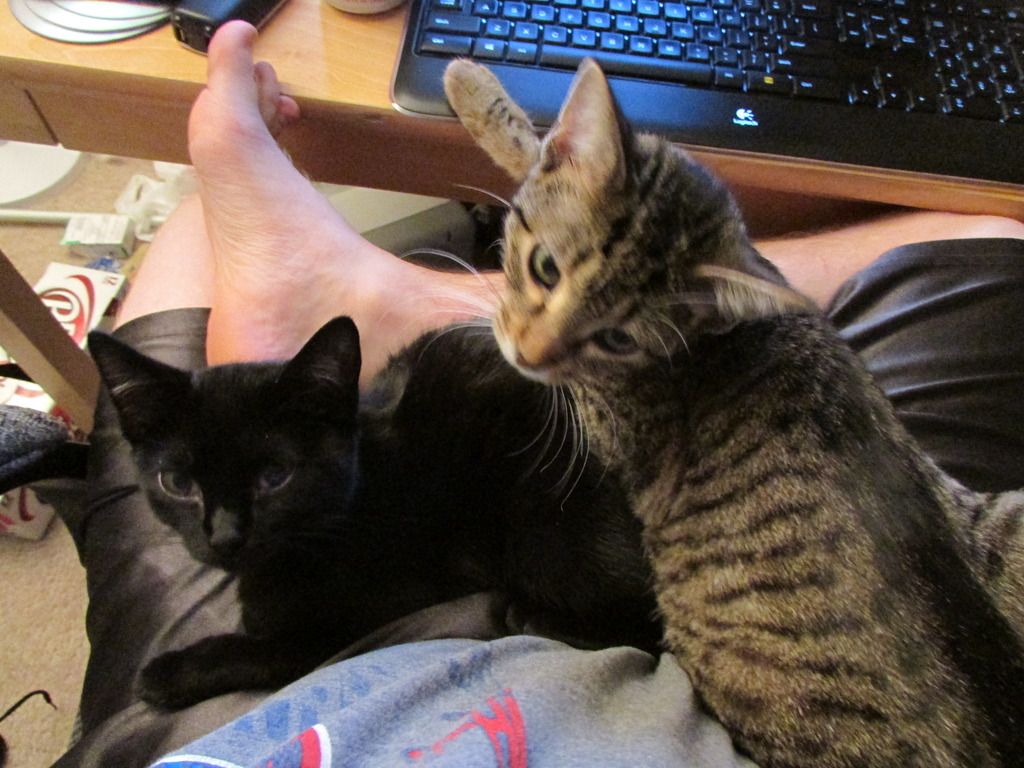 Her and Sera both wanted to help me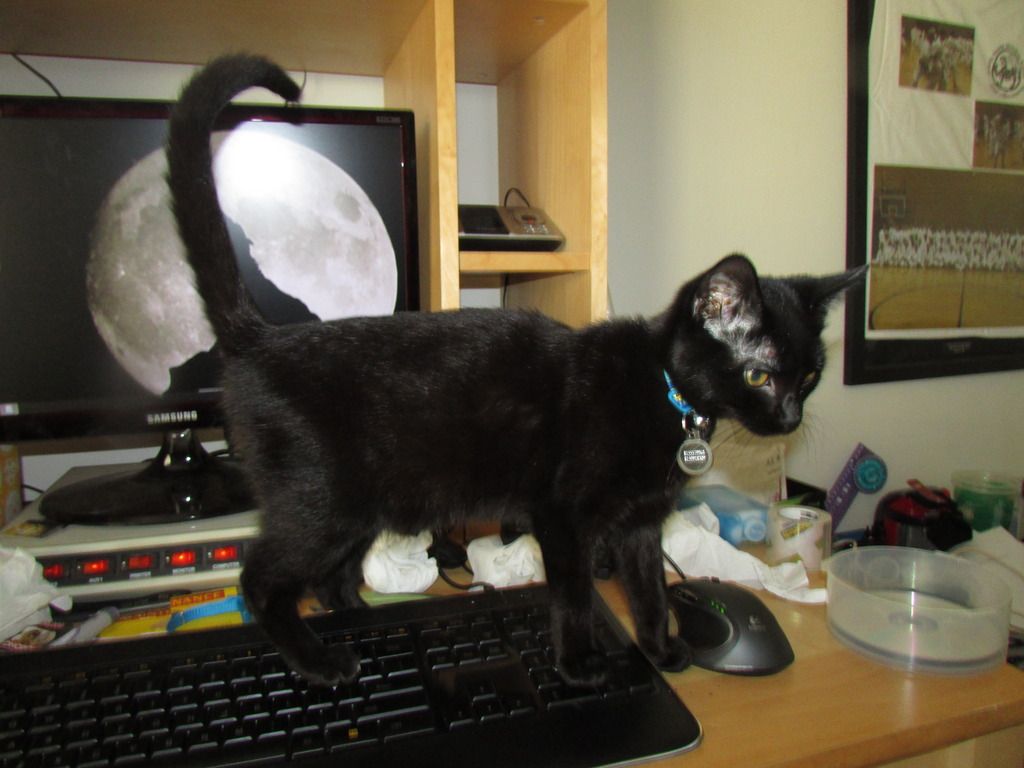 She knew she could have me to herself.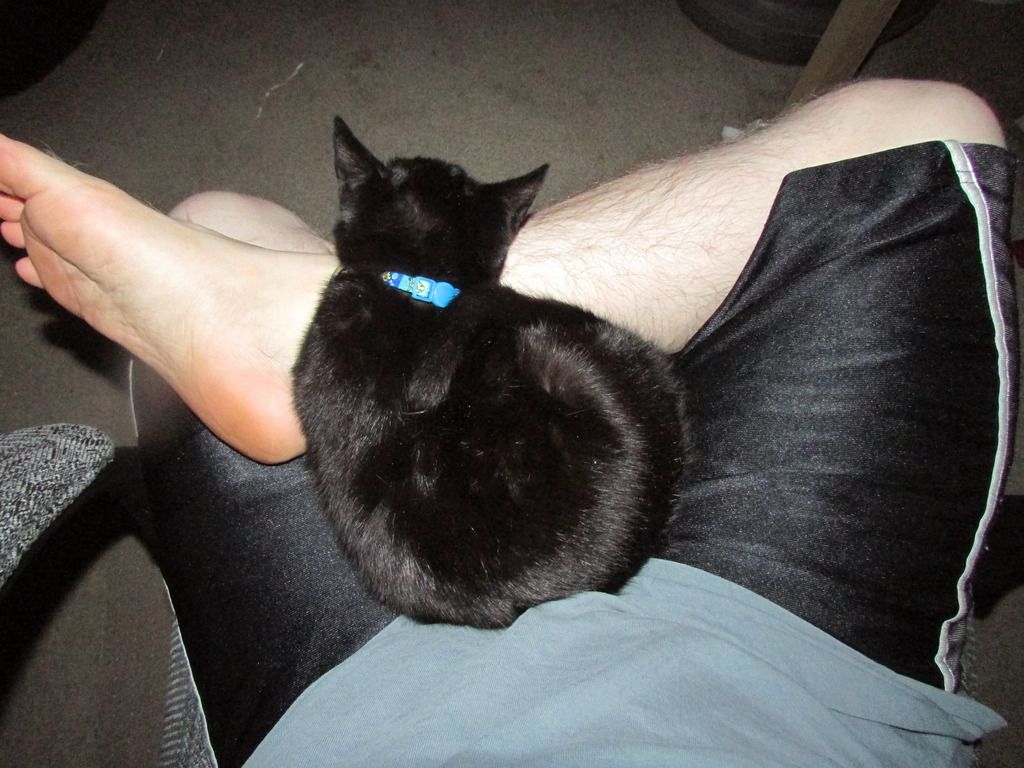 She didn't let things bother her just like her sister when I mentioned rehoming to Sera. Sera laughed about the idea of her being rehomed and Tsuki slept without a care in the world.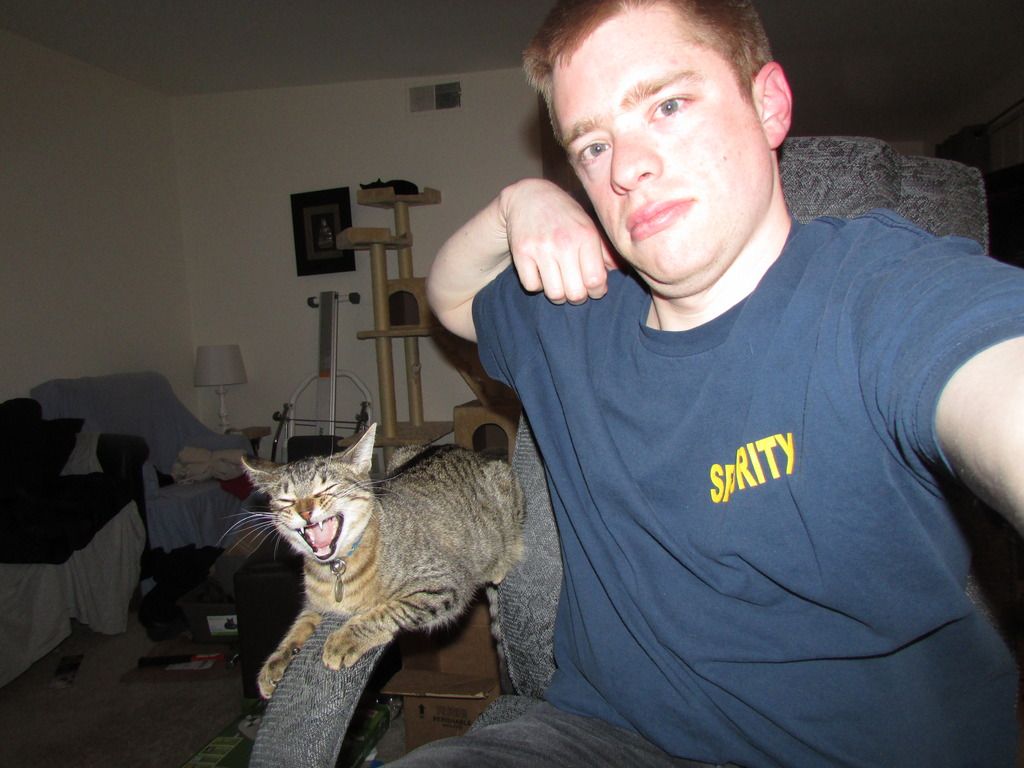 But more important than anything else she knew she was loved her and sister both knew/know that.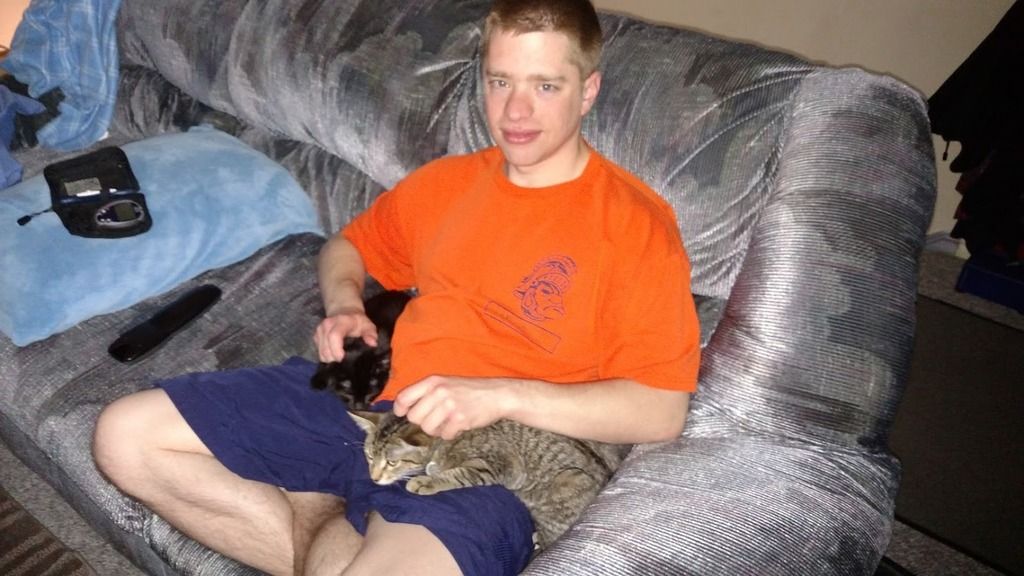 The physical body is gone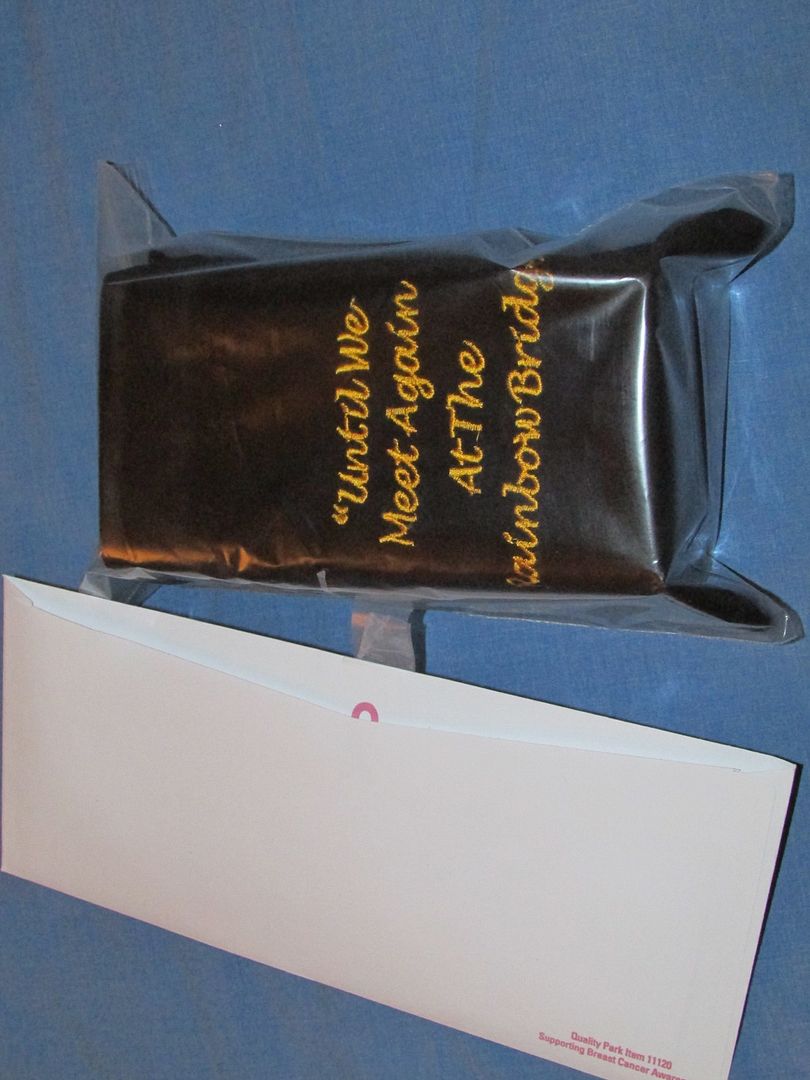 But she is far from forgotten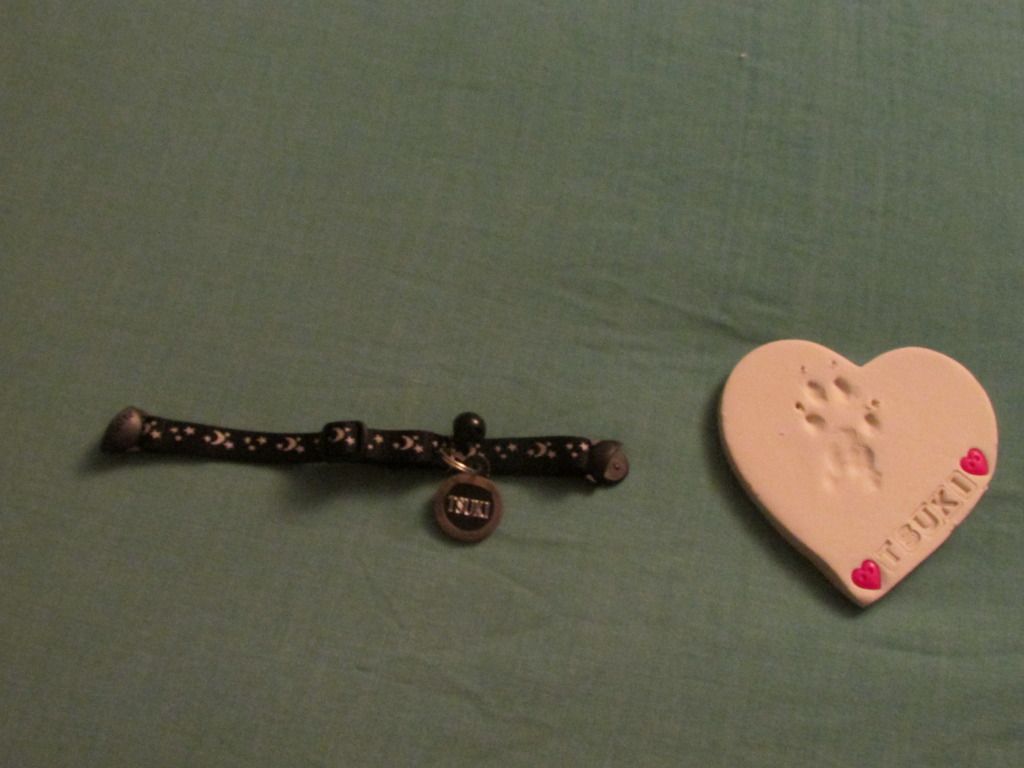 When I finish the first project I'm working on I will include it as well but that may take some time since I need a few items yet.