Discussion Starter
•
#1
•
Hello Cat Forum!
I'm a new mom of two kittens - both adopted from the local HSSV. Been running into a couple odd behaviors from them both, so I thought it was time to join a feline community and reach out to some fellow kitty owners:kittyturn
Our first cat is 7 month old Orio - we've had her roughly 3.5 months. She's spayed. She's the chillest kitty ever! She had virtually zero problems acclimating to our apartment. She was purring and sleeping on our bed the first night
She's a feisty one when she's in one of her hyper moods.. she literally gallops across the apartment and back.
when Orio was still skinny
not being very lady like
Our second is 1.5 month old Charco - we adopted him yesterday. We don't know much about him except he was neutered two days ago; still missing some vaccinations. He's also extremely cuddly.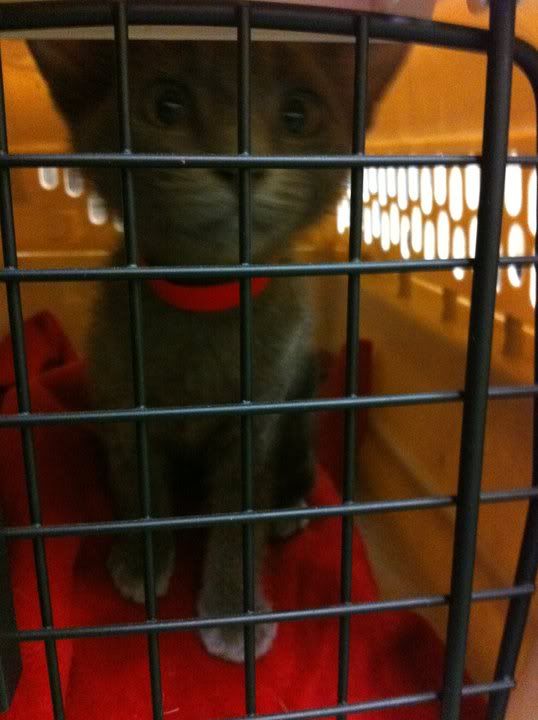 Staring out of his carrier as we left HSSV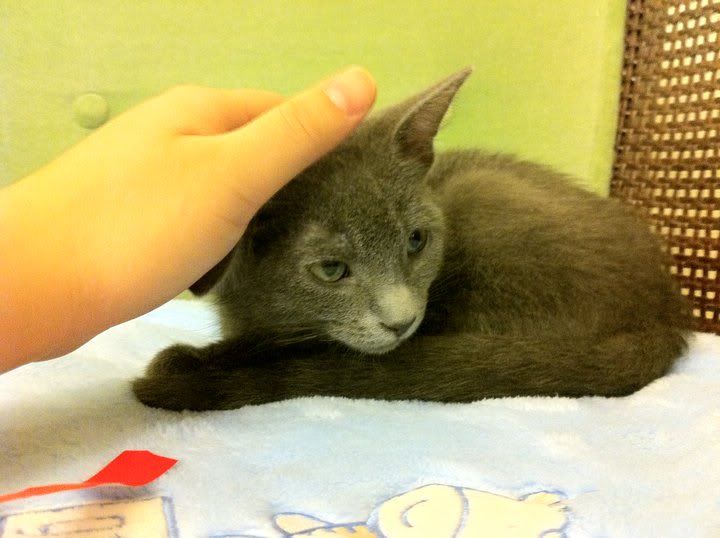 Adjusting to his new home
Hoping to make some friends here
Cheers,
Eva