Discussion Starter
•
#1
•
Thought I would contribute... don't blame me, some British kittens are paying me under the table to drive Allie overboard with kitten fever!
Naptime in the bathroom...
Do you see the slightest indication of guilt in that face? I didn't think so either!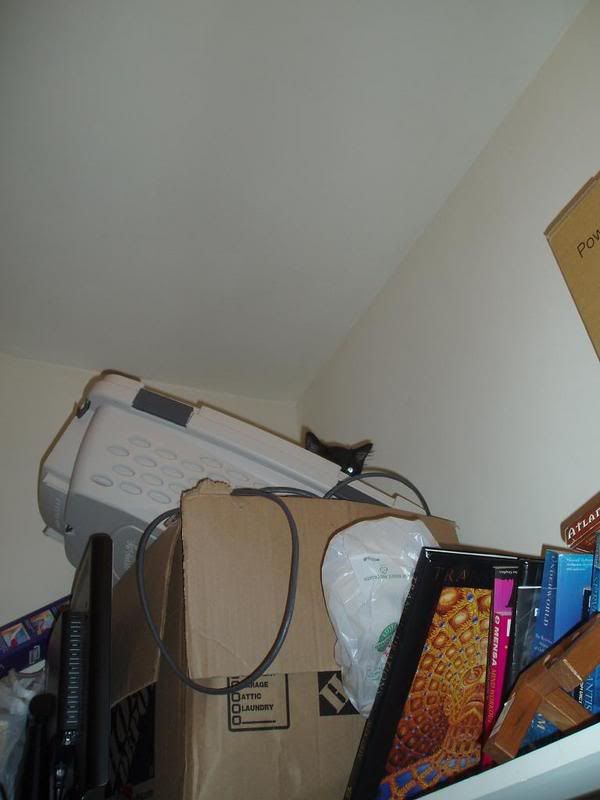 I think I saw an adventurous kitty...
Because even cute kittens have bad hair days...
Competing for silliest position in the kitchen.