Discussion Starter
•
#1
•
I know she wasn't a cat, but she had quite a fan club on here, so I thought I would let you all know as well.
I appologize for not being around here in the past few weeks. I've actually been on medical leave from work and am going through a lot of upheaval at home etc. In the midst of this, Moxie just began declining rapidly and I had to make the difficult decision to let her go this evening. Heartbroken cannot even begin to describe how I'm feeling. She was a special dog. I know all dog owners think their dogs are special, but I've worked with dogs all my life, and Moxie was truly one in a million. She loved me perfectly every day of our lives together. It didn't matter if I wasn't being a good mom, she loved me for me, unconditionally. More than that, she loved everyone. She was a working therapy dog for 10 years. She was good at lifting spirits and drying tears. She was more than a best friend. She was a soul mate. My heart dog. I miss her more than words can describe. Run free in heaven baby girl. Chase all the tennis balls, tree all the armadillos, bark at every possum, squeak every squeaky toy, eat every cookie, and enjoy yourself. One day, I'll see you again, and we will never again be separated.
Just a few photos for now. I will make a video in a few days.
These were taken today.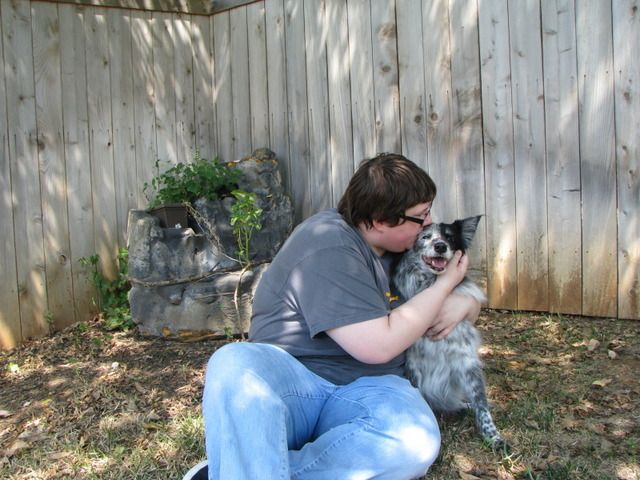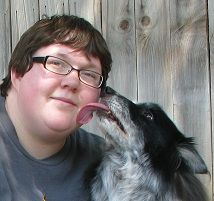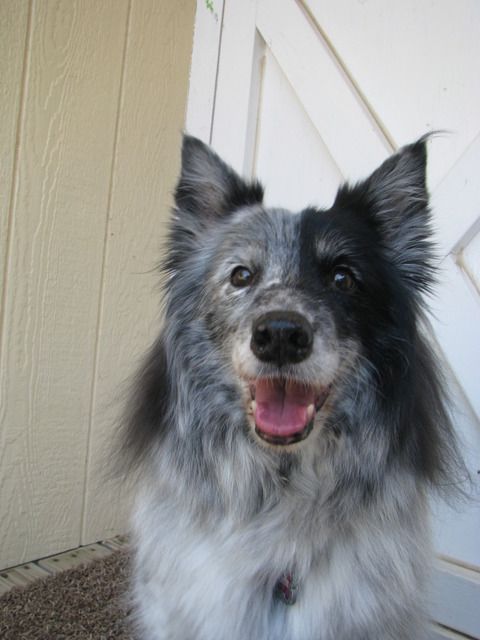 Moxie is irreplaceable in my heart.