Discussion Starter
·
#1
·
I'm new here and I wanted to post photos of my cats in case people are interested. Eli was my Seal Mink snow Bengal. He died three days short of his fifth birthday due to complications from HCM. Emma is my seven year old Seal Lynx Point snow Bengal. She raised Eli from a kitten, grooming him, chewing off his whiskers, and attempting to carry him around. Tick is my wife's Singapura, probably the weirdest combination of nasty/sweet that I've ever seen in a cat. Fin is our new Seal Lynx Point snow Bengal kitten. On to the pictures...
Eli (RIP) as a kitten with Emma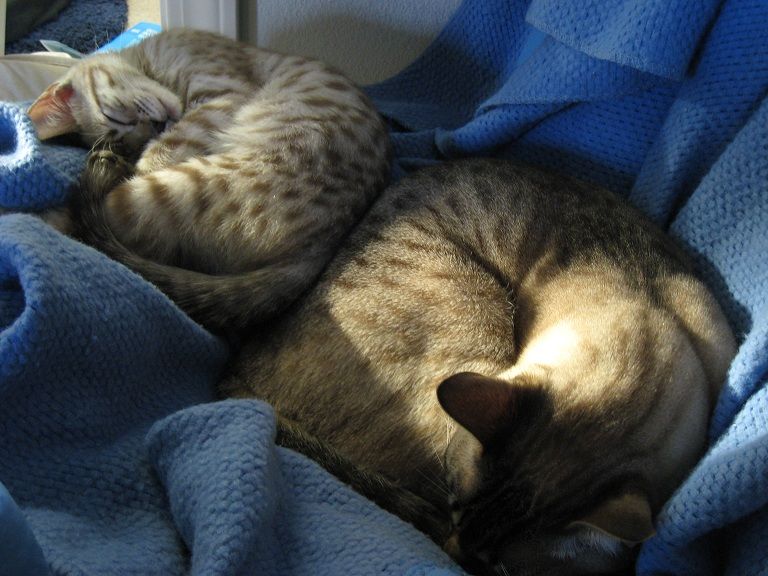 Eli full grown with Emma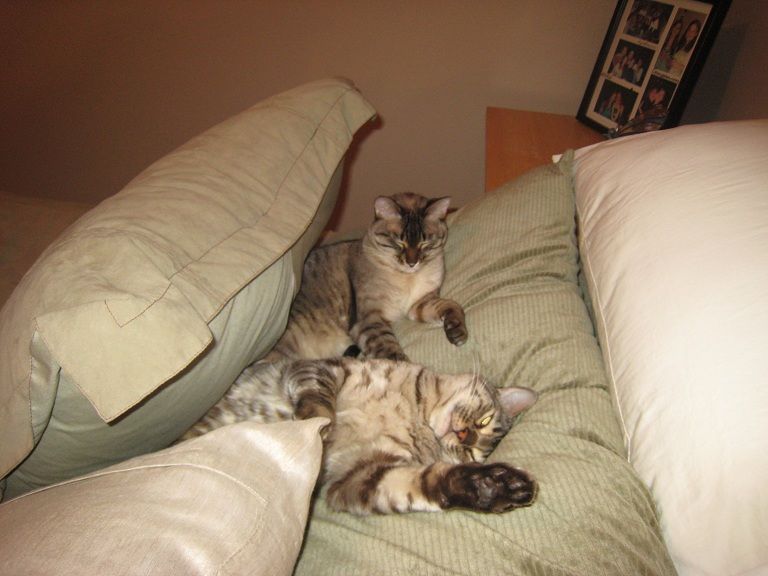 Eli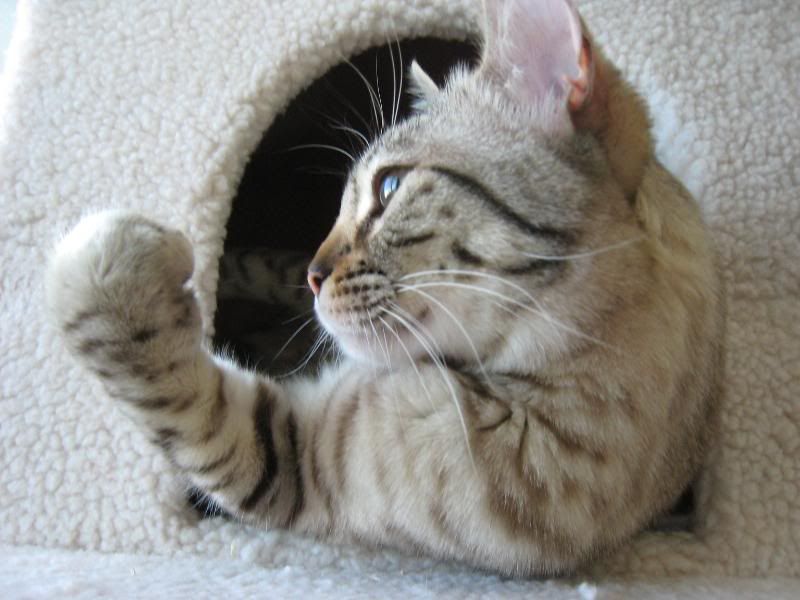 Eli again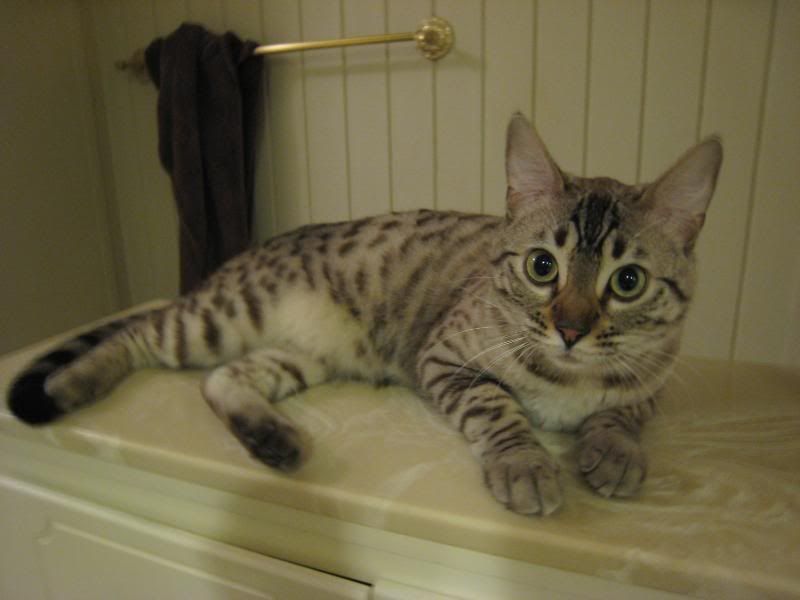 One of the last photos I ever took of Eli. I miss him with all my heart.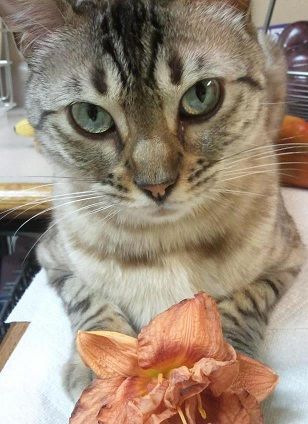 Emma and her new kitten, Fin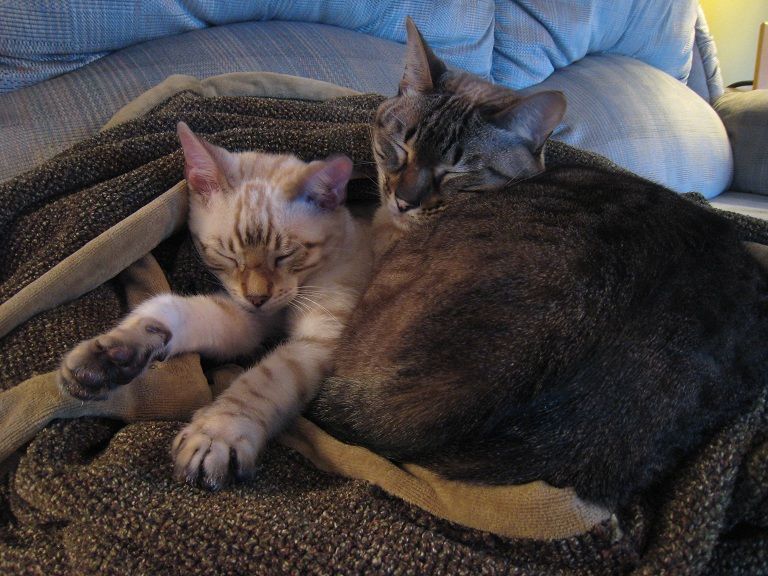 Tick
Tick again