Most of these pictures are of my cat Mr. Bo Jangles (Bobo) because hes is extremely silly i have never met another cat like him in my life and he makes for awesome pictures! I hope this is not too many pictures for 1 post. Let me know if i should divide it into 2 or more posts? Thanks!
This is my silly Mr. Bo Jangles (Bobo) This is his throne lol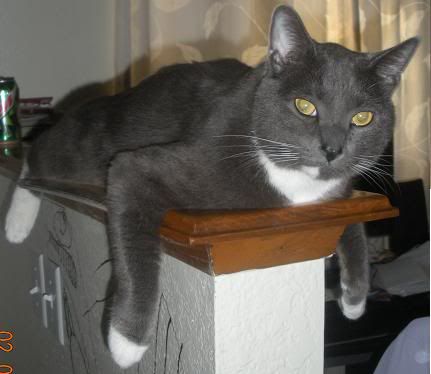 Bobo loves to play fetch with rubber bands. In this picture he is playing by himself with a sponge.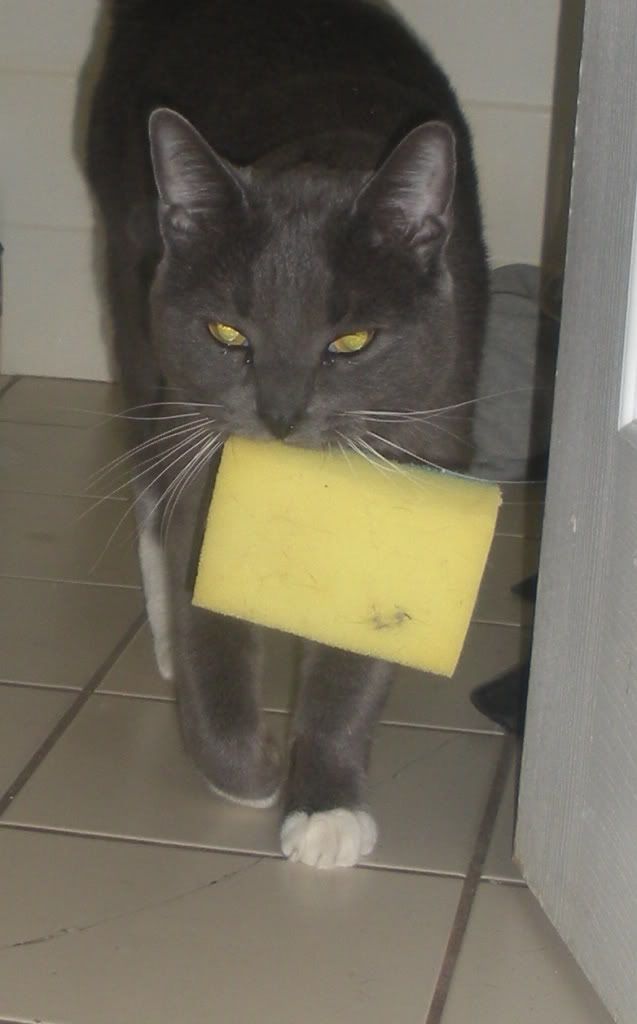 Bobo sleeping with Mommy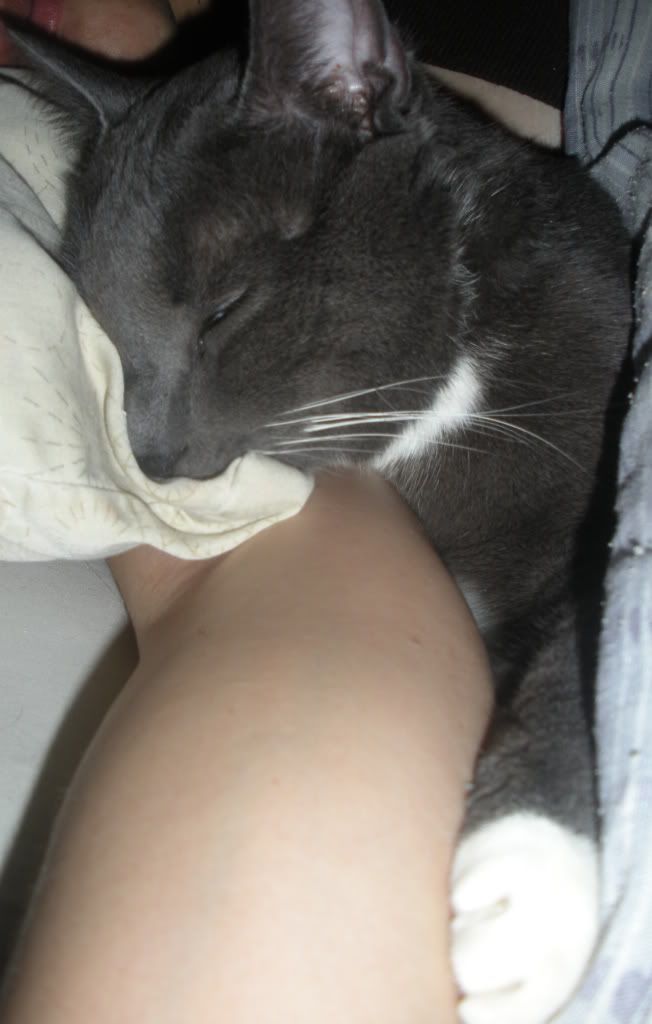 Bobo complaining about something or the other, he is VERY vocal, he has something to say about everything lol
Bobo chillin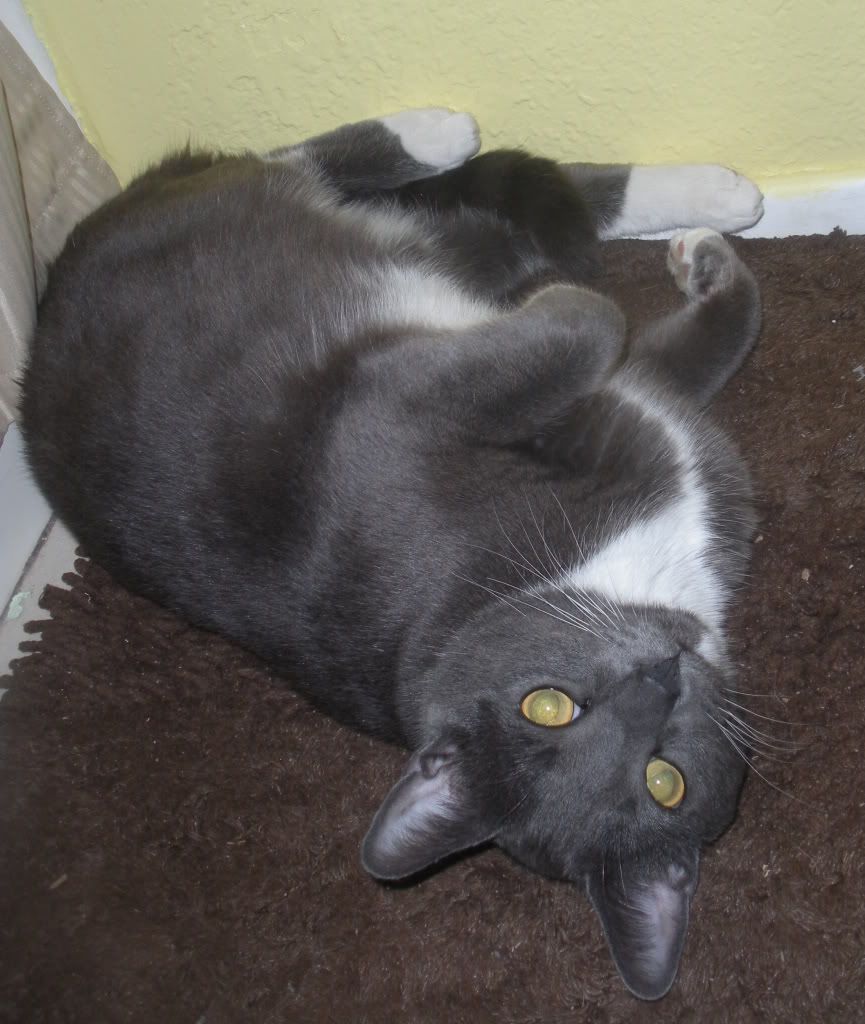 Bobo lovin his new bed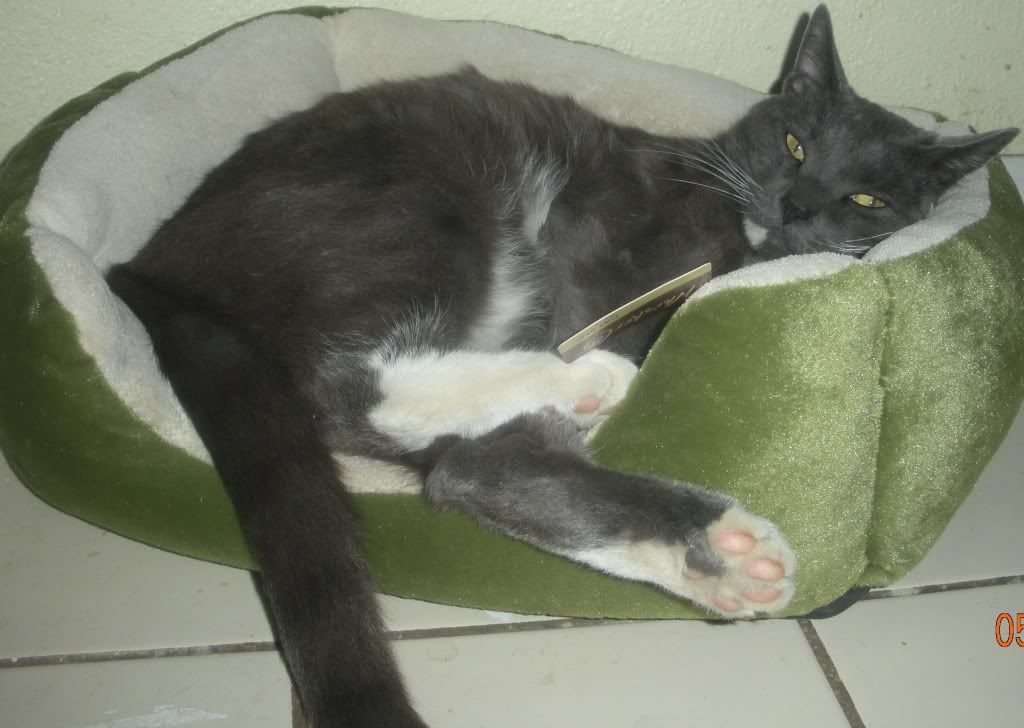 Sweet Bobo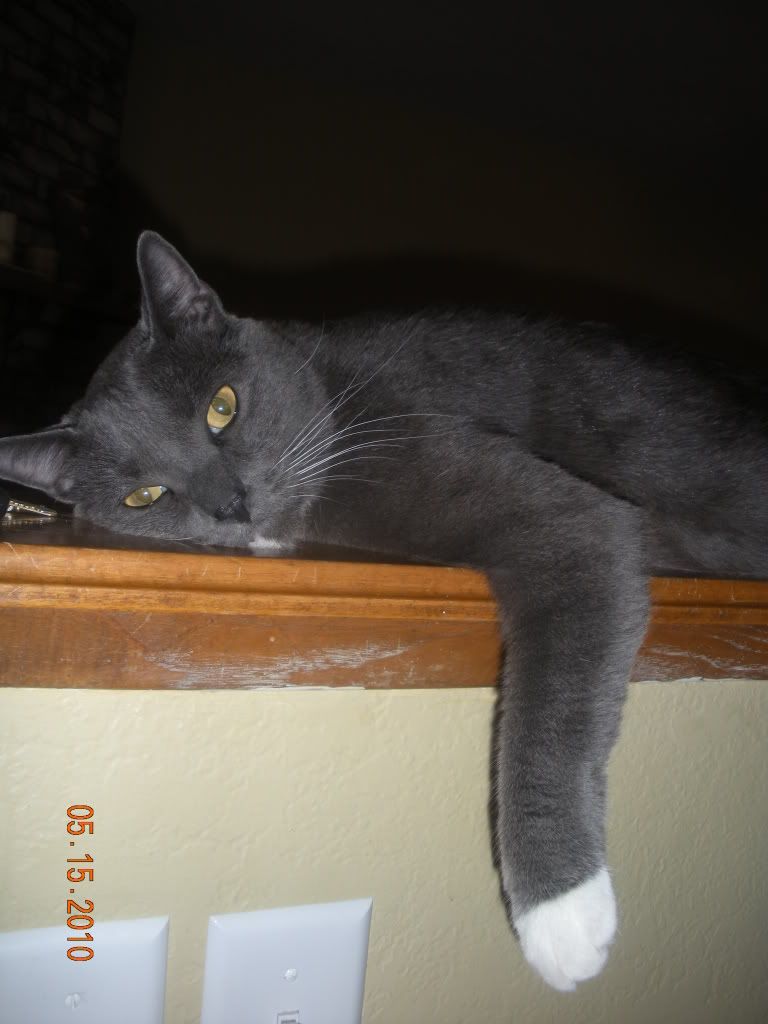 Big Baby Bobo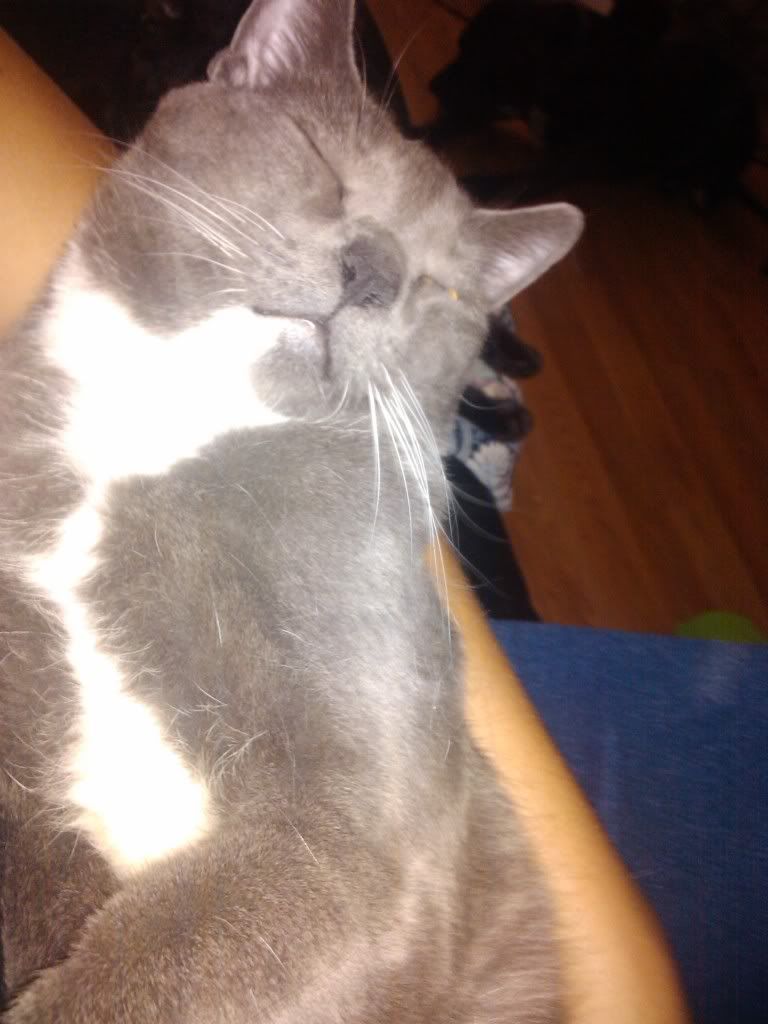 Bobo sleeping with my son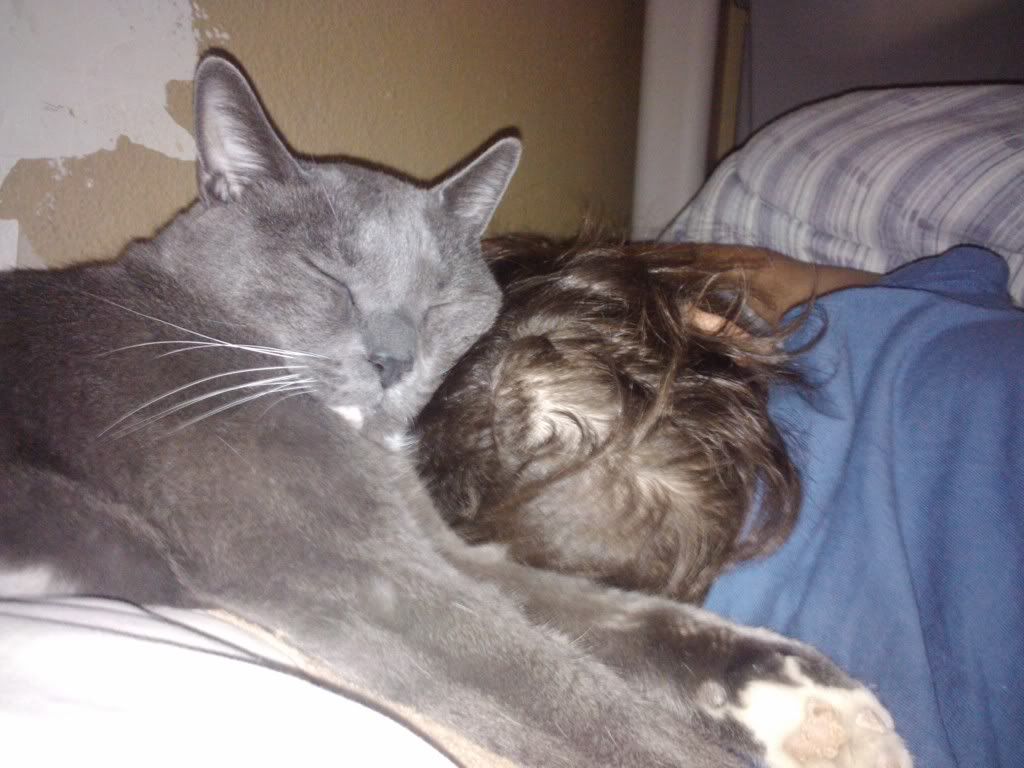 My Sweet Keahi, R.I.P.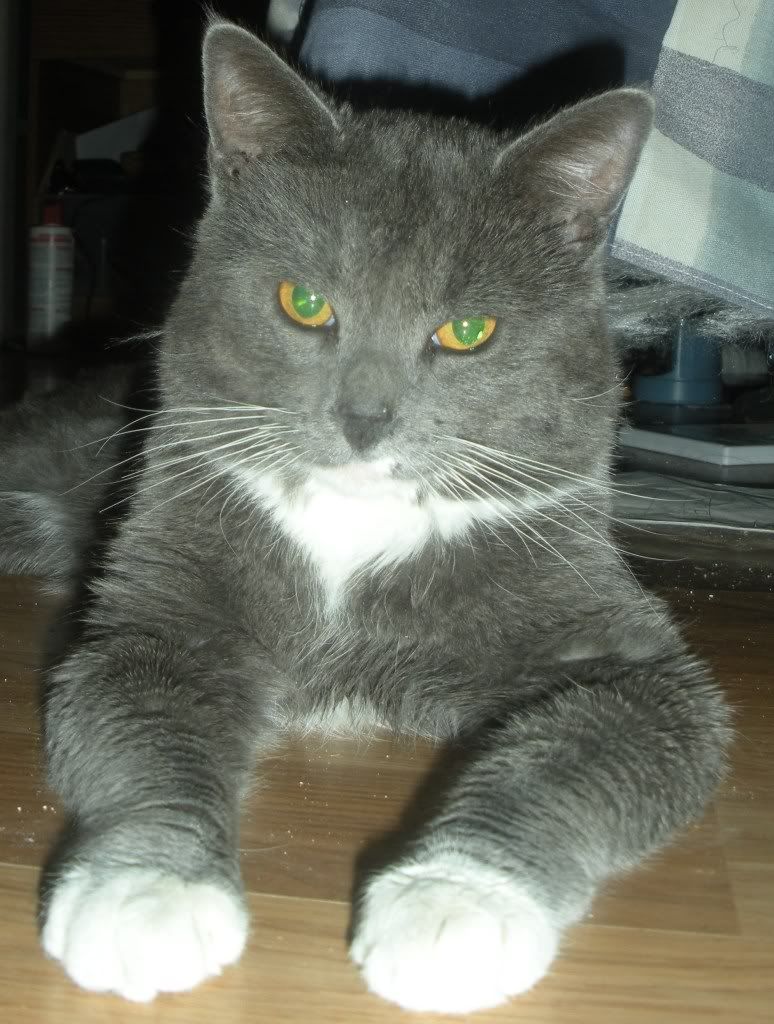 My Beautiful Lola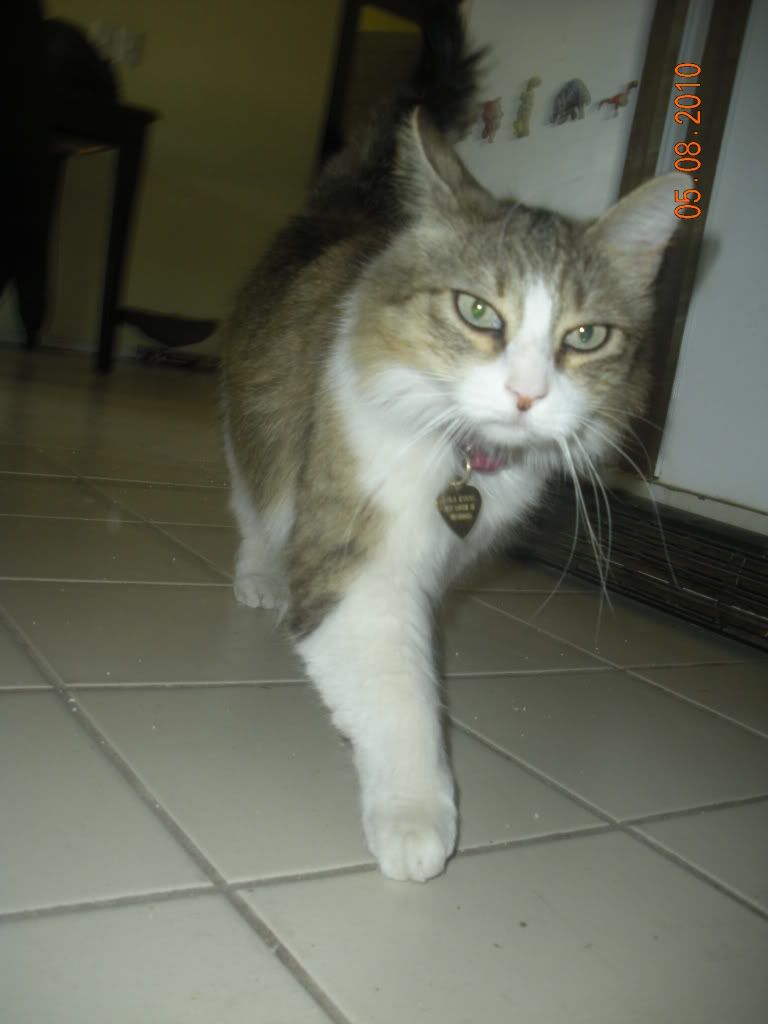 My Squeaky Poo
Login | Facebook
Kapa baby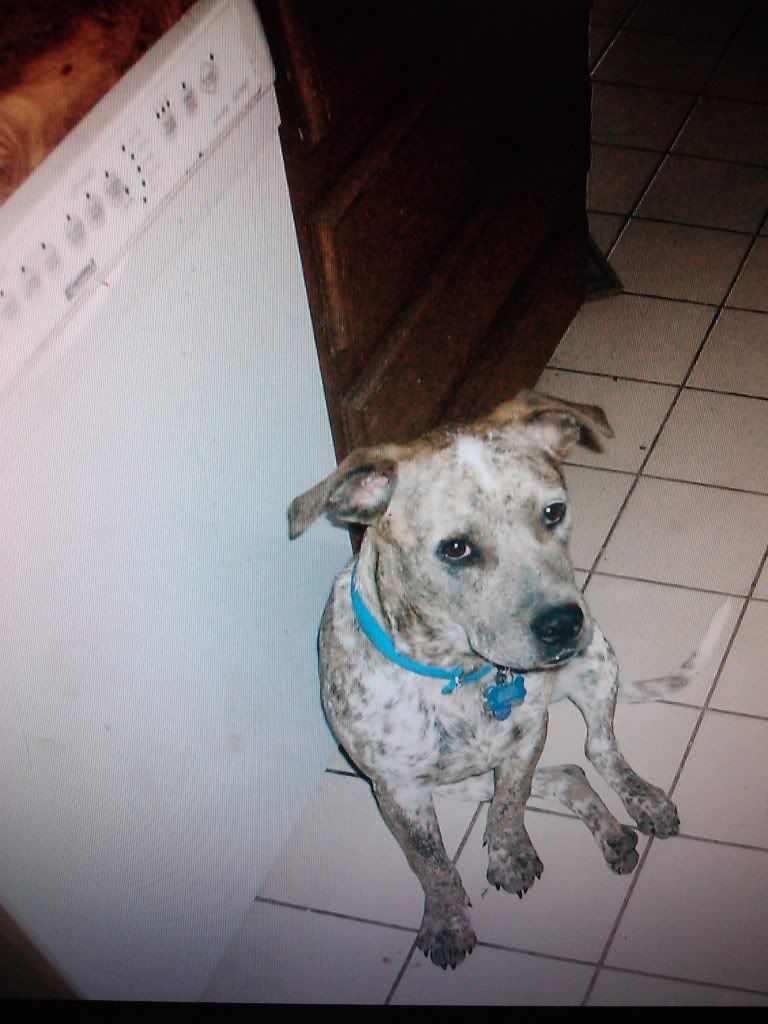 Buddies Keahi and Bobo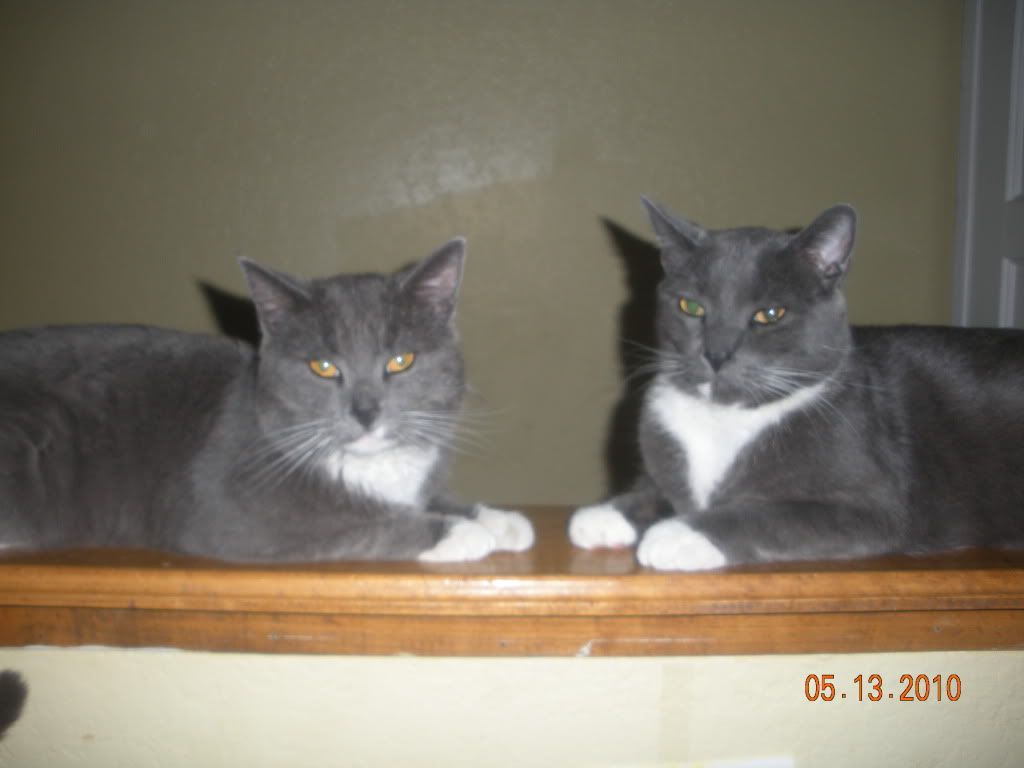 My Dog Rambo (R.I.P.), Bobo and Keahi (R.I.P.)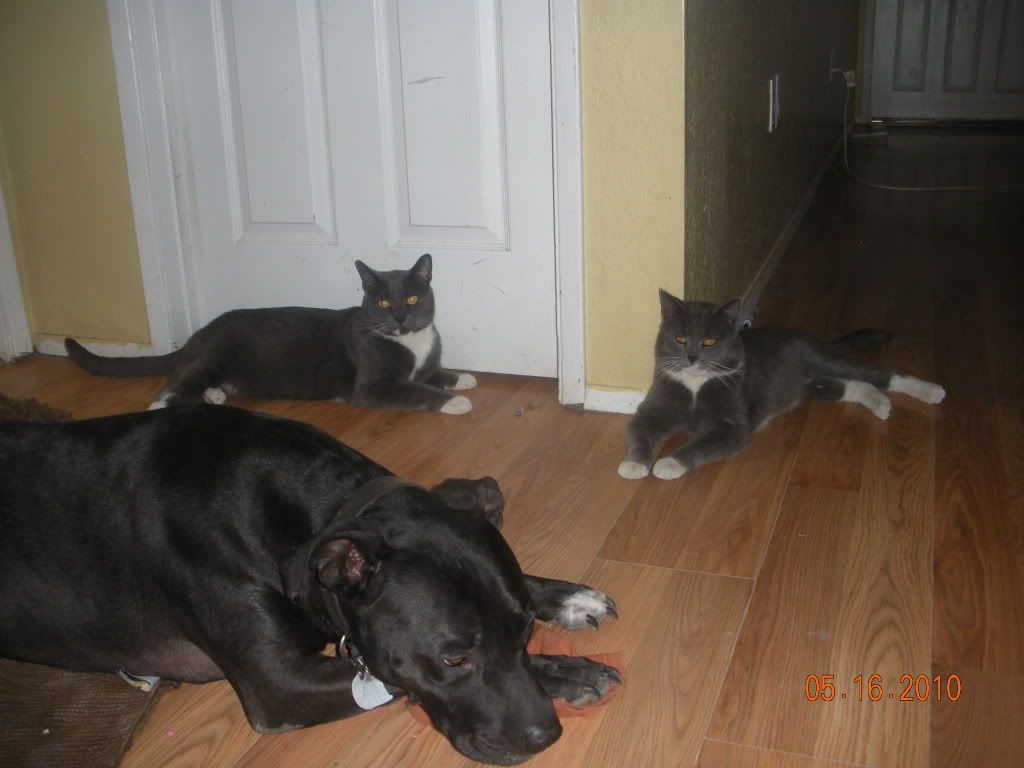 Keahi was obsessed with Bobo when we first brought him home and found Bobo (We got Keahi when a lady thought she found Bobo and we took Keahi home to find HIM a home lol) They were inseperable.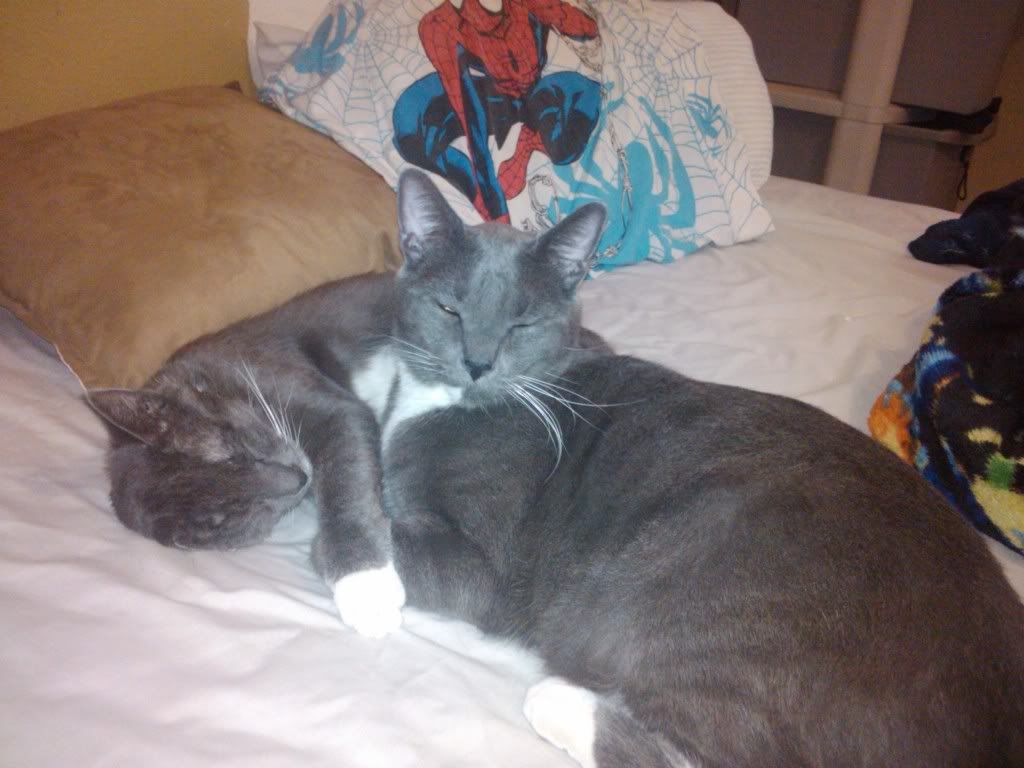 Keahi was the boss, here he isnt letting our dog, Kapa in the house!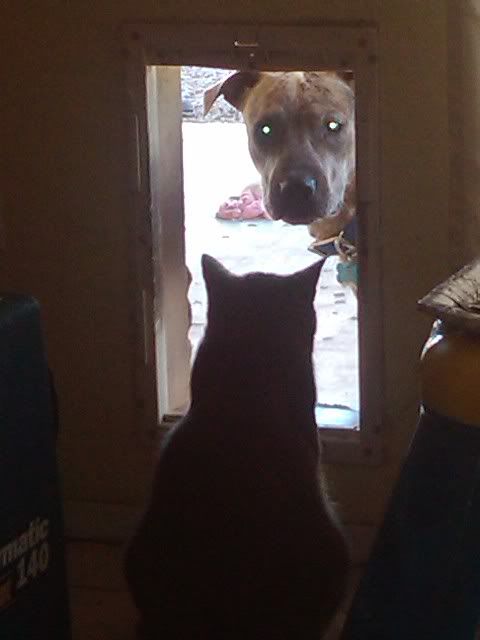 Pals Keahi and Bobo sleeping
Login | Facebook
Bob and Kapa sleeping together
Login | Facebook
Bobo and his famous water beard lol
Login | Facebook
And here is a photo of my cat Trixie (R.I.P.) who i had since i was 10 years old,she died of Kidney Disease 3 years ago she was 15. Also in this picture is a photo of my sisters cat, Ducky.
Login | Facebook
And here is an orphan bunny (named Furry Viper by my son) i nursed back to health ciuz Wildlife Center was gonna put him down. I then re-released him
Login | Facebook