Discussion Starter
•
#1
•
Let's introduce my cat family: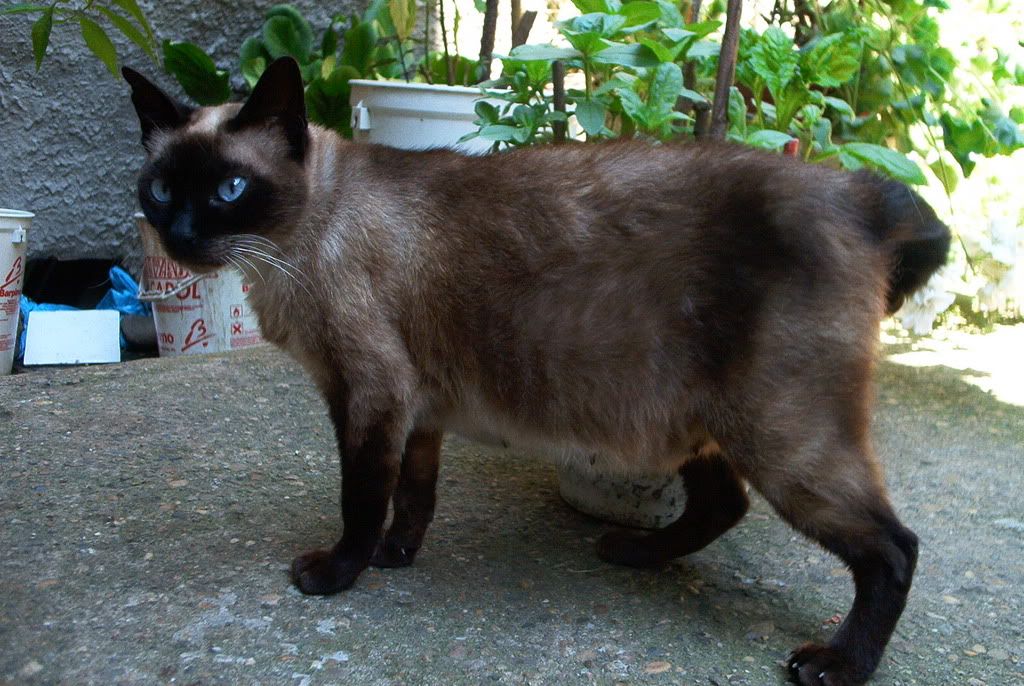 She is Dina, she's 8 years old and she is the mother of Puck and Maia.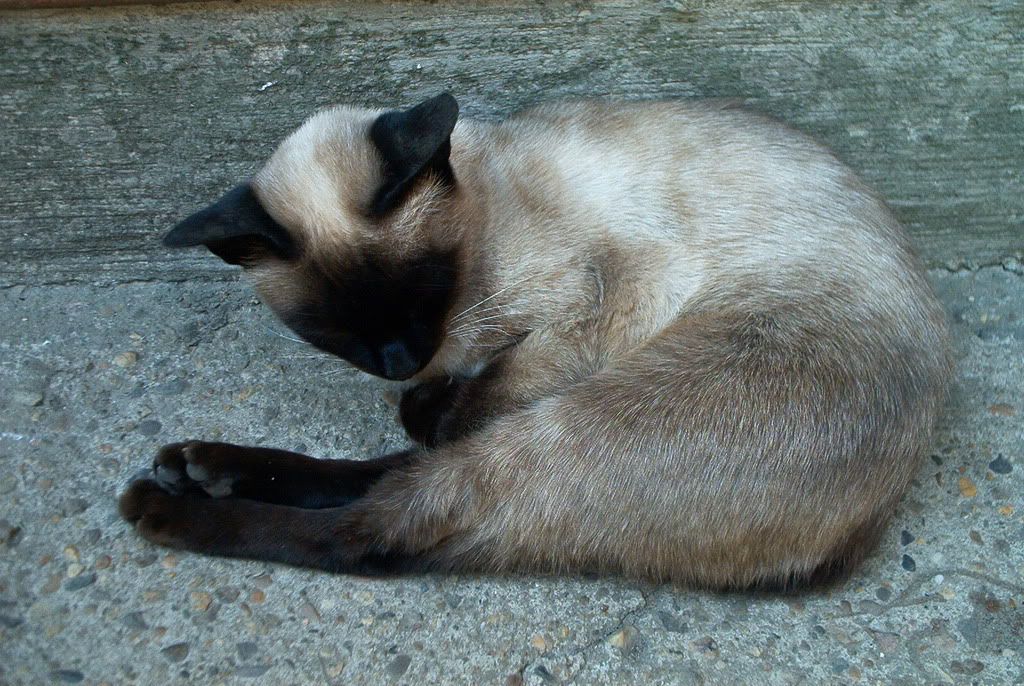 She is Zaha and she is as old as Dina. But i think they are not sisters, so i suppose they are just cousins...
Dina has a strange way to sit, don't you agree?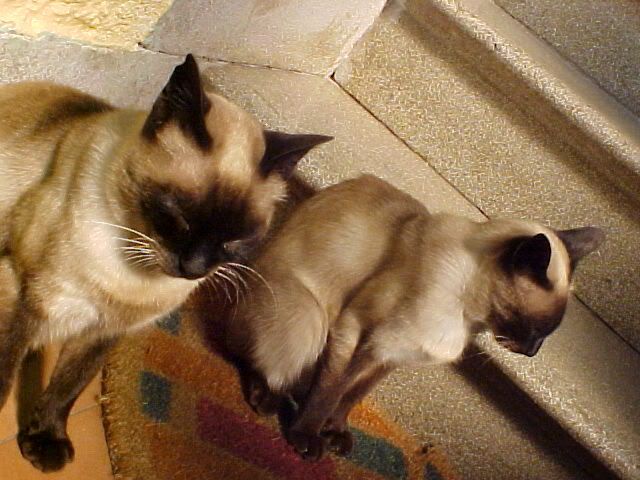 Dina and Zaha again - I think they start to ignore me as soon as i take the camera
She is Puck climbing a tree.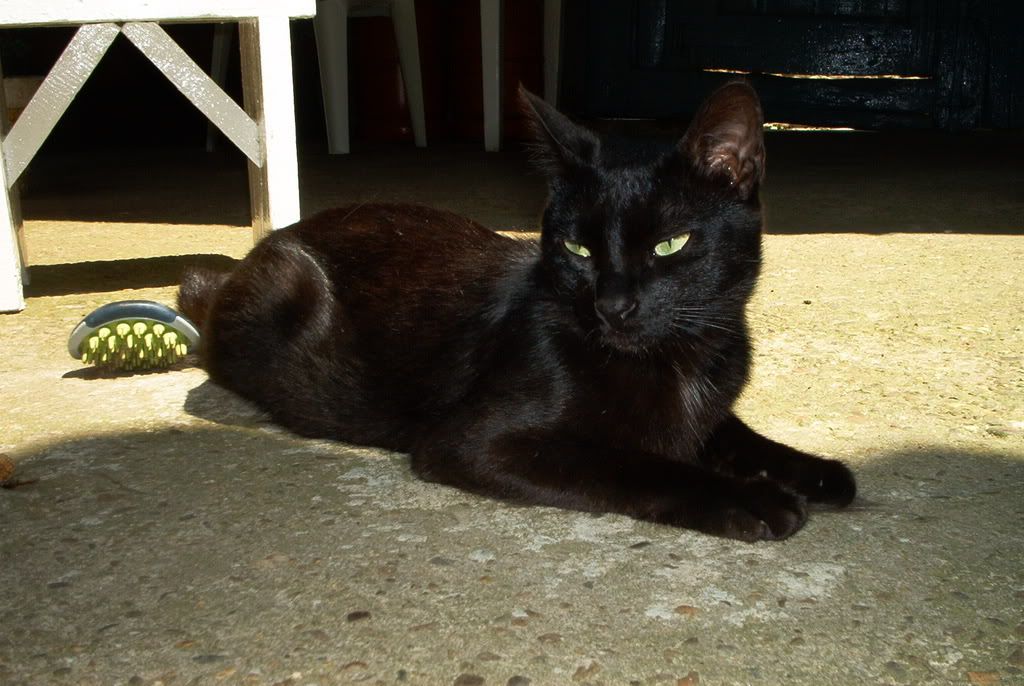 This one was taken on september, she is puck again
The pointed one is Maia... She is so cute!! And she talks a lot "meeeeow meeeeeeeeeeeowww"
And these are Puck and Maia when they were 3 months old. Puck's eyes were blue!! Now they are green.
These are the kitten I was breeding for my friend, the gray one is female and the white one is male. Their mother is Maia, so they have a litte of siamese blood
I have lots of pics!! I will keep posting
kisses :wink: