Discussion Starter
•
#1
•
Now lets get onto a happy subject!
My adoreable doggies Favoury and Pixie! :lol:
Im not sure if i ever formally inroduced my dogs to you guys, so here we are..
Favoury in on the left and he is a 13 year old silky terrier x JRT. (If anyone is wondering, he was named Favoury by me when i was 5, cause he was my 'favourite' :laugh: )
And on the right is Pixie, shes 4 years old and a JRT x cavalier (well thats my guess anyway :laugh
Favoury knows when the camera comes out, treats are involved so he'll come running and ready to pose. (he knows to look into the lense too, clever boy
) Hes not a very vocal dog, he likes to speak with his eyes.
My sookie baby Pixie is such a smooch and constantly follows me like a shadow.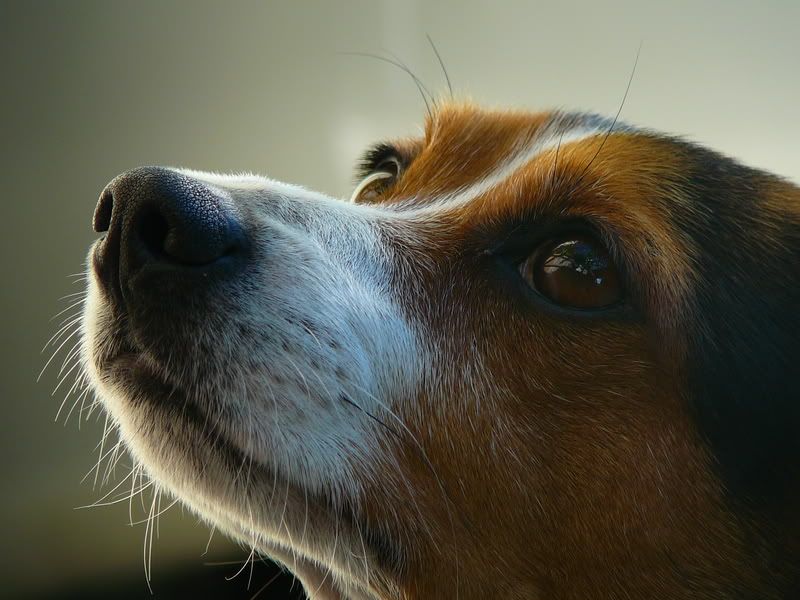 Some more pics..