Discussion Starter
•
#1
•
With the loss of my beloved Bubby, I'd like to take this opportunity to post a few pictures of him and of my other two fur kids.
I'm gonna start with Bubby.
Young Bubby in his favorite chair-
Bubby in 2005-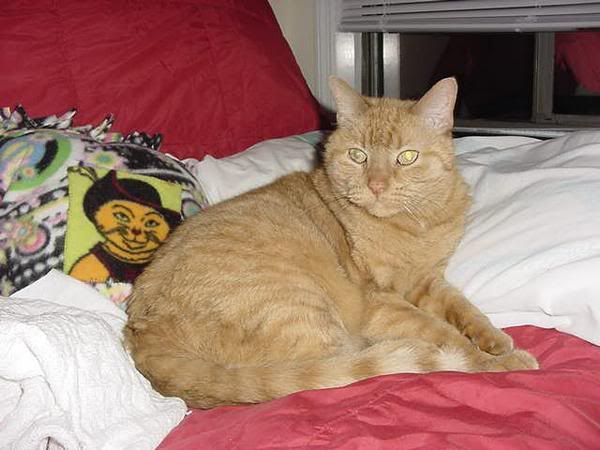 This is one of my favorite pictures of Bubby and my son from 10 years ago. LOL, it looks like they have the same look on their faces.
In his favorite chair (he had a thing for butterfly chairs-
Bubby telling me that he can too fit in Lily's bed-
This one was taken on March of this year as I was getting ready to head back to work from my lunch break. I had asked Bubby what he was doing on the table.
He lifted his head up and said, "What does it look like I'm doing"?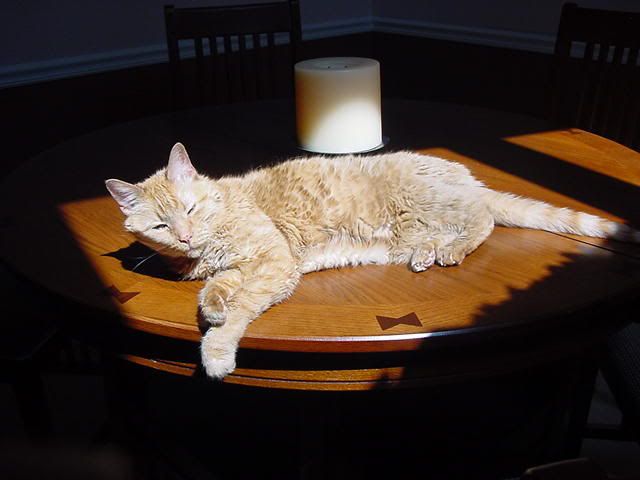 And then put his head back down.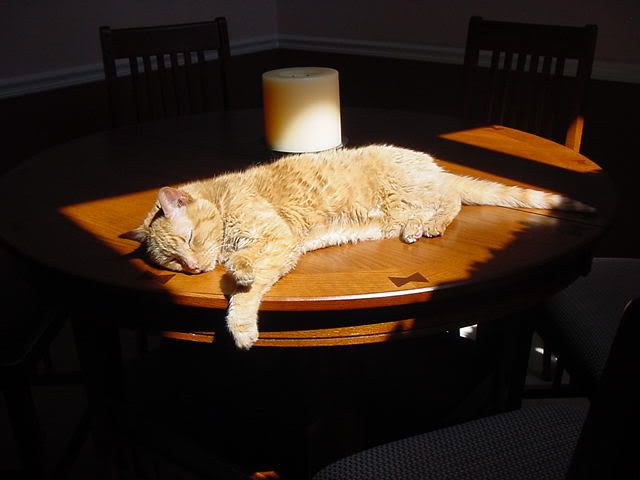 This is Bubby after getting fluids under his skin-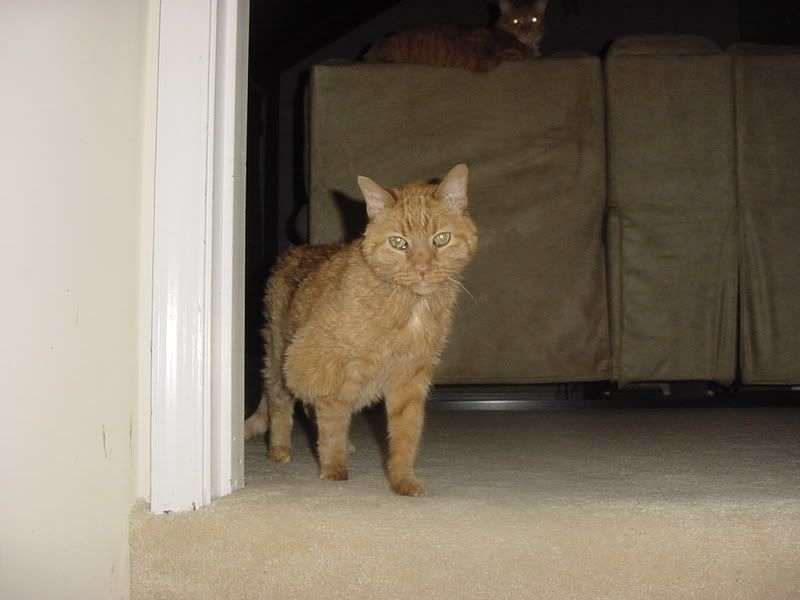 Bubby's last night here on earth.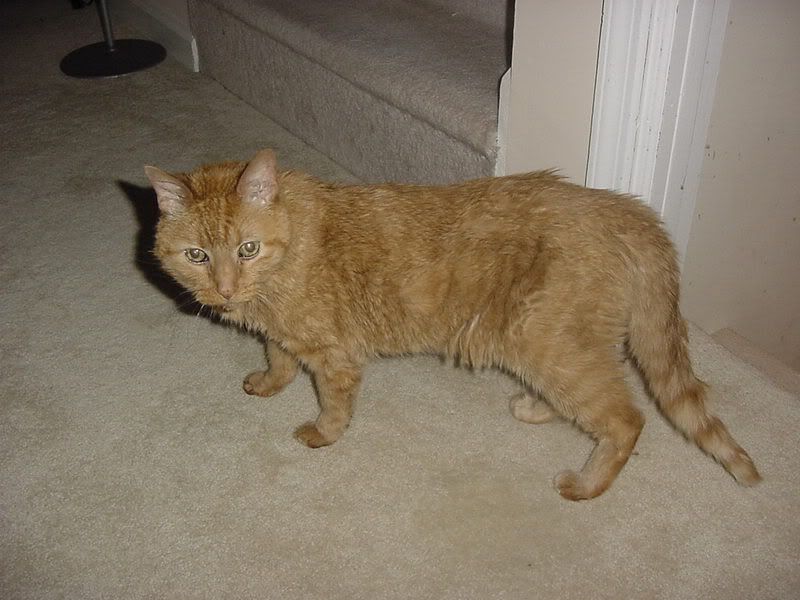 And this is what Bubby enjoyed doing the most with his daddy. This is thee last picture ever taken of Bubby.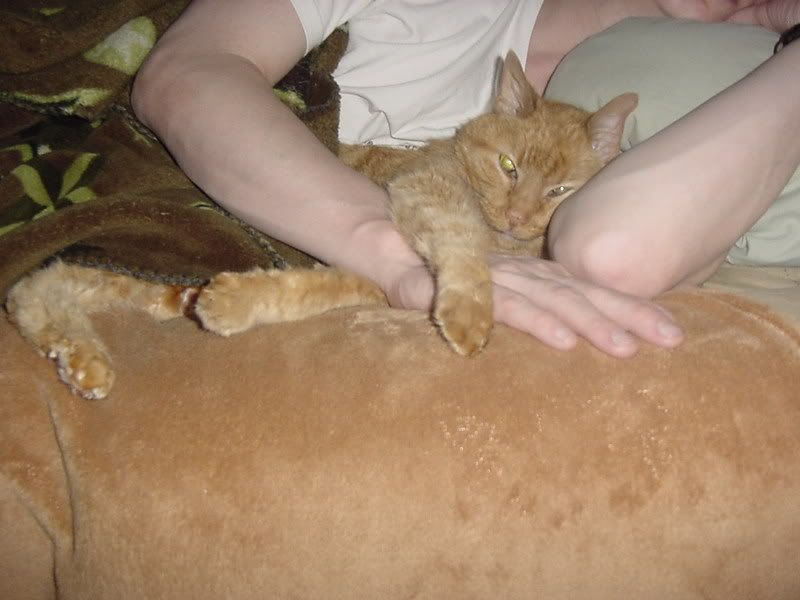 Up next is Milo.
Here is me and Milo on this 9th birthday taken this past Wednesday-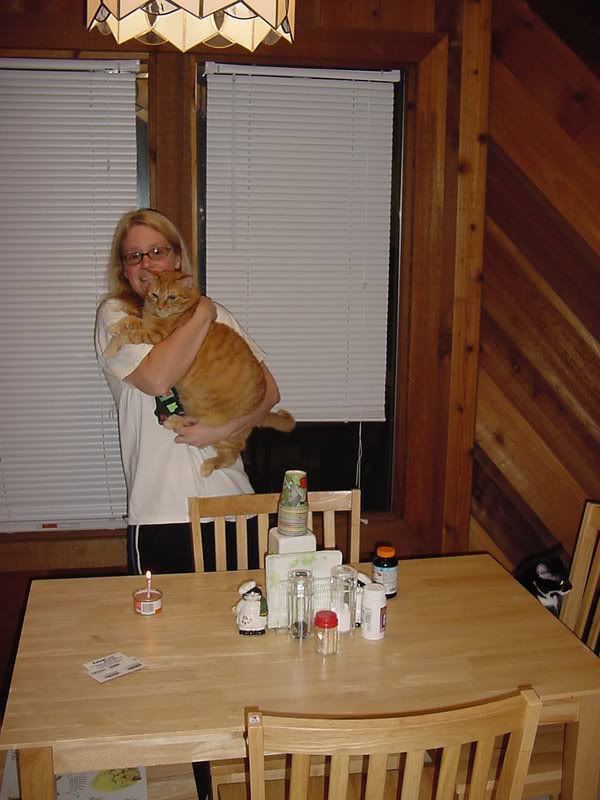 Milo and his new tie-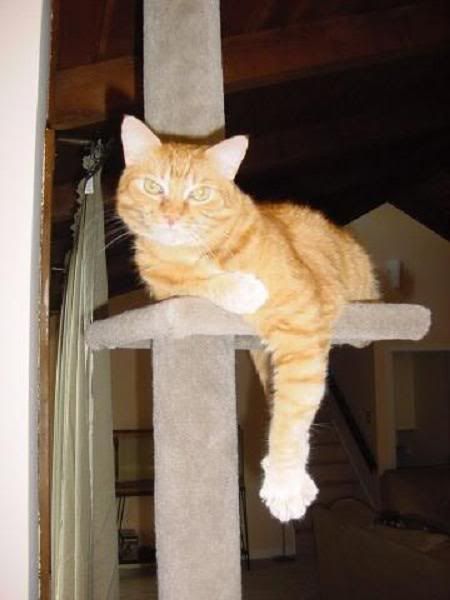 And finally Lily.