Discussion Starter
•
#1
•
My parent's have seven cats at the moment...maybe it's just my wacky family, but we've always called them our "brothers and sisters" and my parent's are their parents too.
Anyways, when I was there for the weekend, I took pictures of all of them, so here they all are!!
This is Patches - she came from the SPCA.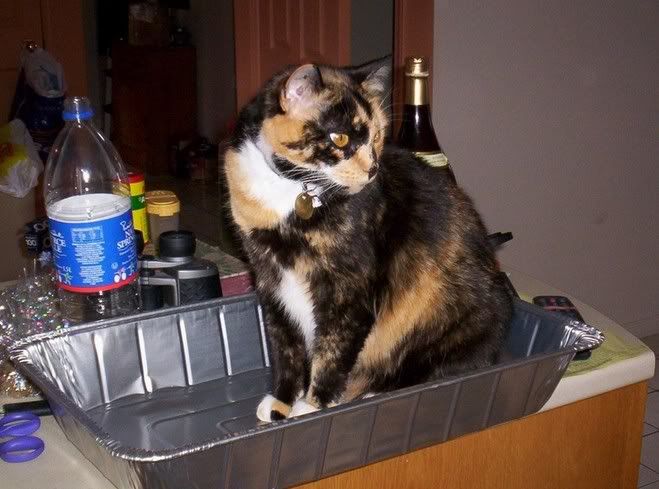 This is Murphy - I found him, along with his mother, Maggie and sister, Chloe dumped at the garbage dump in the country, all covered in dirt and ticks...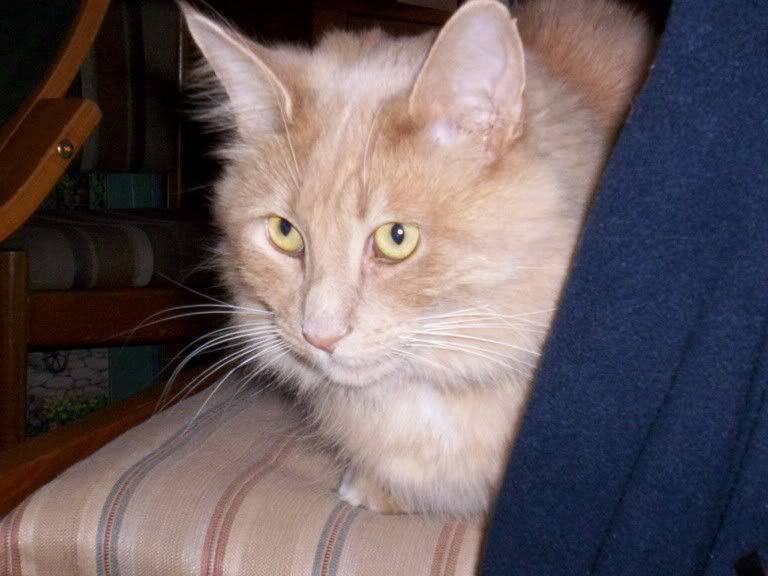 This is Maggie, the "mommy" cat.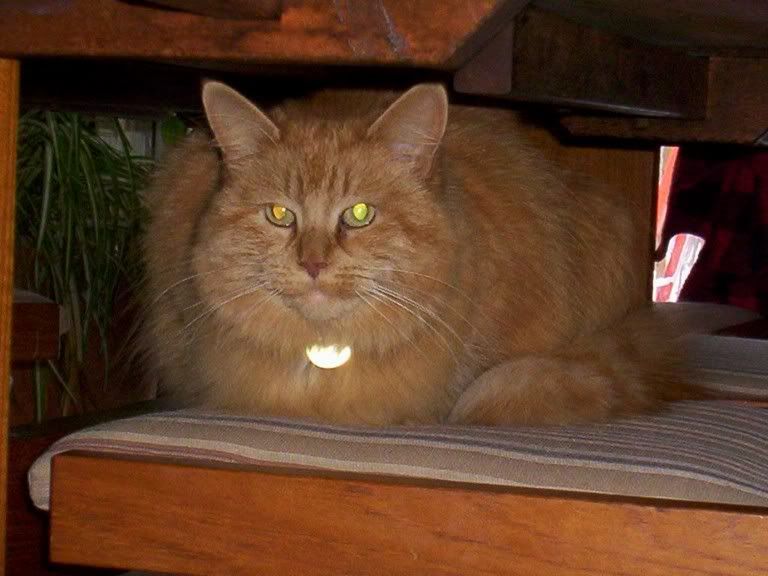 This is Miss Hemingway (due to her extra toes) who appeared one day on my parent's doorstep. Note her ears - she showed up in the middle of winter, about -20 celsius outside - the tips of her ears froze and fell off.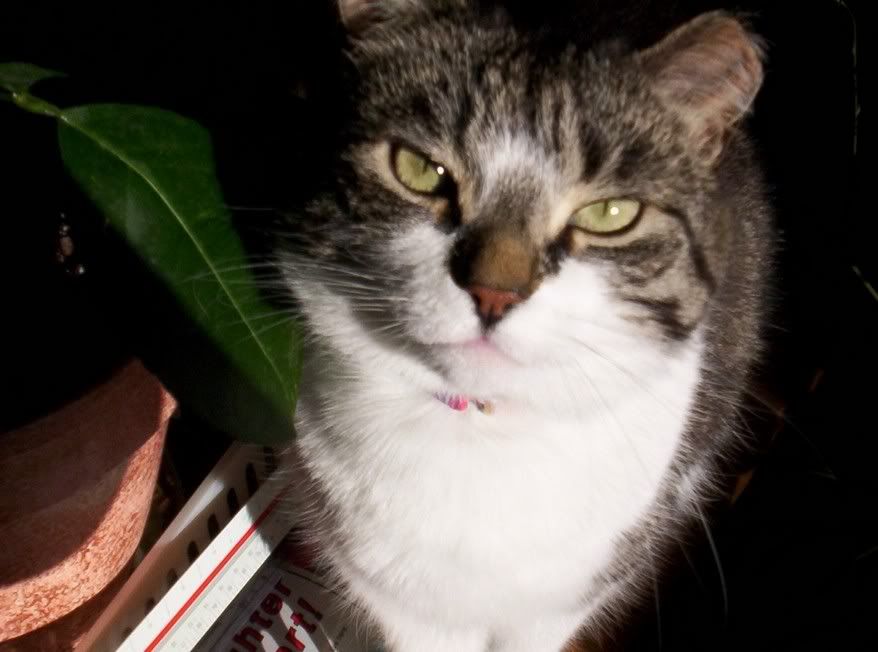 This is Dusty, who came from the SPCA.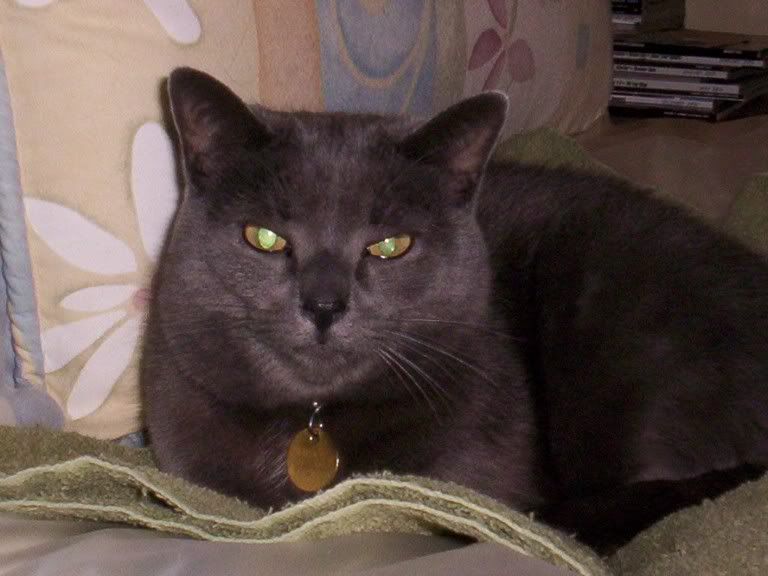 This is Chloe, one of the ones found near the garbage dump.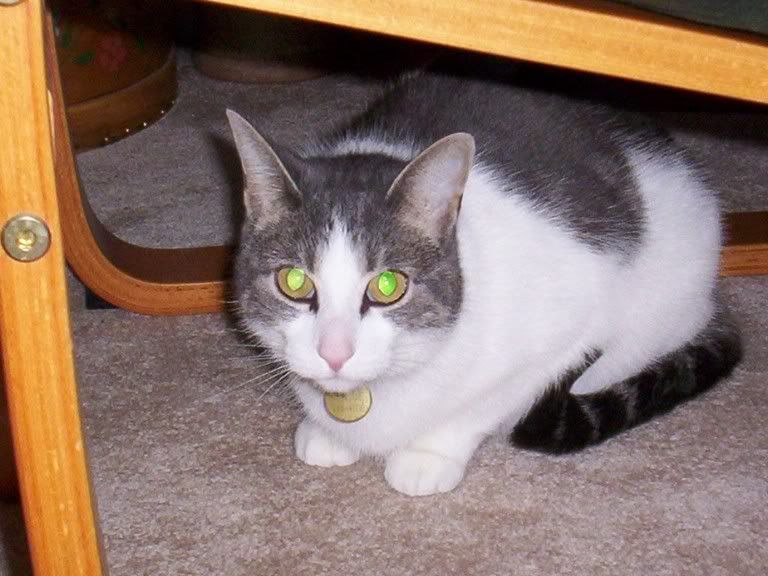 And last but not list, this is Simba, who is the baby of a stray that I found who was pregnant.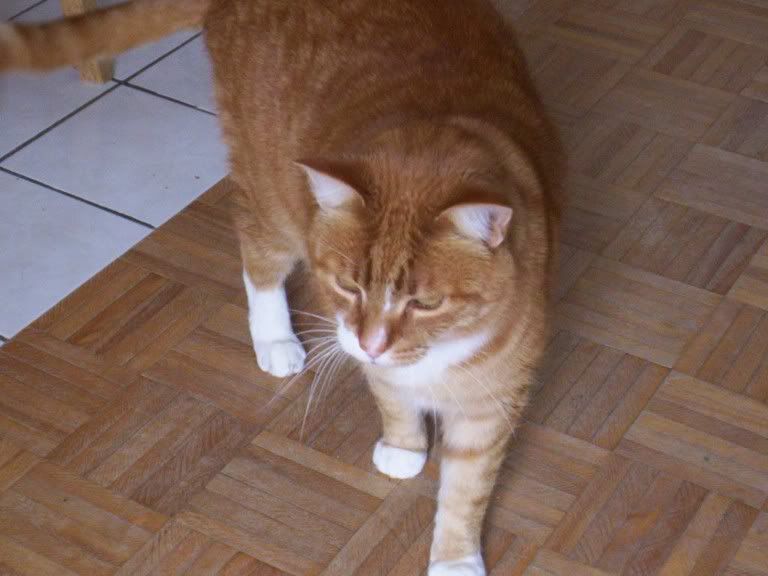 And that's the extended fur family...for now.