Discussion Starter
·
#1
·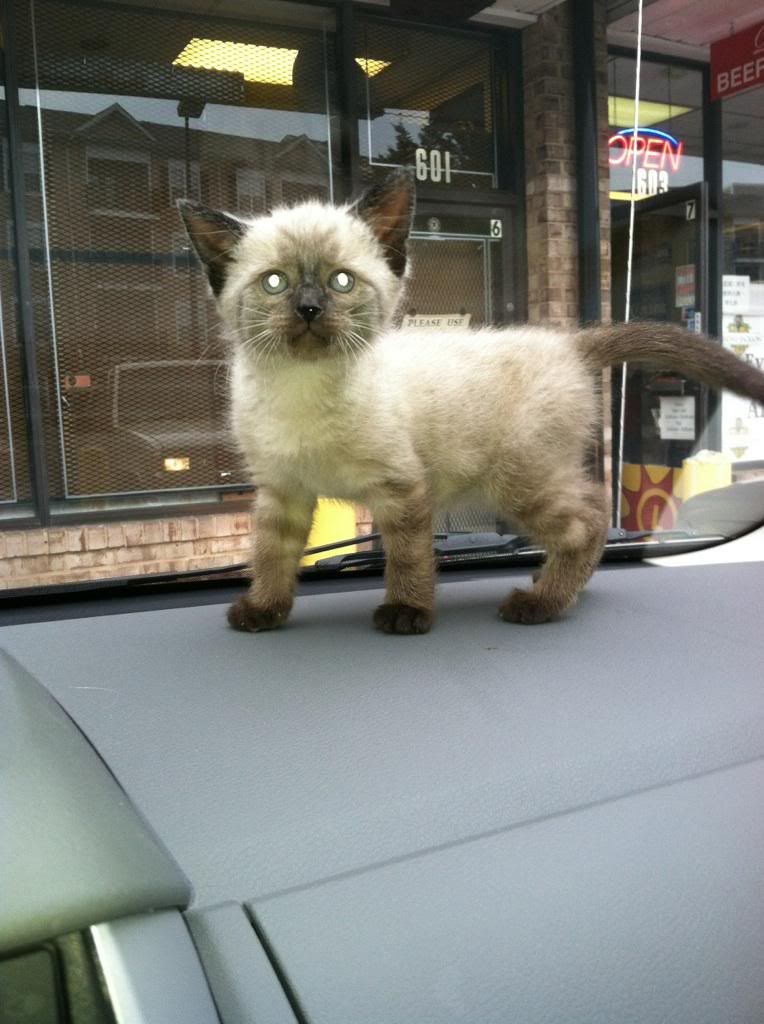 Tucker as of Black Friday. Exploring my mother's car. He travels like a Dream!
The terrible twosome, Doc and Pixie.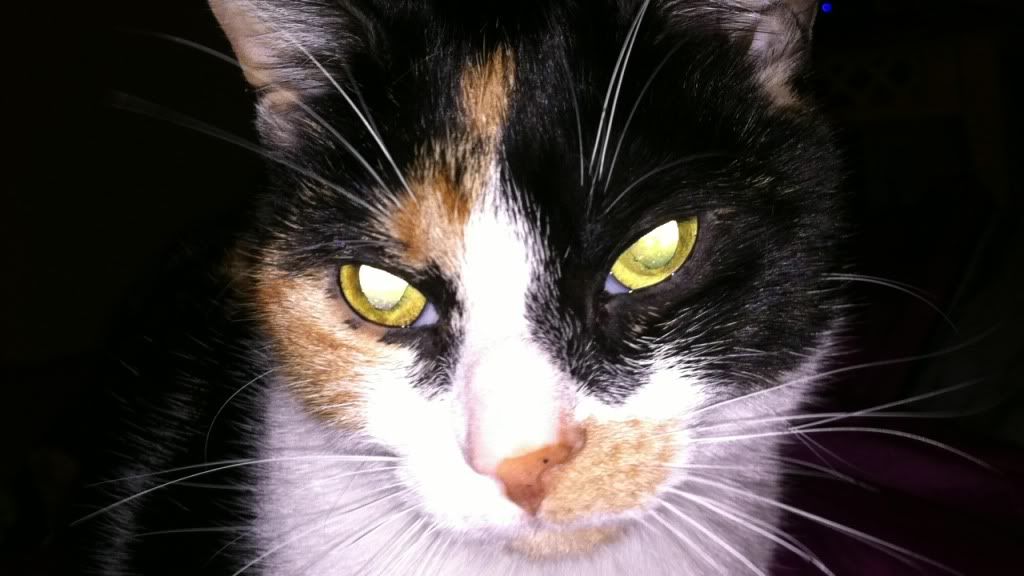 Ms. Kyra, showing off her smug-face. :3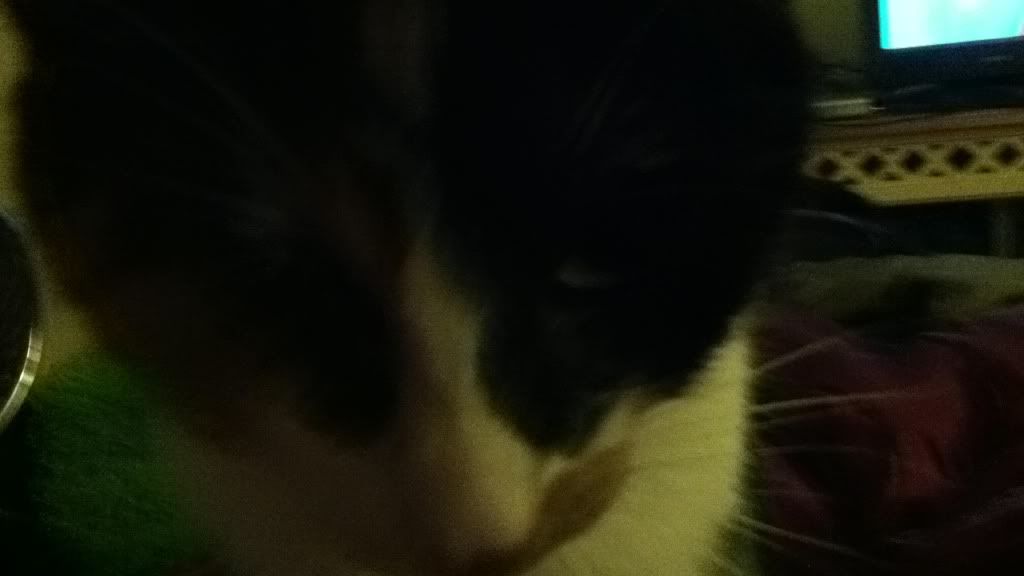 Headbutting the camera. :razz:
Aint I cute?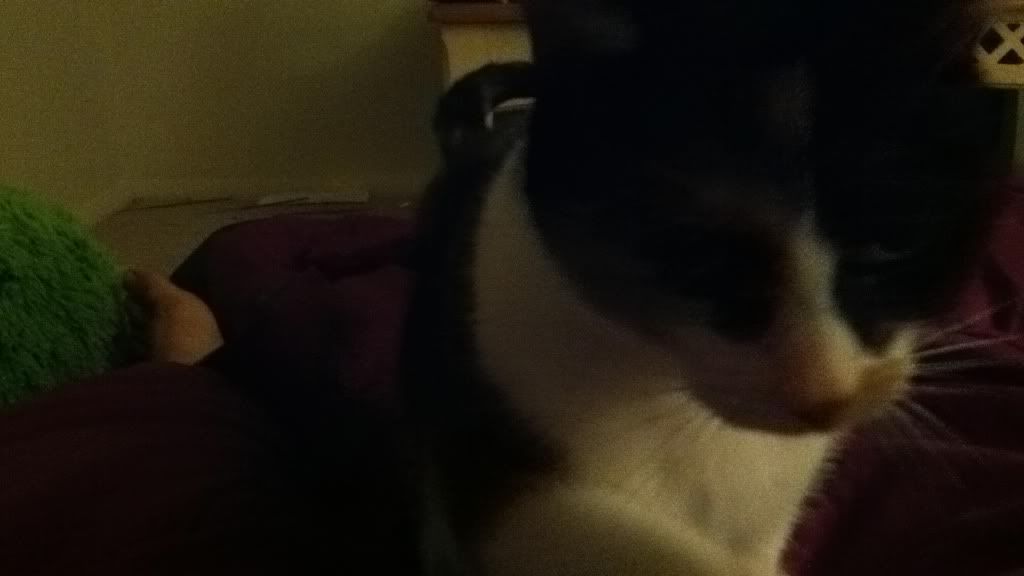 Poking me because I am not petting her. :lol:
Doc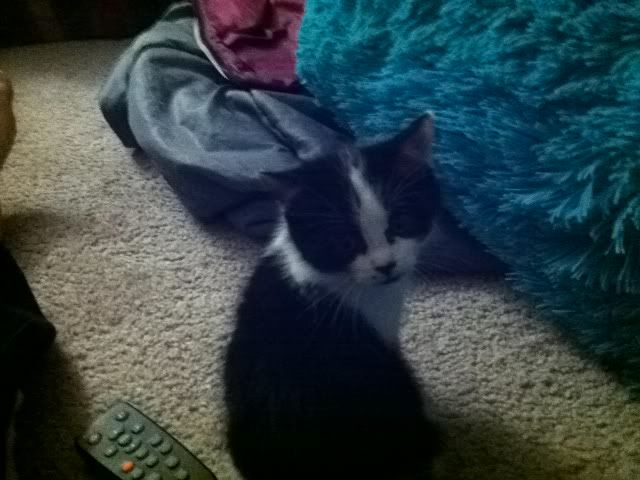 Doc again. I miss him sooo much, but he is well loved by his new family. :smile: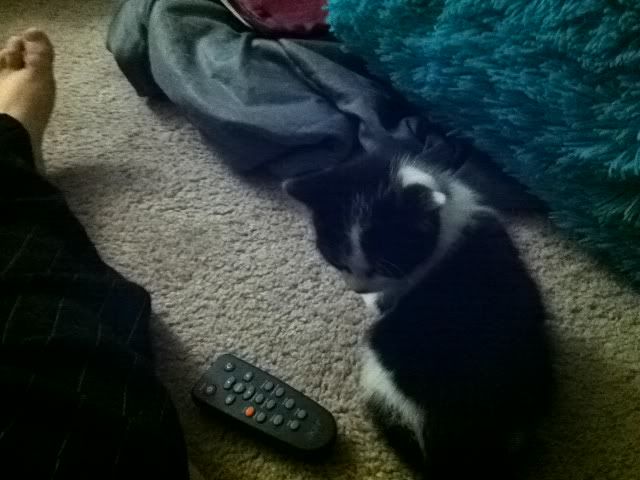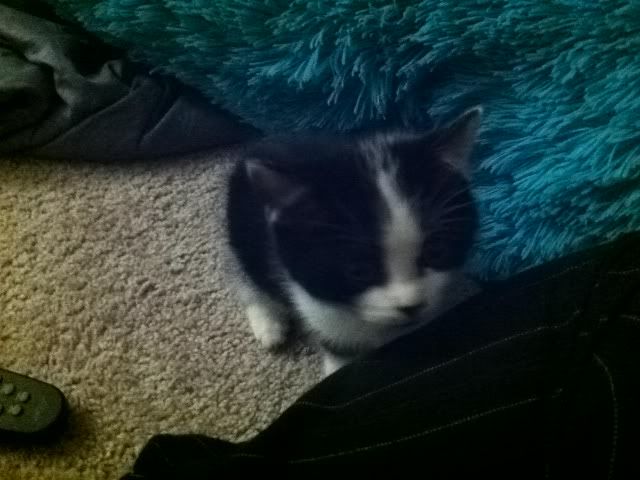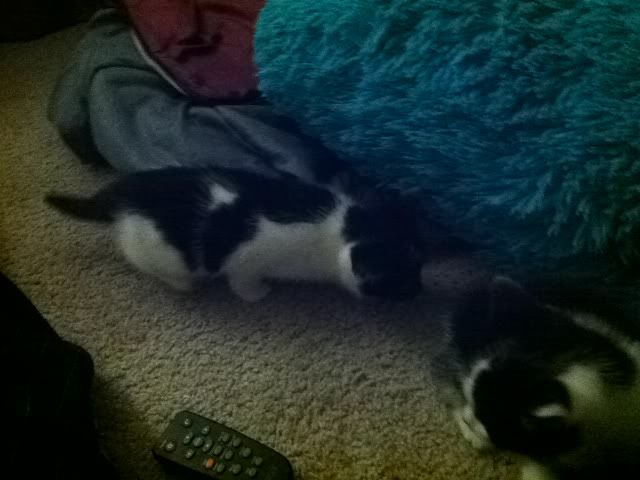 Pixie was so much more timid than Doc, but still such a sweetheart.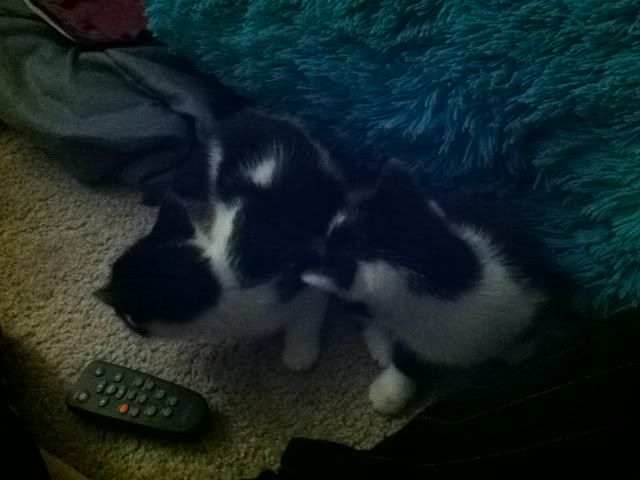 He kept an eye out for her like a good brother. :smile: The family who adopted Doc adopted Pixie too. (Her name was originally Dr. Girlfriend, but they renamed her when they brought her home. They named her after me. :mrgreen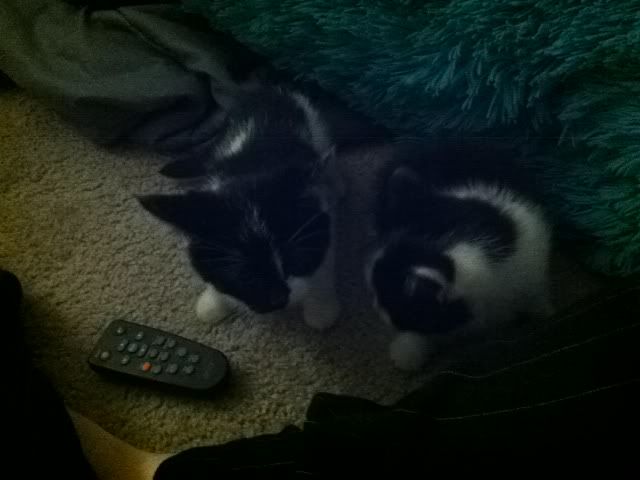 Fun with lasers!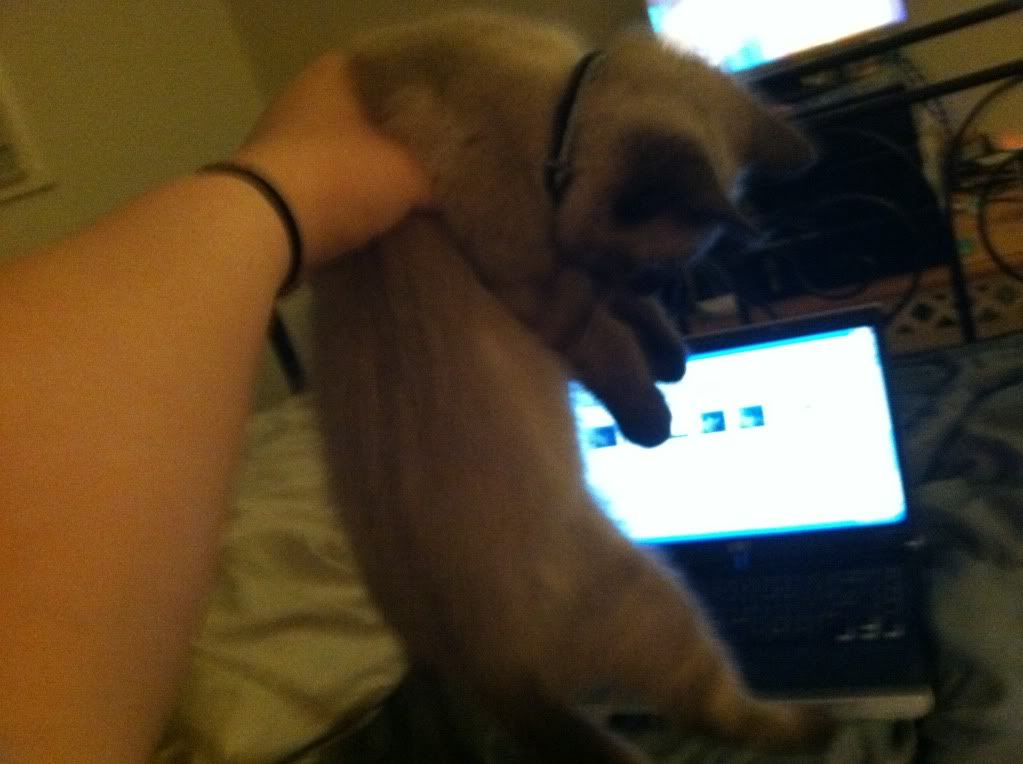 My kitten melted. :razz: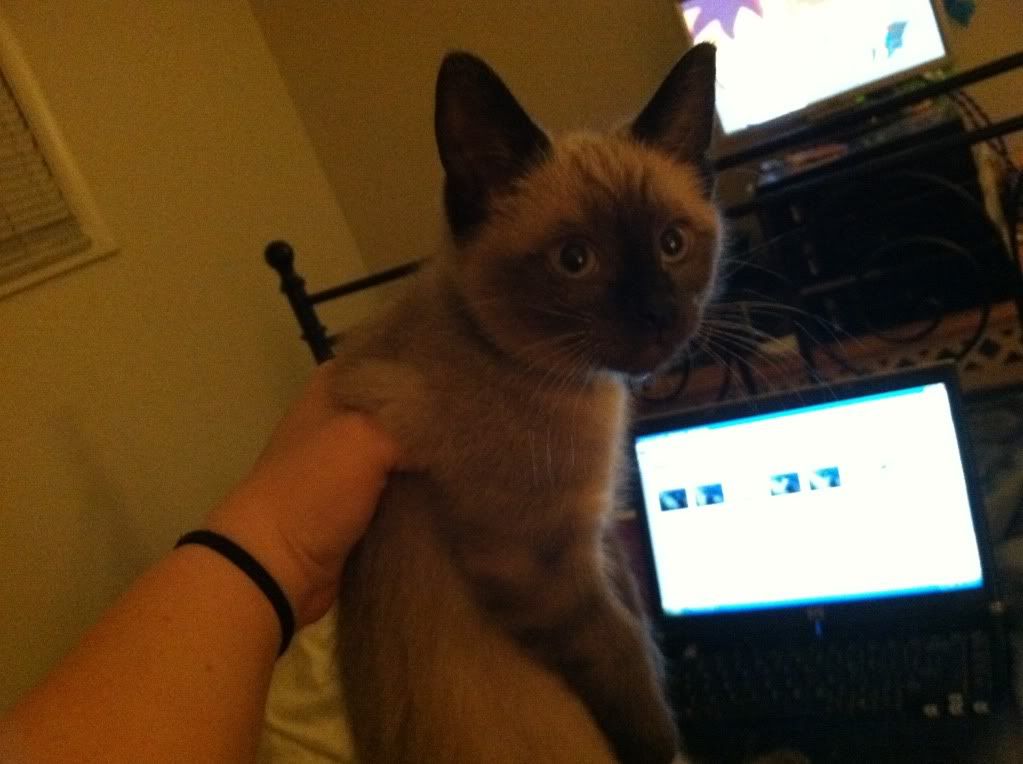 Chill overnight a viola!