Discussion Starter
•
#1
•
I wanted to share with you my other "kids". I have 2 male Chinchilla's named Gizmo and Harley.
Gizmo: He is 4 years old standard grey. He loves to be held and hang out in the hood of my sweatshirt and of course he is a mama's boy
.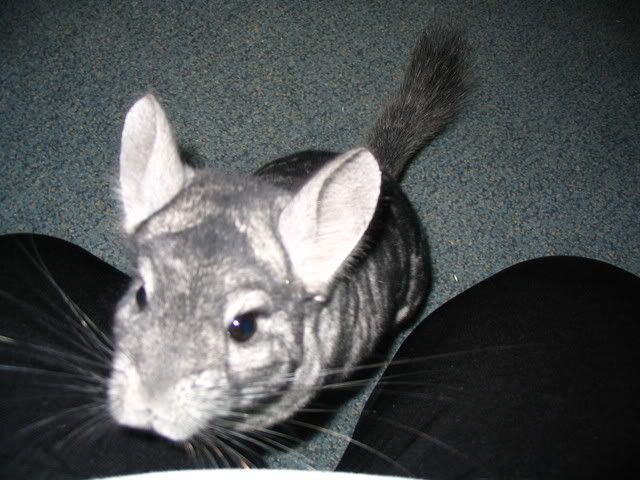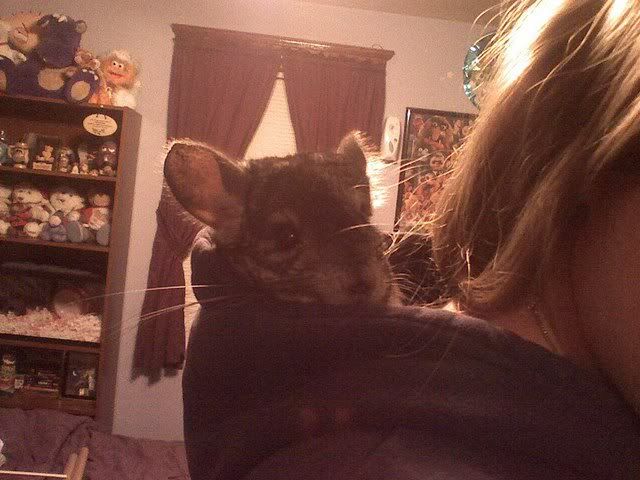 Harley: He is 1 year old standard grey. I actually rescued him about 3 months ago. A lady posted an add on craigslist stating that she could no longer keep him that she was going to let him go free in the woods if no one took him by the weekend. Of course I'm a big moosh and took him home with me. This lady does not know what she is missing. He is a little fluff ball, loves his scratches and the occasional treat.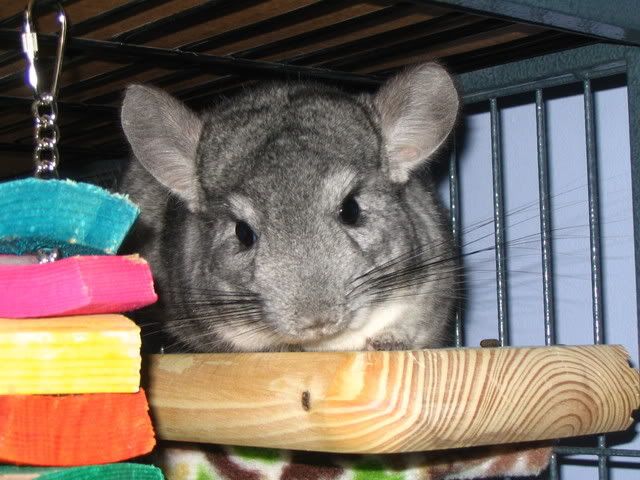 I hope you enjoyed