Discussion Starter
•
#1
•
These are my babies!
This is Jin she is eight. She has flea allergies and a liking to shoulders!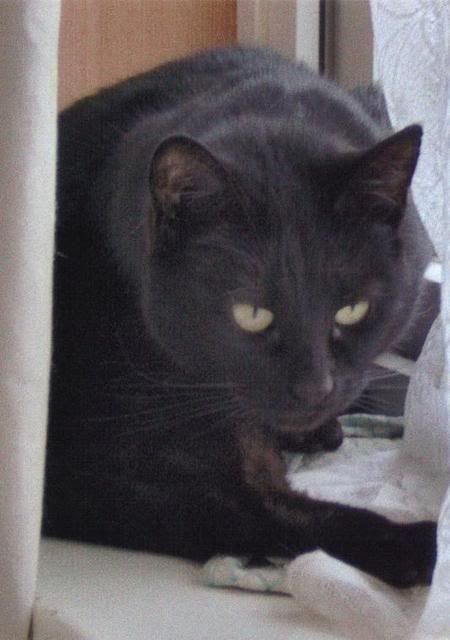 This is Tabby she is seven. She was abandoned at the house we moved to. She had stayed faithful to this house for over eight months.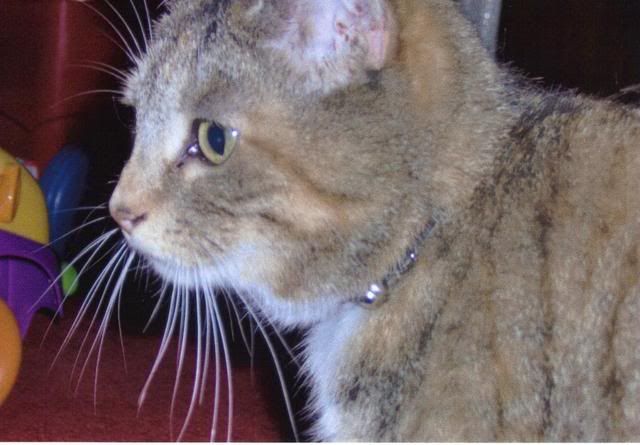 This is King he is six. He is Jin's nephew. He has a bladder problem and has tablets and a diet to control it.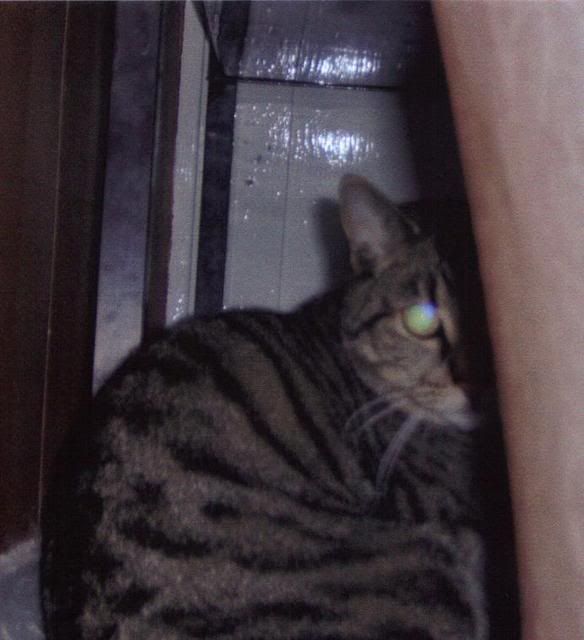 This is Bobby she is three. She likes to lick arms!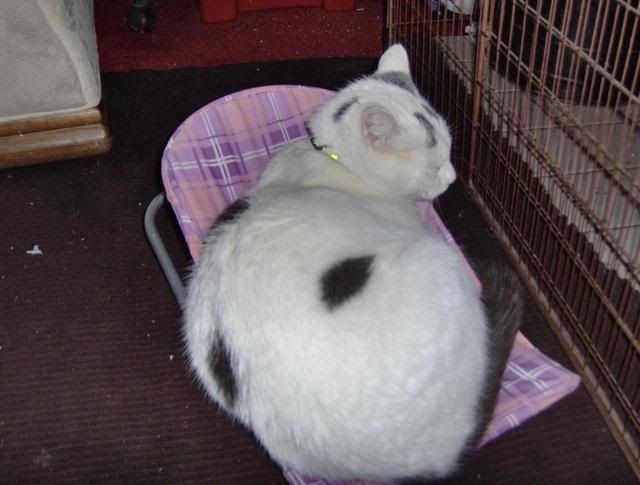 This is Cleo she is three. She is sister to Bobby and very clingy!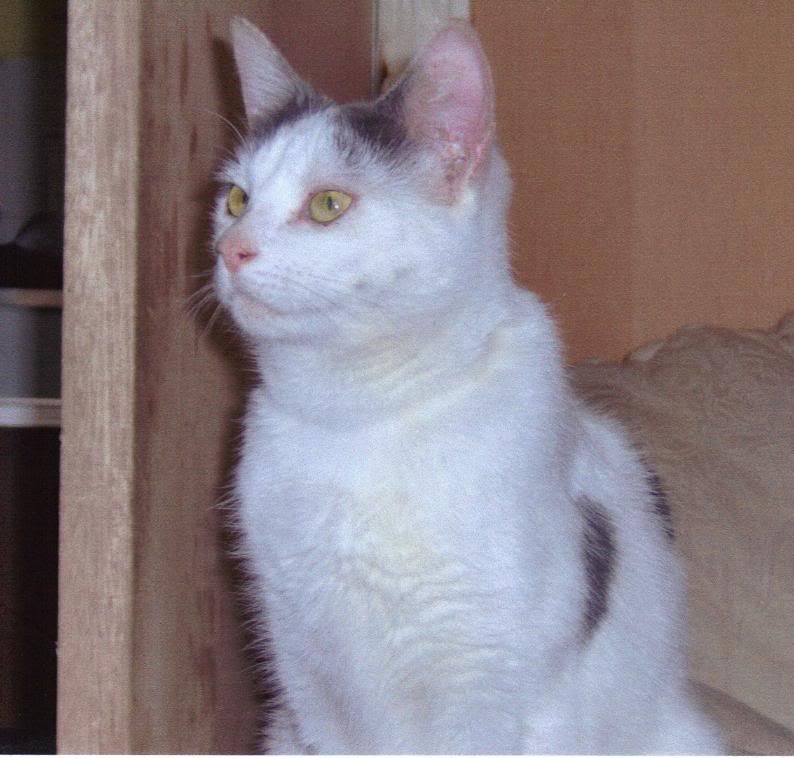 This is Scooby he is two. He is son of Cleo. And he is as sweet as he looks!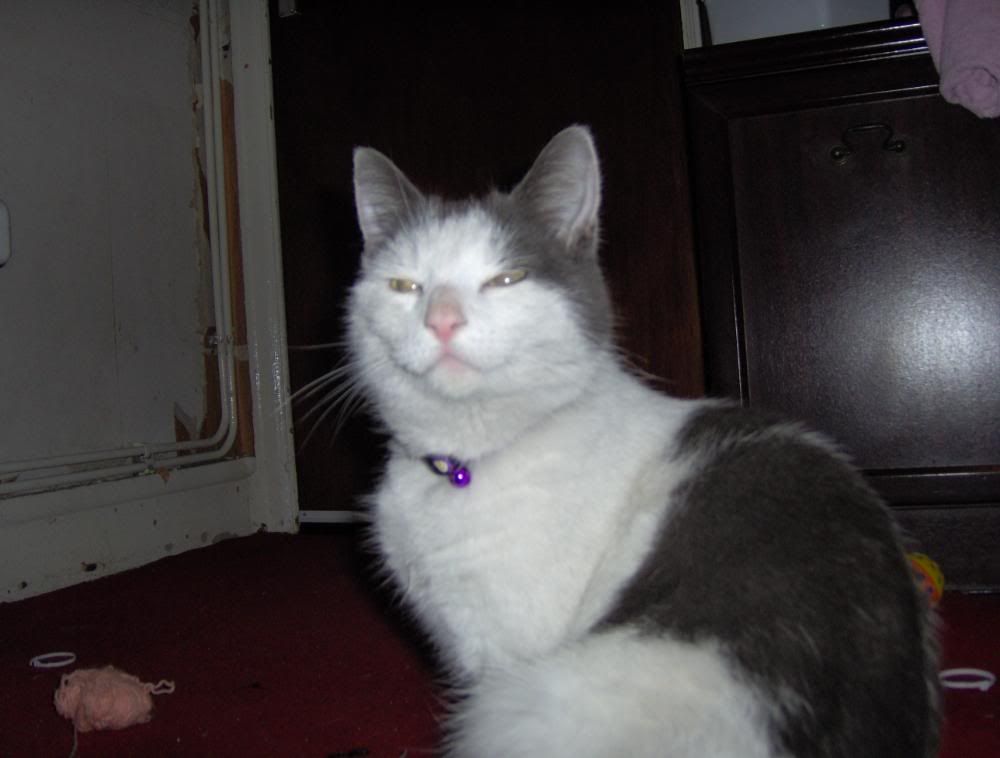 The last one is Lucy she is around eight months. Nextdoor didn't want her and I couldn't resist her!