Discussion Starter
·
#1
·
This is Romeo (Romeow), our new foster. He definitely lives up to his name! Even though he was neutered earlier today, he is a TOTAL lover. So loving, in fact, it made it very difficult to take any decent shots. But here he is. I'll get pics of his two sisters tomorrow. (Or whenever I get a chance). They were taken out of a hoarding situation.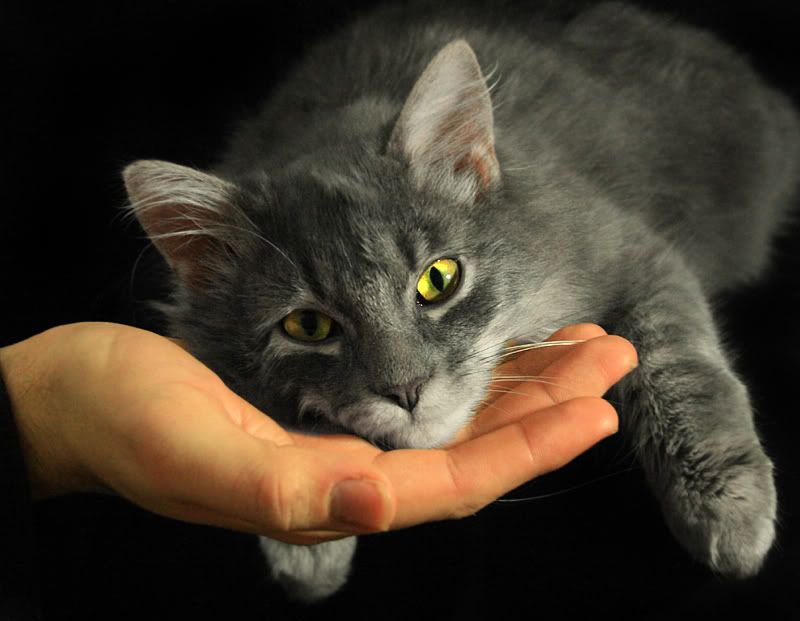 And my ferret, Tesla. Not even going to try and shoot any pics of Alice (other ferret) anytime soon. Tesla's a very laid back ferret, so he typically makes a good model. He was easier to shoot than the cat!
Love this one. Definitely my favorite pic of him so far.